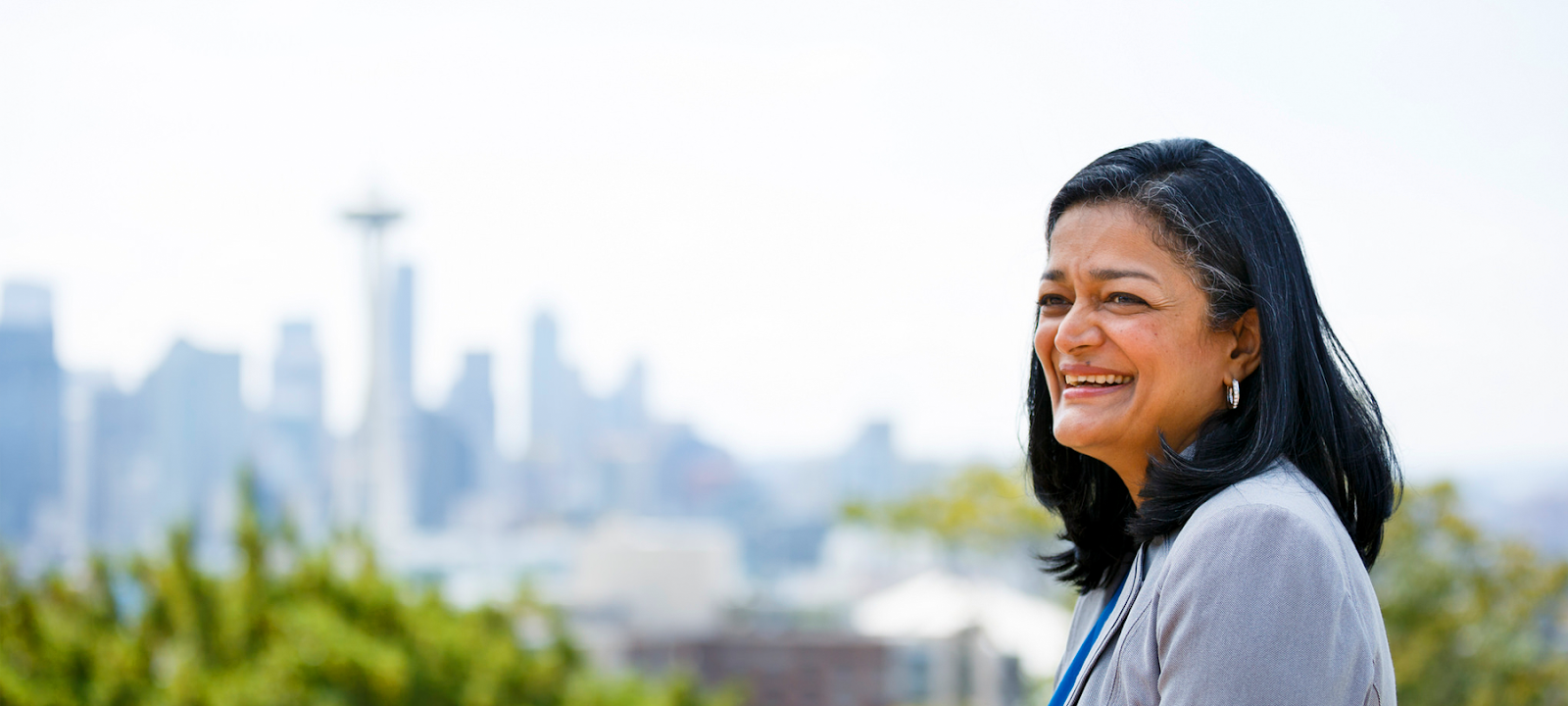 U.S. Representatives Pramila Jayapal and Veronica Escobar, along with 86 of their colleagues, are spearheading efforts to urge the administration to implement measures that safeguard the spouses of U.S. citizens residing in the country. They are also advocating for the establishment of a family reunification process for individuals located outside the United States.
The Department of Homeland Security (DHS) is seen as having the authority to enact such measures through the use of parole on a case-by-case basis. "Parole in place" is a program administered by the U.S. Citizenship and Immigration Services (USCIS), permitting foreign nationals to remain in the country for a specified duration, with approvals granted on an individual basis.
"Reports indicate that nearly 1.1 million U.S. citizens are married to an undocumented person, and approximately 4.9 million U.S. citizen children have at least one undocumented parent. These families live in a constant state of fear and uncertainty. Granting parole in place, on a case-by-case basis, to the spouses of U.S. citizens who are physically present in the country without admission would provide immediate relief to millions of mixed-status families in our communities," the lawmakers wrote.
Mixed-status families frequently experience heightened anxiety about driving, accessing healthcare, and reporting crimes due to the fear of deportation. The proposal to grant "parole in place" aims to provide a solution, allowing undocumented family members to step out of the shadows.
This measure would enable the DHS to conduct comprehensive vetting of applicants while allowing them to apply for work authorization. Moreover, it is estimated that providing these individuals with the ability to work could contribute an estimated $16 billion to the U.S. economy.
"The administration has the ability to make significant and meaningful reforms through the statutory parole authority already granted to it by Congress. We strongly urge the administration to use this authority to the fullest extent possible," the lawmakers said.