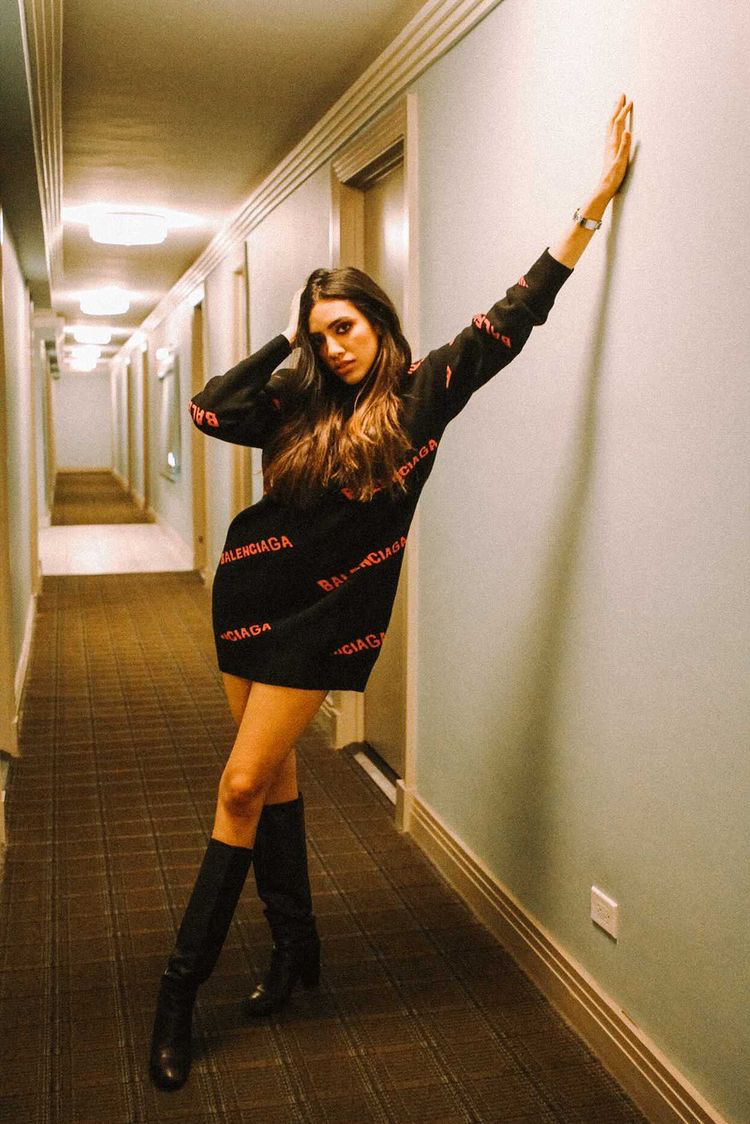 At New York Fashion Week, singer-songwriter and fashion icon, Raveena Mehta will walk the runway for Tilted Lotus, a resort wear line owned by South Asians that aims to bring the essence of South Asian heritage to the global stage.
Mehta will be showcasing the label's designs, which combine traditional South Asian aesthetics with modern design elements, on the Runway 7 Ramp at Sony Hall. Her appearance at one of the world's most prestigious fashion events marks a significant milestone for both Raveena Mehta and Tilted Lotus in their mission to promote South Asian culture and clothing worldwide.
Speaking about her association with the brand, Mehta said,"Fashion has always been a powerful medium for cultural expression. I am excited and honored to walk the runway for New York Fashion Week, especially for a brand that captures the essence of South Asian heritage while embracing a global perspective."
Mehta is a multitalented artist who was born in Antwerp, Belgium and later relocated to Mumbai, India as a teenager. She has released two albums, six singles, and fifteen music videos, all of which feature R&B/soul music with elements of Hindi and Urdu.