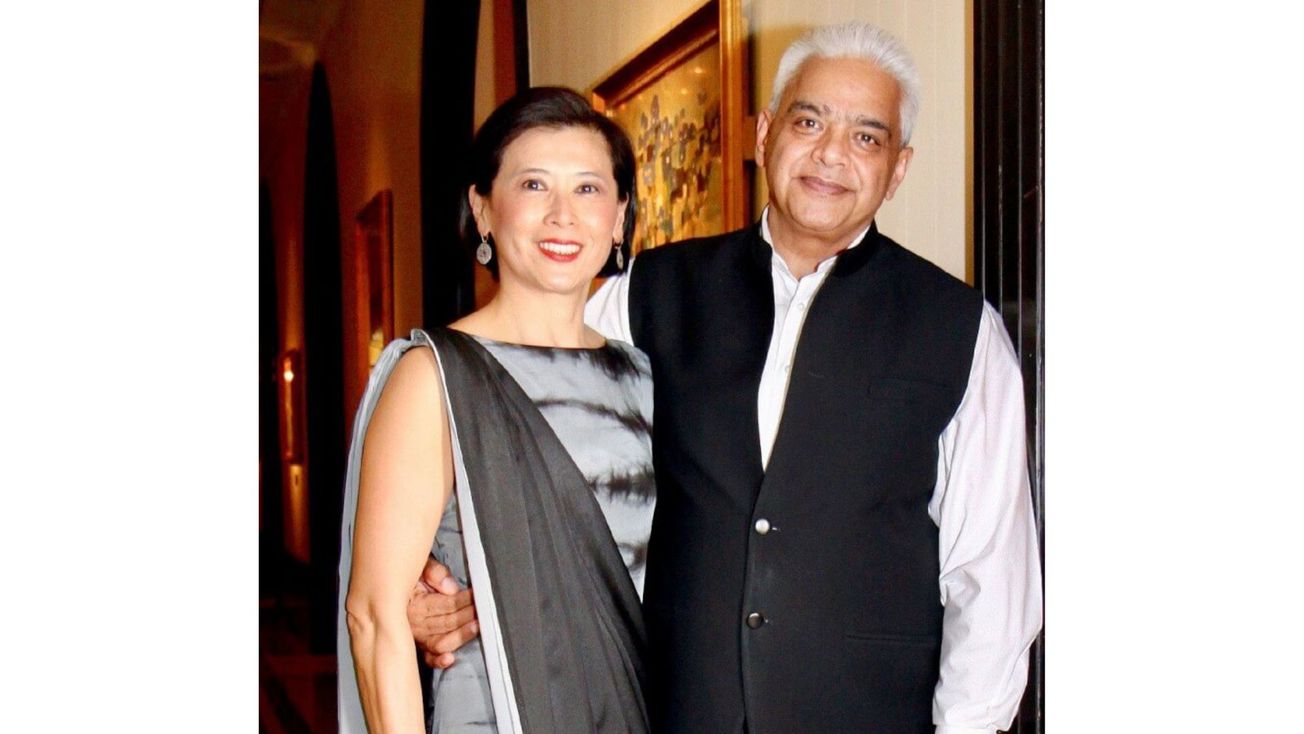 Indian American hospitality leader Rakesh Sarna and his wife Mei Sarna have announced the launch of the 2023 U.S. and the Teddy Sarna Veterinary Medicine Scholarship Programs, which will award US$1,500 in scholarships to students enrolled in American universities or veterinary colleges.
According to an official statement, the program which is in its fifth year, will accept applications until August 31, 2023, and chosen candidates will be announced by the end of October 2023. "As we enter the fifth year of the Rakesh Sarna Scholarships Program, we are extremely encouraged by the level of interest in both the US and the Teddy Sarna Veterinary Medicine Scholarships," the couple said.
Named after their pet dog, Teddy, the Teddy Sarna Veterinary Medicine Scholarship aims to provide students aspiring to become the next generation of veterinarians, and enrolled in a veterinary college accredited by the American Veterinary Medical Association (AVMA) in the US, much needed financial assistance.
According to the press statement, eligible students will have to submit an acceptance letter, proof of enrolment at an American institute, and a 500-word essay explaining why they are deserving candidates. The statement added that the scholarships are applicable for one year at a time. However, successful candidates can apply every year.
With ober four decades of experience, Rakesh Sarna is regarded as a veteran of the hospitality industry. During his career, he has served the Hyatt Hotels Corporation and the Indian Hotels Company Limited (IHCL). He was also appointed chief operation officer-International at Hyatt from 2007 to 2012 and group president for the Americas from 2012 to 2014.