An expert in South Asian and Islamic art, Parikh filed a legal case against Worcester Art Museum officials alleging discrimination and a hostile work environment.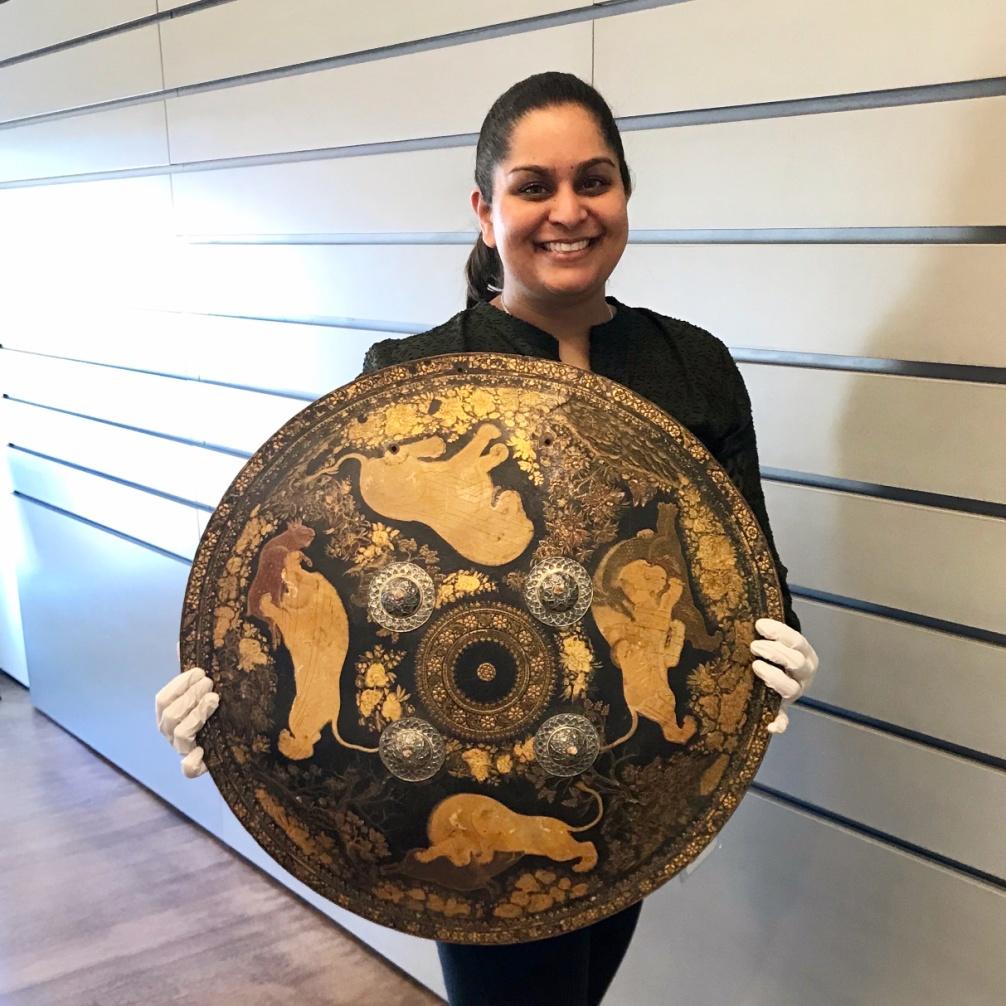 Rachel Parikh / Image – Women Also Know History
Indian American museum professional Rachel Parikh filed a lawsuit against officials of the Worcester Art Museum (WAM) in Massachusetts, accusing the museum director and senior staff of discrimination. She was a curator of the arts of Asia and the Islamic World at the museum and resigned from the post.
In her civil lawsuit, filed in Worcester County Superior Court last month, Parikh alleged that she was "mocked and ridiculed because she was a brown-skinned South Asian" Indian woman and "subjected to a hostile and offensive work environment," as reported by Boston radio station(WBUR)).  She accused the museum director, her supervisor and named four members of the museum board. 
The museum looked into Parikh's claims of bias based on her statements. The investigation found her statements "credible." She quit her job two months later, saying in her notice that the museum failed to uphold its policies.
Parikh joined WAM from the Harvard Art Museums, where she served as the Calderwood Curatorial Fellow in South Asian art from 2016 until 2019. She has also held curatorial positions at different art museums, including the Metropolitan Museum of Art in the Department of Arms and Armor and the Art Institute of Chicago in the Department of Asian Art.
Parikh holds a Ph.D. in art history from Cambridge University, and has published extensively on Asian art, including The Khalili Falnamah: The Nasser D. Khalili Collection of Islamic Art (2020). She specializes in South Asian and Islamic painting, as well as arms and armour.