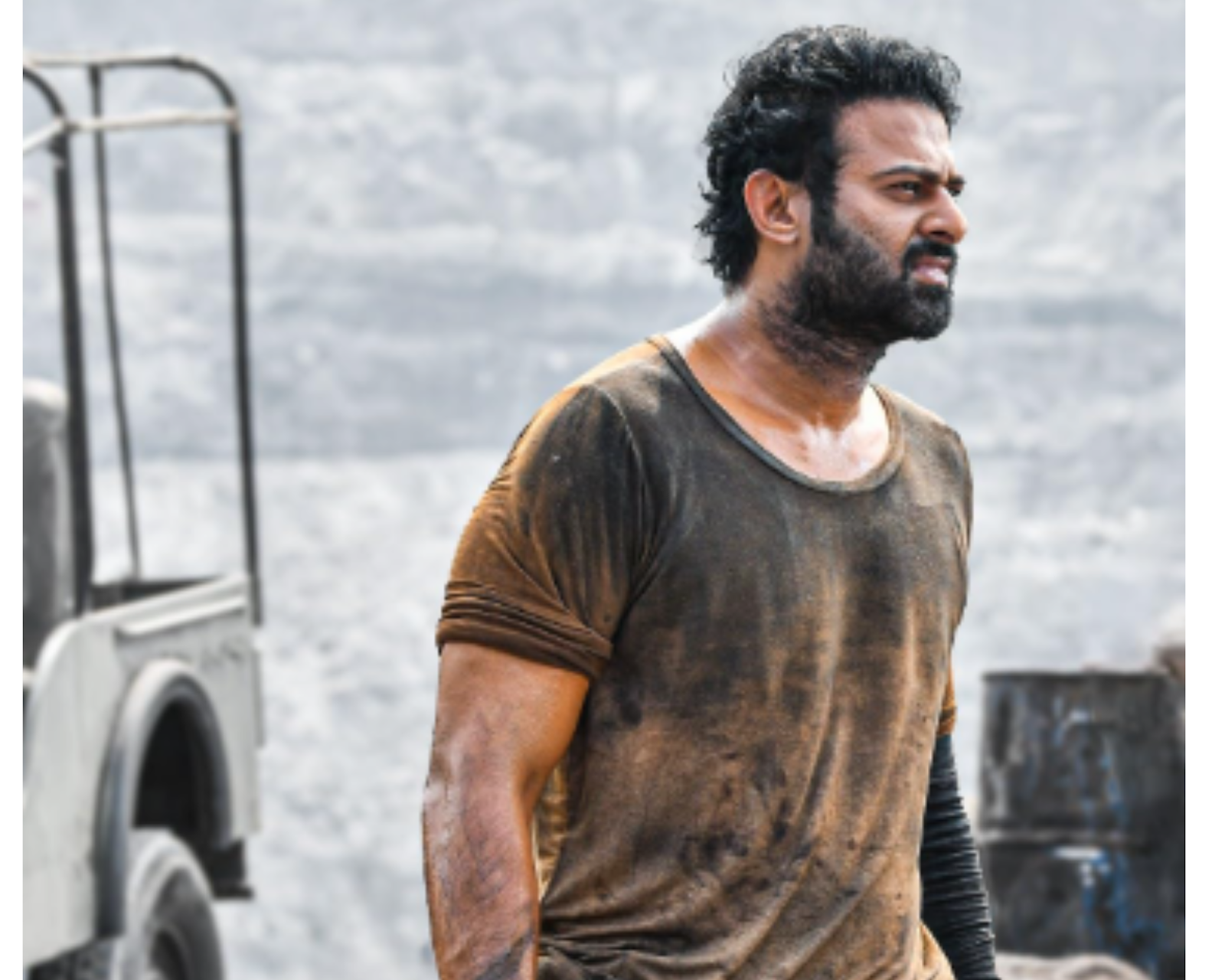 Salaar, the upcoming film from South Indian film industry superstar Prabhas, is making a fortune in advance ticket sales in the United States. With more than a month until its worldwide release on September 28, the film is expected to have a massive opening in India and the US. 
According to media reports, the film has sold nearly 4,000 tickets in the United States, totaling US$ 128,980. According to trade analyst Ramesh Bala, pre-sales of Salaar in the United States have surpassed the $100,000 mark. 
Created by the Makers of "KGF: Chapter 1 & 2,"  and the visionary director Prashanth Neel, the film's plot revolves around a gang leader who attempts to keep a promise made to his dying friend by taking on other criminal gangs. The teaser was released on July 6, 2023, and has received over 129 million views to date. 

The action film will also star Prithviraj, Shruthi Haasan, Tinu Anand, Eshwari Rao, Jagapathi Babu, Sriya Reddy, and Garuda Ram. The highly-anticipated trailer is expected to release in the first week of September. An international star is rumored to be in the film, and the reveal is expected to be made in the trailer.