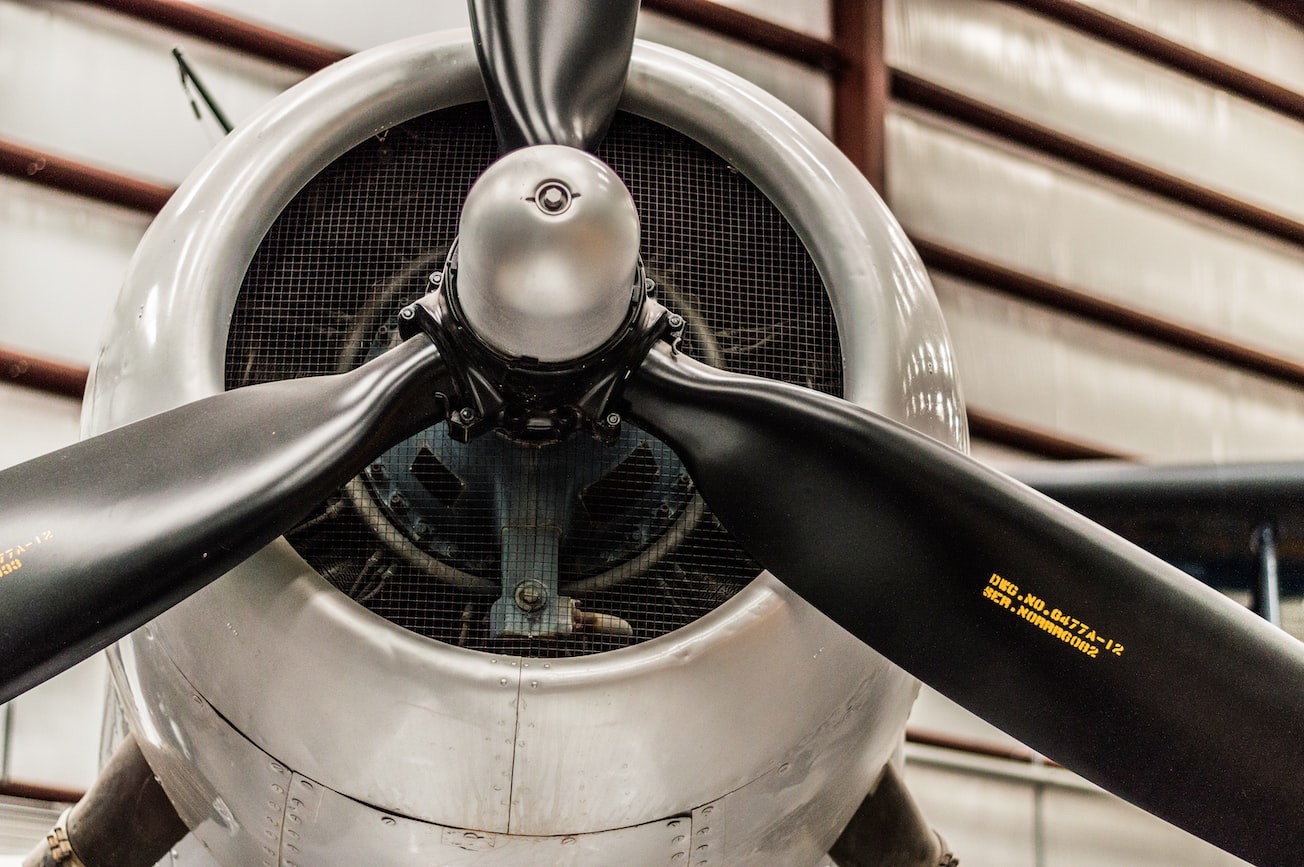 Pratt and Whitney, a business unit of RTX (Raytheon Technologies), unveiled the launch of Percept, an innovative aircraft engine analysis tool. The tool has been developed in collaboration with Awiros, an Indian startup specializing in artificial intelligence (AI).
Percept is a computer vision product that utilizes Awiros' Video Intelligence Operating System (OS). It offers a cloud-based interface that enables users to capture images and videos of aircraft engines using their mobile devices. These visuals are then analyzed in real-time, providing immediate feedback on parts availability.
Traditionally, inspecting aircraft engines for maintenance or leasing purposes required manual inspection by an inspector who would check each part individually. With Percept, this process is automated, significantly reducing the time taken for inspection by approximately 90 percent, an official statement by the firm noted.
"The Percept tool helps reduce time and effort involved in the pre-and-post lease analysis of aircraft engines," said O Sung Kwon, vice president, Customer Support, at Pratt & Whitney. "We have been working with Awiros, an Indian Computer Vision and Artificial Intelligence (AI) start-up for the past few years to mature this technology; we are excited to be shifting from technology development to now bringing an operational product to the market."
"Building the Percept tool in collaboration with RTX has been one of the most exciting opportunities in the journey of Awiros as a startup. We are proud that Percept's high-fidelity scanning of Pratt & Whitney engines with handheld mobile phones, without any specialized hardware, is being commercially deployed in the aerospace industry," said Vikram Gupta, founder and CEO, of Awiros.
Awiros emerged as the winner of the RTX Innovation Challenge. The Innovation Challenge, initiated in September 2019, invited startups from India and around the world operating in the domains of Computer Vision, AI, and Machine Learning (ML). The challenge aimed to seek innovative solutions that optimize and automate aircraft engine inspections while minimizing the need for human intervention. Over 60 Indian and global startups participated in the challenge.