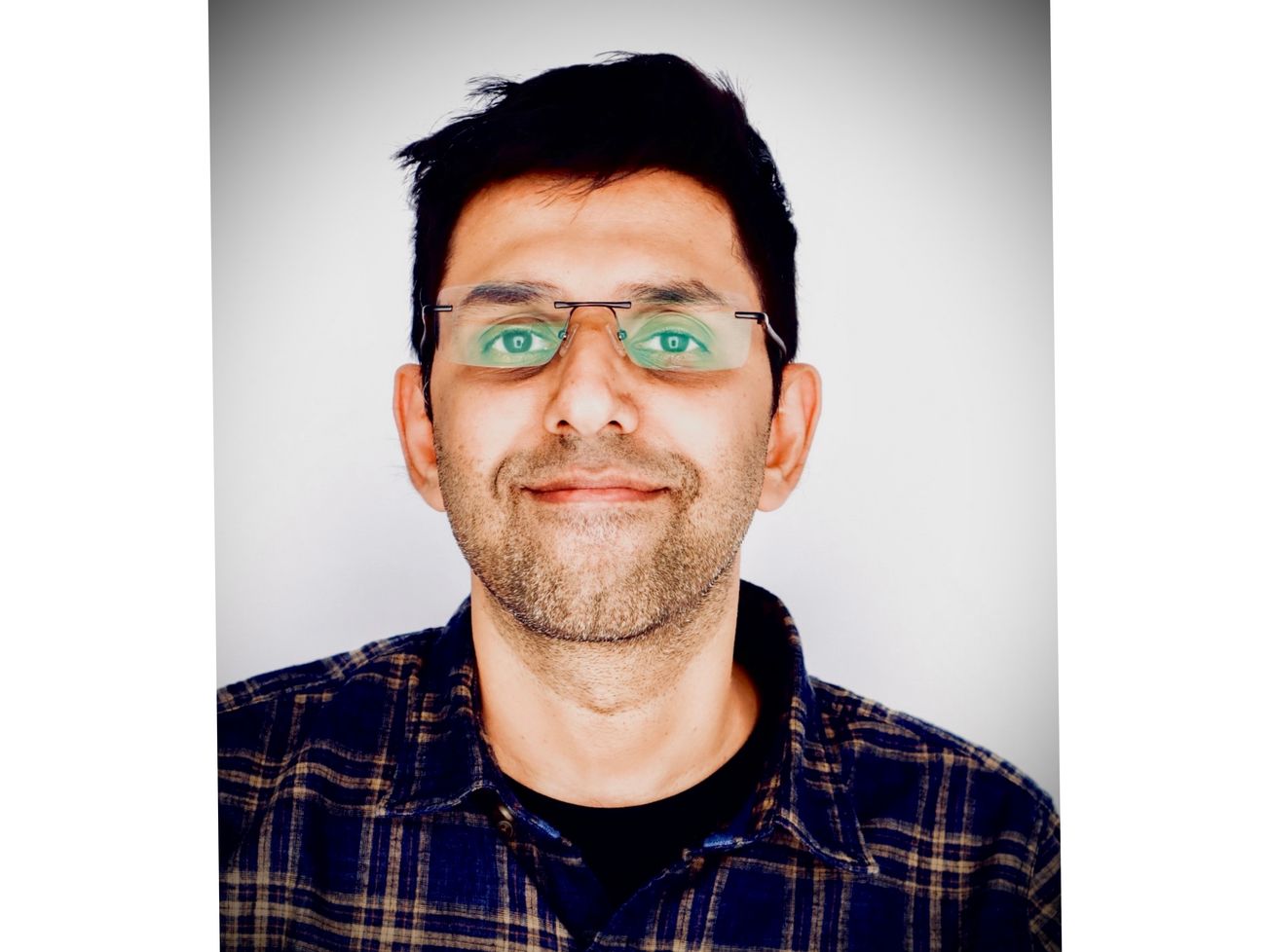 Verve Group, an advertising technology ecosystem and a part of Media and Games Invest, has appointed Prasanna Prasad as its chief technical officer effective June 1, 2023. Prasad will be in charge of developing the strategy for the portfolio of technology services offered by Verve Group, an official statement noted.
With nearly 20 years of experience in the relevant engineering and technology field, Prasad formerly held the positions of chief technology officer and head of Data Sciences at InMobi, where he oversaw a group of close to 350 engineers and technicians based in India, the UK, and North America. He developed the InMobi SSP and DSP into fully-fledged business units while leading the technological strategy for InMobi's advertising cloud and platforms.
"With an exceptional track record in technological innovation and deep expertise in the ad-tech industry, Prasanna brings an unparalleled vision and leadership that will propel our company to new heights," said Sameer Sondhi co-CEO of Verve Group and chief revenue officer of Media and Games Invest. "His passion for leveraging cutting-edge technologies and his commitment to driving transformative solutions will empower the advertisers and publishers who rely on Verve Group and revolutionize the way we deliver targeted advertising. All of us at Verve Group look forward to the incredible achievements that lie ahead under Prasanna's strategic guidance and forward-thinking approach," he added.
Prasad has also served as senior director, engineering in Bangalore for Tribune Digital Ventures (acquired by Gracenote) where he oversaw the expansion of the company's Indian technological footprint, which eventually employed close to 35 individuals and built a solid reputation for itself in the industry.
"Leading your product and GTM strategy with differentiating technology built on core and fully consented data assets is imperative to long-term sustenance in this highly dynamic market. Now more than ever, the playing field is leveling out with such companies as Verve Group being able to do this effectively through machine-optimized technology and collaborative and open standards. Ultimately, companies like Verve Group will leap-frog incumbents into taking a leadership position in the market," Prasad explained.