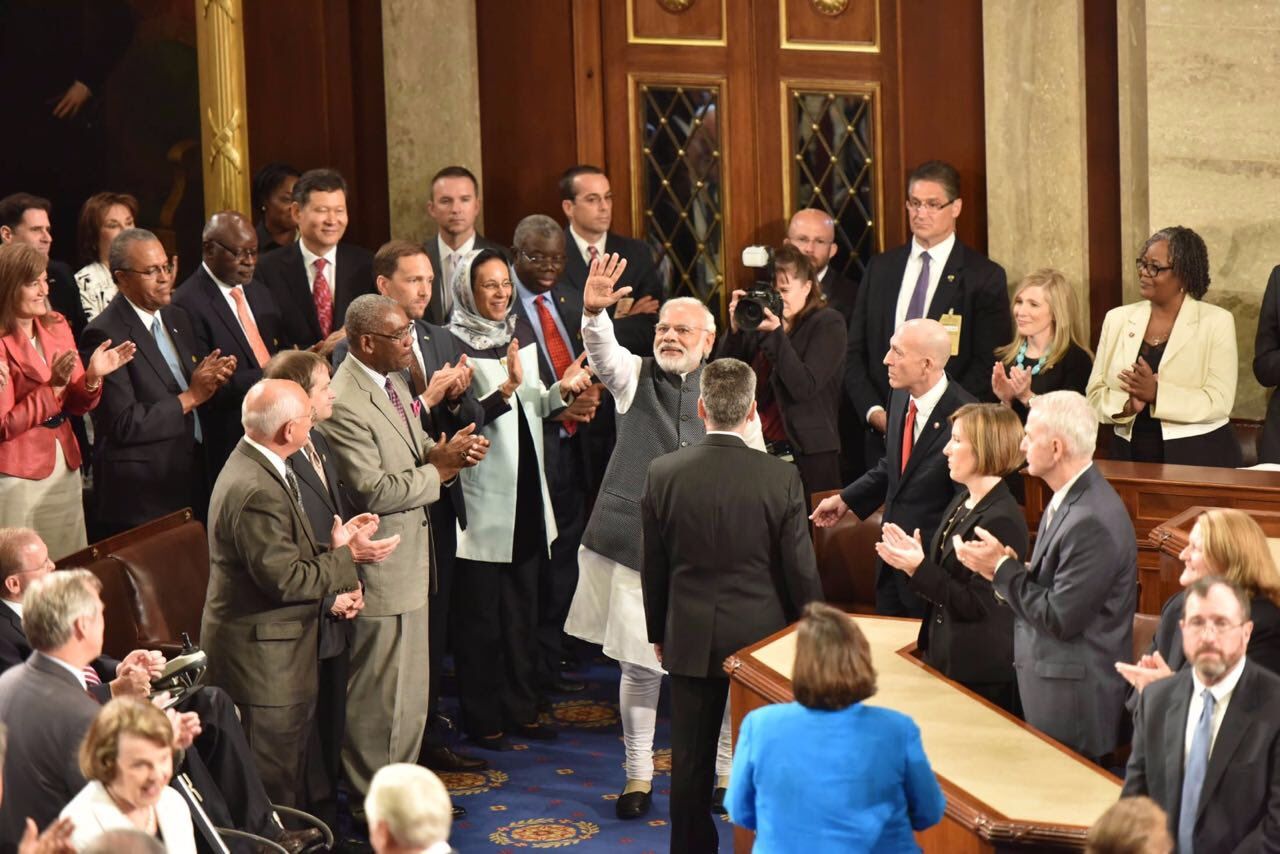 Prime Minister Narendra Modi has been invited to address the joint session of the US Congress on June 22, 2023, during his state visit to the United States. He will be in Washington on June 22-23, 2023.
This is the second time PM Modi will address the US Congress joint session. He had previously addressed the US Congress during his earlier visit in June 2016.
US Congress House Speaker Kevin McCarthy, Senate Majority Leader Chuck Schumer, Senate Republican Leader Mitch McConnell, and House Democratic Leader Hakeem Jeffries on behalf of the bipartisan legislatures from the US House of Representatives and the US Senate extended a written invitation to PM Modi.