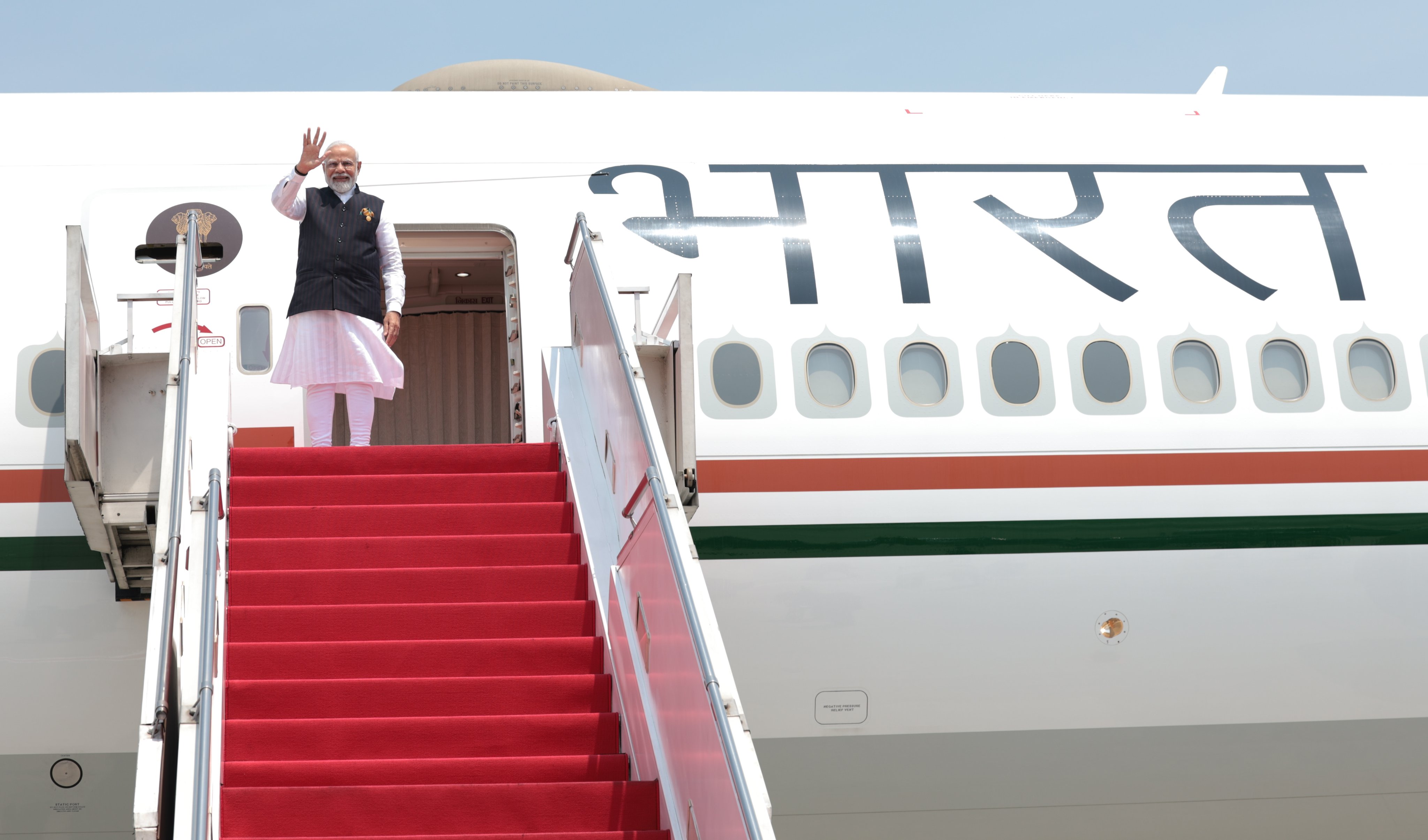 The Prime Minister of India, Narendra Modi, arrived back in New Delhi after a "very short but fruitful" visit to Indonesia where he attended the ASEAN-India and East Asia Summits. 
"Always a delight to meet @ASEAN leaders," Modi wrote on X, formerly Twitter stressing that "The ASEAN-India Summit is a testament to our shared vision and collaboration for a better future. We look forward to working together in futuristic sectors which will enhance human progress."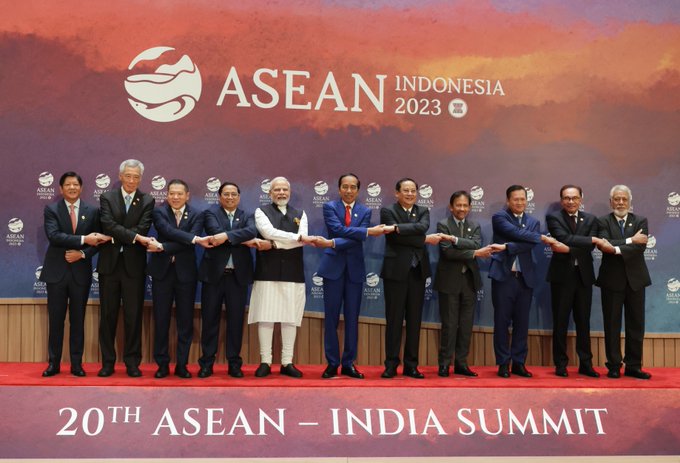 PM Narendra Modi  and ASEAN leaders at the leaders meet in Jakarta, Indonesia.

The government of India is giving finishing touches to the preparations for the G 20 summit that is due to get under way this Saturday with the capital city not only sprucing up for the occasion but also under a heavy security blanket. Top world leaders will start arriving in New Delhi from Friday with senior functionaries assigned protocol duties of receiving and seeing off world leaders.
The final list of who will be coming and who will stay away will be known only closer to the start of the summit, but two world leaders who are not coming are the President of Russia, Vladimir Putin and China's President Xi Jinping. The Kremlin has made it known that President Putin will not be delivering a virtual address.
There were some anxious moments about the presence of the U.S. President, Joseph Biden, as the First Lady Jill Biden had come down with Covid. President Biden tested negative and will observe CDC protocols during his trip to India. After his G20 summit appearance, the American President is scheduled to visit Vietnam. 
At the time of writing, some 40 heads of state and governments are expected to attend the G20, even as final confirmations are expected from some capitals. The Prime Minister of India is also expected to be having a number of bilaterals on the sidelines of the summit, with the leaders of the United States, France, United Kingdom and Australia, to mention a few.