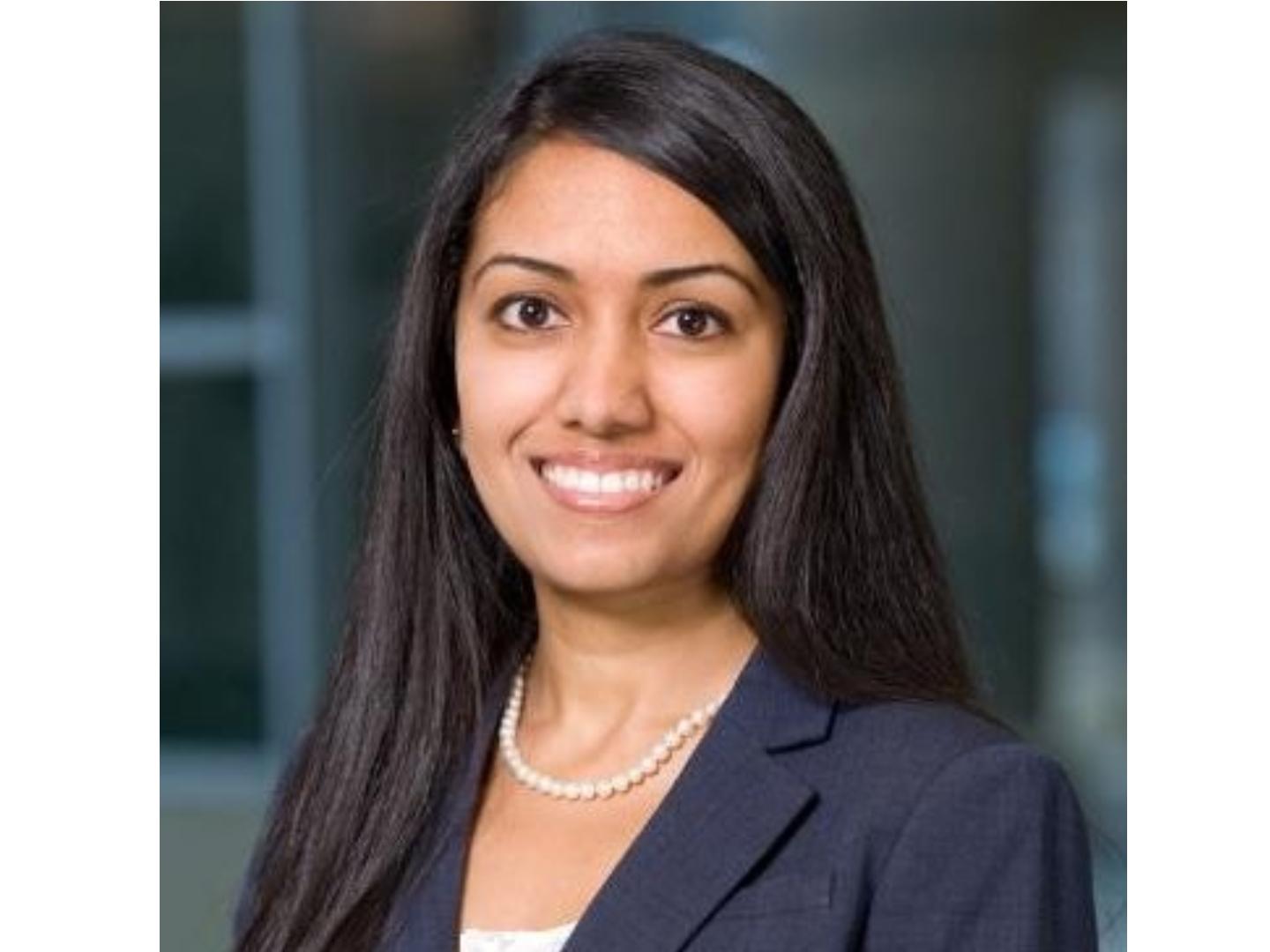 Pallavi Yalla / Image - LinkedIn @PallaviYalla
Attorney Intel, a platform renowned for its coverage of prominent law firms and the expansive legal sector, has announced the Top 50 Attorneys of Miami for the year 2023, and Indian American Pallavi Yalla has earned a remarkable ranking of number 16 in the distinguished group of legal professionals.
Yalla currently holds the position of corporate counsel at Enterprise Holdings, a distinguished family-owned conglomerate of brands. The company's origins trace back to 1957 when it commenced operations with a modest fleet of automobiles. Their vast network encompasses nearly 80,000 dedicated team members and a fleet of nearly 1.7 million vehicles, ensuring that they can transport customers to their destinations wherever they may be.
Before joining Enterprise Holdings, Yalla held the position of senior associate at Dechert LLP. Her legal career began as an associate at Jones Day. She earned a Juris Doctor (JD) degree earned from the University of Pennsylvania's Carey Law School and an undergraduate degree in Business Administration from the University of Florida's Warrington College of Business.
"My experience as a lawyer has been a journey - from being a young M&A lawyer in Big Law to in-house counsel and various pro-bono projects and experiences along the way. I'm only the second lawyer ever in my family after my grandfather, and although I never got to know him, I try to let his guiding principles of integrity and compassion lead my legal practice (and life) every day," she said.