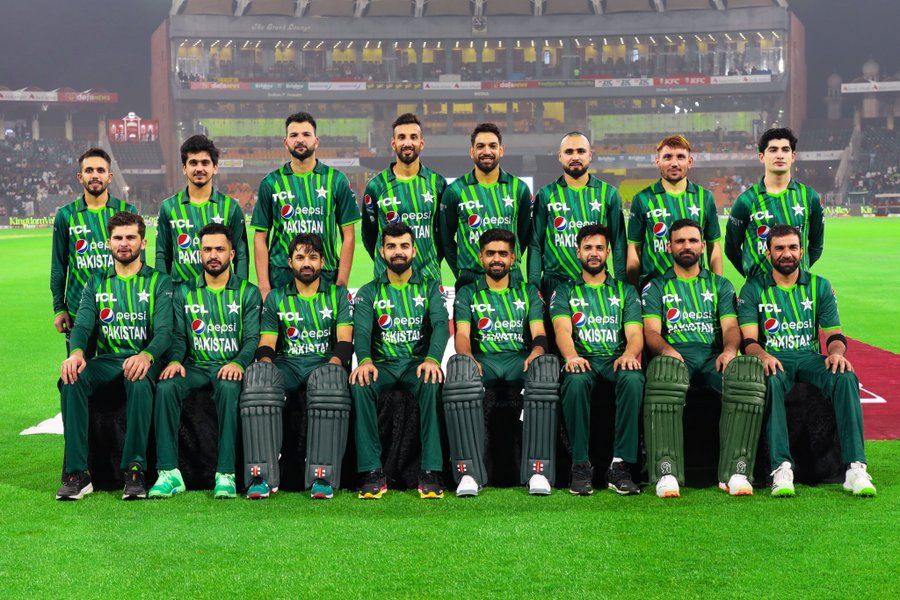 The Pakistani government recently announced that it would allow its cricket team to travel to India and participate in the upcoming ICC Cricket World Cup, thereby resolving months of uncertainty surrounding their participation in the prestigious event. 
According to a statement from the foreign ministry, Pakistan has consistently emphasized the separation of sports from politics. In line with this principle, the country has decided to send its cricket team to India to participate in the upcoming World Cup. "Pakistan believes that the state of bilateral relations with India should not stand in the way of fulfilling its international sports-related obligations," the Ministry stated.
However, the Ministry expressed that while Pakistan is committed to participating, it holds significant concerns about the security of its team. These concerns will be communicated to both the International Cricket Council (ICC) and the Indian authorities. "We expect that the full safety and security of the Pakistan cricket team will be ensured during its visit to India," the statement further read.
The Ministry also emphasized that Pakistan's decision demonstrates a constructive and responsible approach, especially when compared to India's uncooperative stance, given India's refusal to send its cricket team to Pakistan for the Asia Cup.
The 2023 ICC Men's Cricket World Cup will be held in India from October 5 to November 19. The tournament will feature a total of 10 teams with the highly anticipated India vs Pakistan match taking place on 14 October.