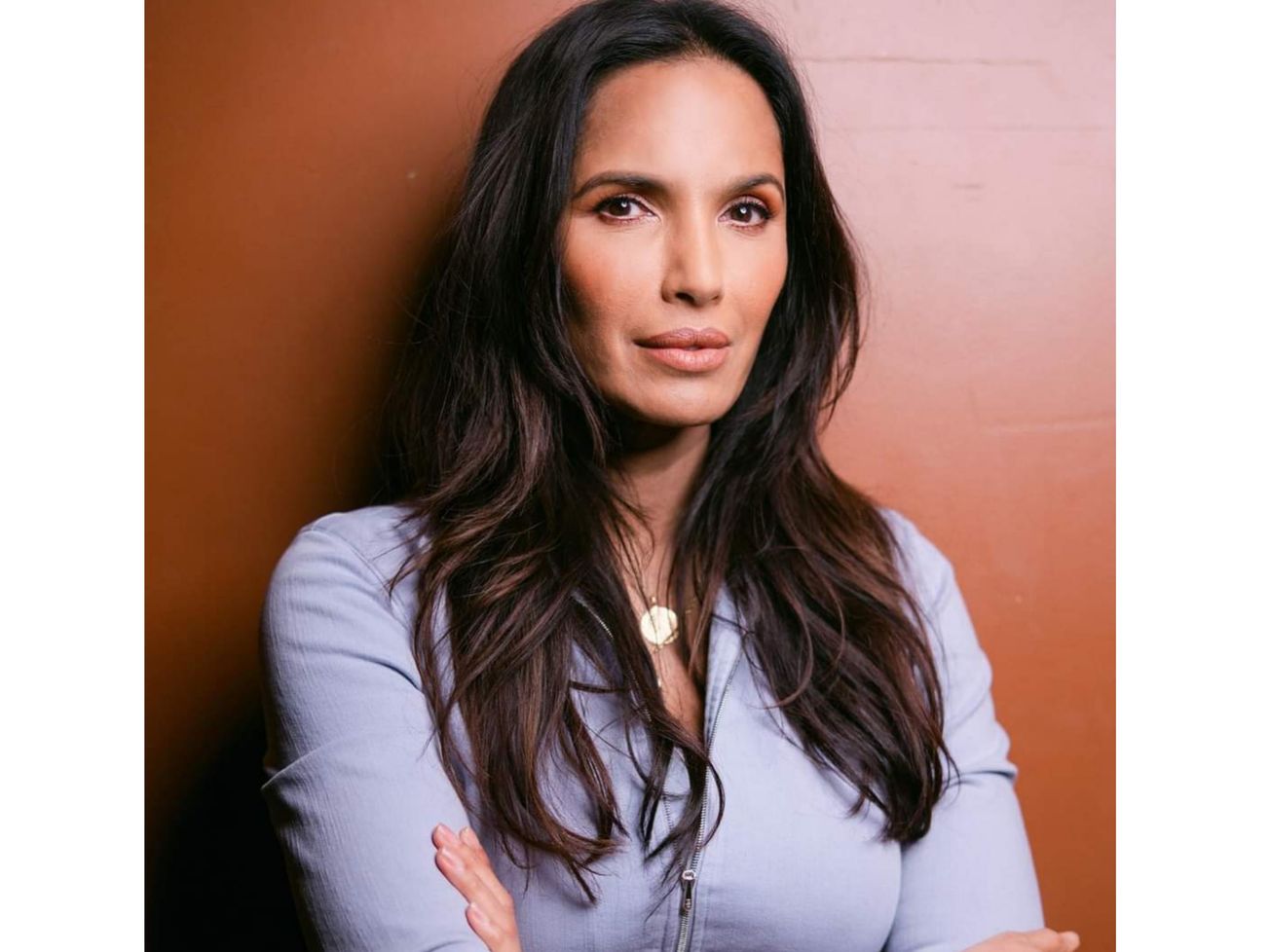 Indian American model and writer, Padma Lakshmi who had been the host, and a part of the judging panel of Top Chef U.S. since its sophomore season, announced her exit from the franchise. Lakshmi's run on the show lasted 19 seasons, over 17 years.
Sharing the news in an emotional note on her social media page, Lakshmi said, "After much soul searching I have made the difficult decision to leave Top Chef. Having completed a glorious 20th season as host and executive producer, I am extremely proud to have been part of such a successful show and of the impact it had in the worlds of television and food."
The 52-year-old wrote she will miss working alongside her work family but the step needed to be taken to help her concentrate better on other career prospects.
Lakshmi bagged a deal with Hulu for a travel and food show called Taste the Nation with Padma Lakshmi. The show explores the rich and diverse food culture of various immigrant groups across the U.S., as Lakshmi seeks out the people who have shaped what American food is today. The show's first season aired in 2020 and the second season featuring 10 episodes released on Hulu on May 5, 2023.
Aside from her TV career, Lakshmi has authored five books, two of which have been bestsellers. She also owns two businesses – a jewelry line, the Padma Collection, and Easy Exotic, a culinary product line. The multi-hyphenate has more books in the pipeline alongside other creative pursuits, as per her exit announcement from the show which earned her 13 Emmy nominations.