The decision was reached after it was found that the man had no intention to bring his son back to India, despite being ordered by the court.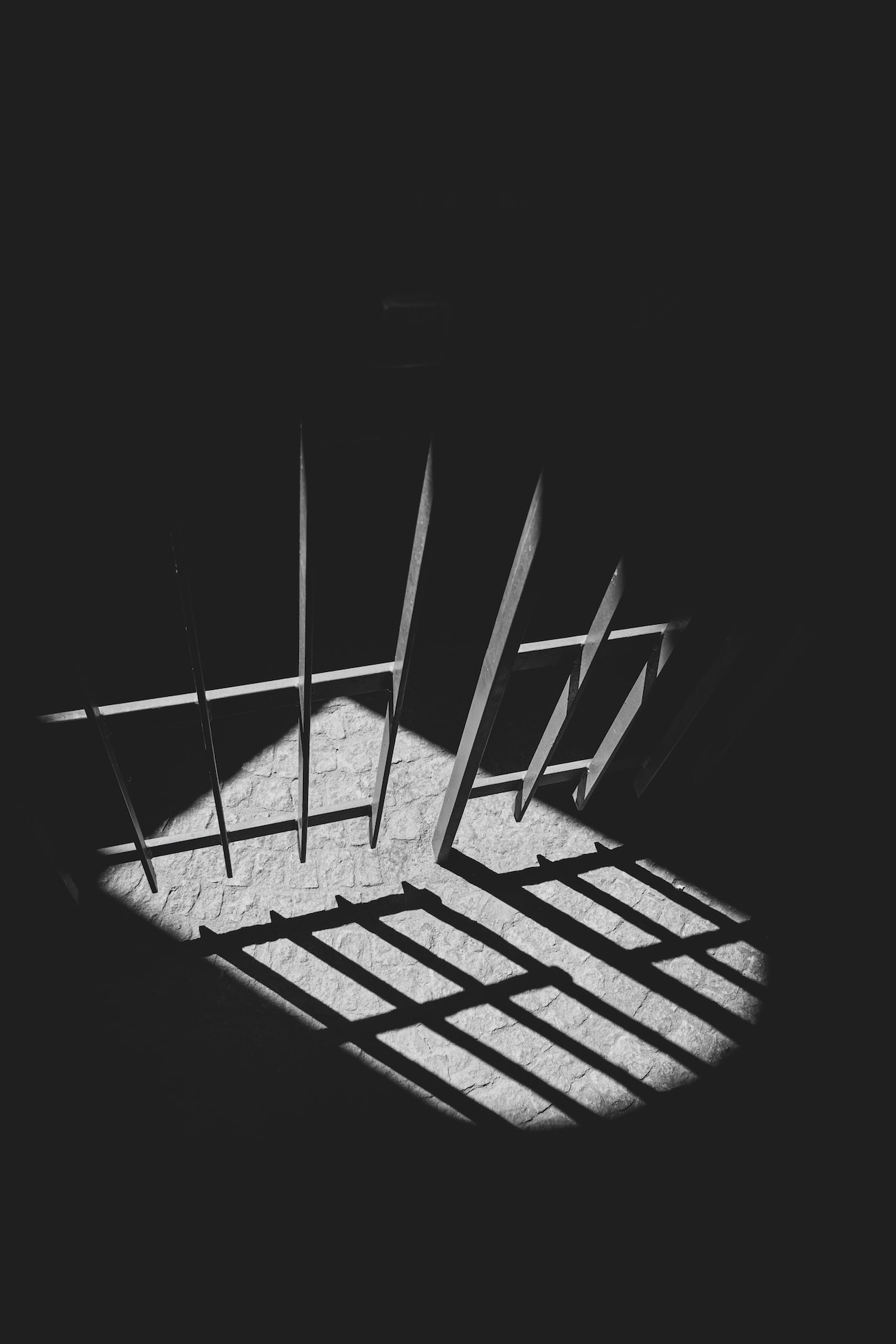 The Supreme Court of India ordered a Non-resident Indian (NRI) man to serve six months in prison and pay a fine of over US$30,000 along with prison time for committing civil and criminal contempt.
As per the orders, Naveen Sharma was under an obligation to bring his minor son back to India on July 1, 2022, and failed to do so. The officials found that the child's U.S. passport had expired, and Sharma did not apply for renewal.
Additionally, Sharma did not apply for an extension of time from the court to bring his son back to India. According to court documents, Sharma was charged with  contempt of court after the court heard Sharma's defence, and found that he did not show any remorse, and submissions made on his behalf showed that he had little respect for the court orders.
The fine amount will be released to the petitioner, Sharma's estranged wife, who has been directed to use the funds for the welfare and benefit of the minor. Failure to pay the fine within six months will lead to two added months of imprisonment.
The court further directed the Government of India and the Central Bureau of Investigation to take all necessary steps to secure the defendant's presence in the country to ensure the fine is paid and time is served.