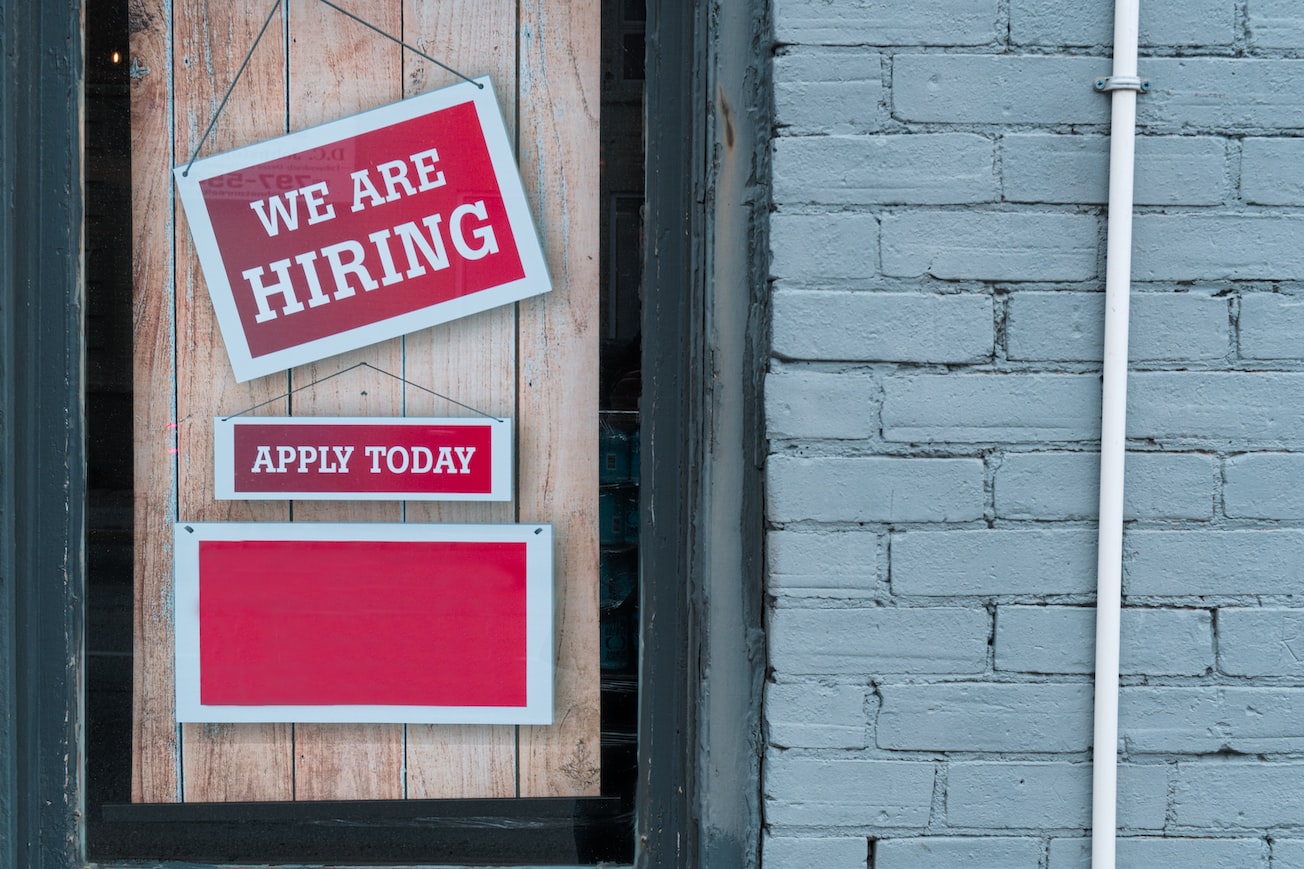 New Jersey-based Infosoft Solutions Inc., an IT recruiting and contracting company operating as KForce Tech LLC., has been fined US$ 25,500 in civil penalties for violating the Immigration and Nationality Act (INA). Abiding to the complaint, the firm posted discriminatory job advertisements, one of them seeking applicants only from India.
Aside from the penalty, the company is also required to train its recruiters on the INA's requirements, revise its employment policies, and undergo departmental monitoring and reporting requirements.
As per the U.S. Citizenship and Immigration Services, employers are prohibited from discriminating against individuals based on national origin, citizenship, or immigration status. Employers who are found violating the law may be subject to civil and/or criminal penalties, debarment from government contracts, and court-ordered fingers to be paid to individuals discriminated against, as well as an order to hire the individual discriminated against.
"When employers advertise jobs only to applicants from a certain country or who need temporary visas, they discourage all other eligible workers and deny them a fair chance to be considered," said Assistant Attorney General Kristen Clarke of the Justice Department's Civil Rights Division. "The Civil Rights Division will not tolerate national origin or citizenship status discrimination and is committed to knocking down these unlawful discriminatory barriers," she added.
In a similar case, the justice department slapped staffing company Amiga with a fine of US $24,864 for seeking only U.S. citizens and lawful permanent residents for six jobs. In doing so, they had deterred others with permission to work in the U.S. without sponsorship from applying and receiving fair consideration for employment opportunities.