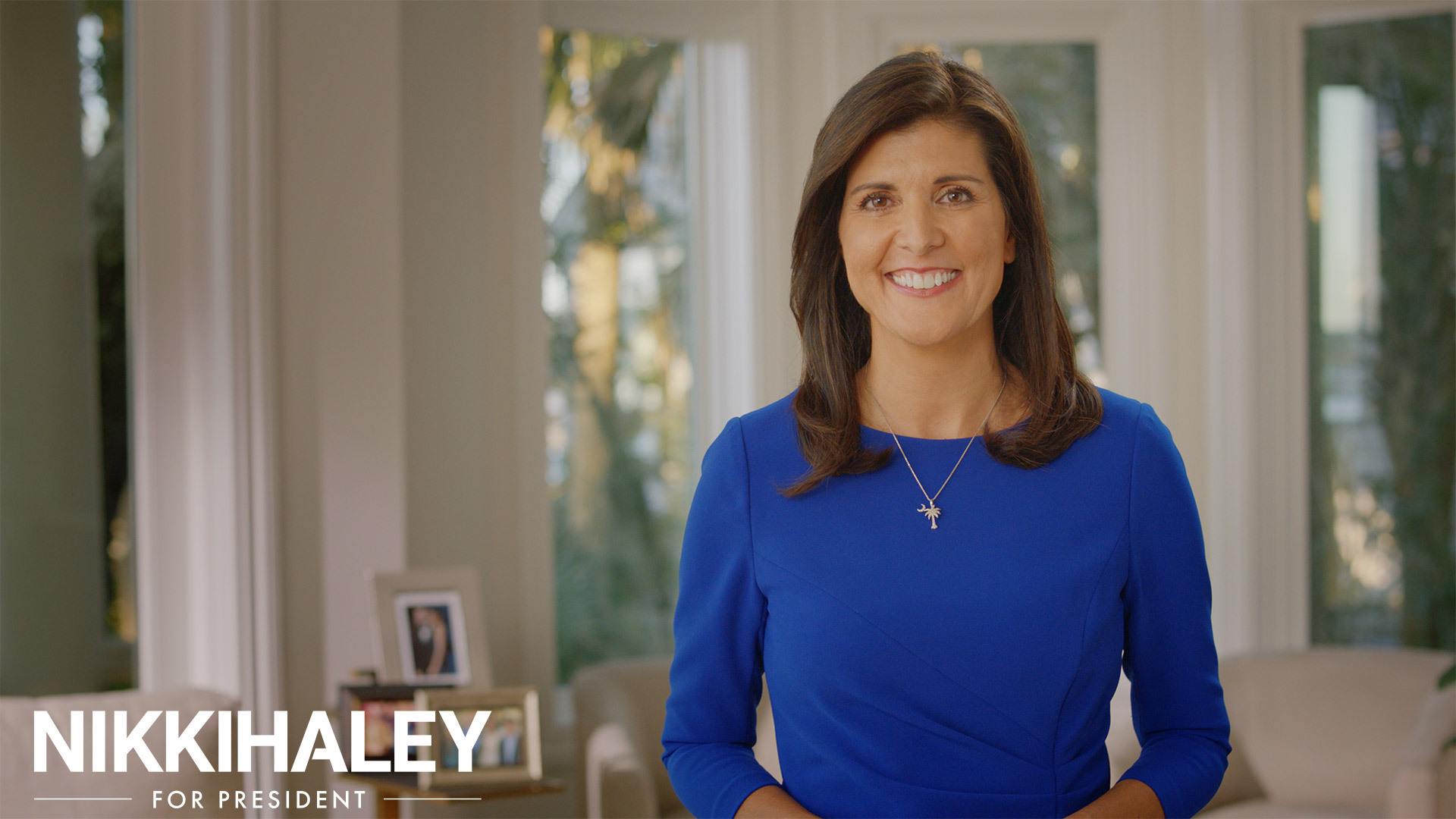 Nikki Haley / Image - X @NikkiHaley
In a recent poll of likely 2024 GOP primary voters in South Carolina, Indian-American Republican presidential hopeful Nikki Haley is positioned ahead of Florida Governor Ron DeSantis. However, she trails her former boss, Donald Trump, by 28 points.
According to the Monmouth University-Washington Post poll released on September 14, only 18 per cent of likely GOP primary voters in South Carolina said they plan to vote for their former governor, while 46 per cent said they wanted Trump.
Haley's standing in the polls began to improve after she participated in last month's inaugural Republican primary presidential debate. According to a recent CNN/SSRS poll, she was the sole Republican presidential candidate capable of defeating President Joe Biden in the 2024 U.S. elections.
"I don't think President Trump's going to be the nominee. I think it's going to be me. But I will tell you that any Republican is better than what Joe Biden and Kamala Harris are doing," Haley had told 'Face the Nation' on CBS.
The poll, conducted between September 6 and 11, highlighted a significant distinction between Trump voters and other South Carolina GOP voters. Approximately 81 per cent of Trump supporters surveyed in the poll believed that Joe Biden had won the 2020 election through fraudulent means.