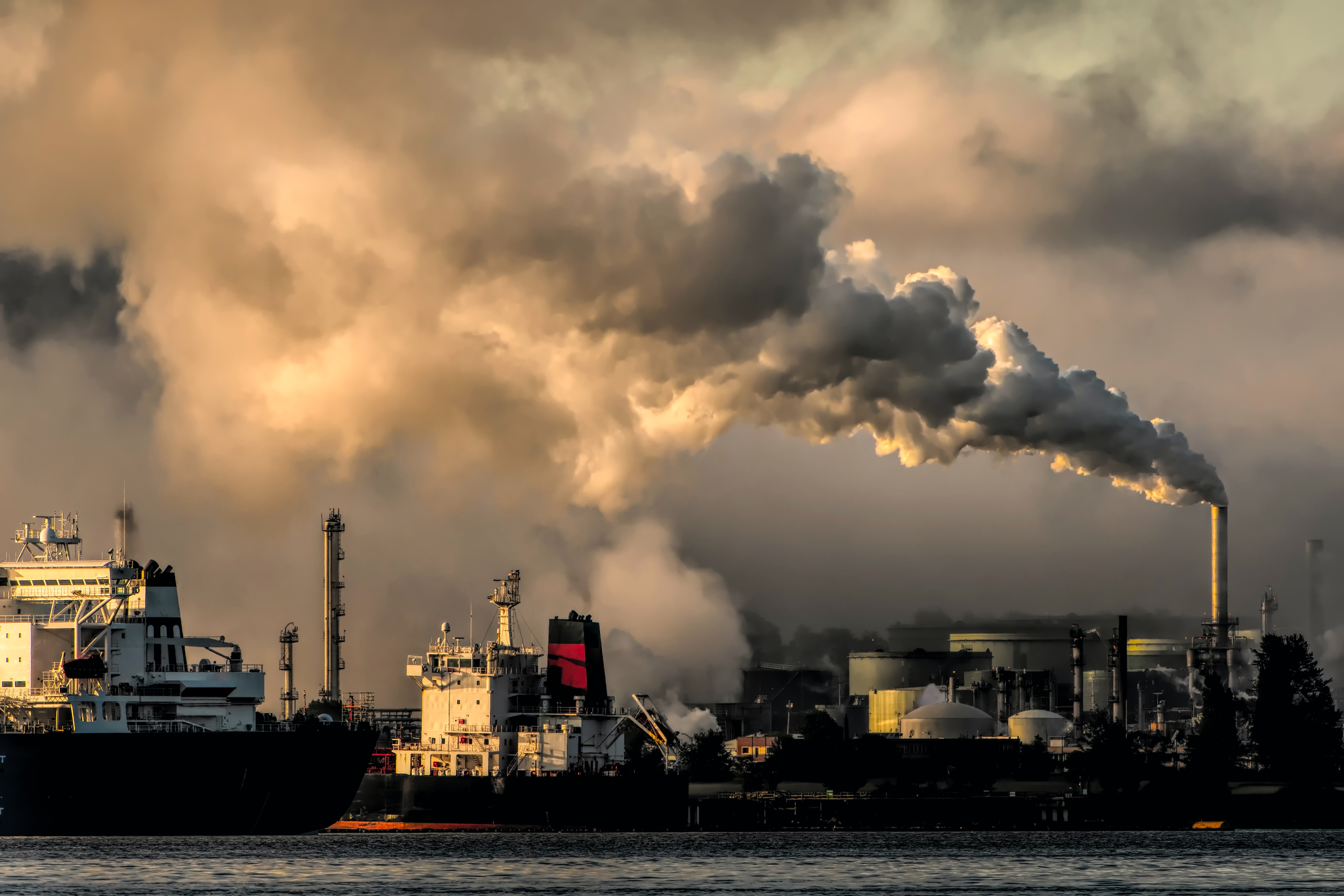 Representative Image / Unsplash
A new report from UN Climate Change reveals that national climate action plans are still insufficient to limit global temperature increases to 1.5 degrees Celsius and achieve the objectives outlined in the Paris Agreement. Although some countries have increased their efforts, the report emphasizes the need for more immediate and substantial action to redirect the world's emissions trajectory downward, thereby avoiding the worst effects of climate change.
"Today's report shows that governments combined are taking baby steps to avert the climate crisis. And it shows why governments must make bold strides forward at COP28 in Dubai, to get on track," said the executive secretary of UN Climate Change, Simon Stiell. "This means COP28 must be a clear turning point. Governments must not only agree on what stronger climate actions will be taken but also start showing exactly how to deliver them."
Stiell emphasized that the critical juncture for nations to reinvigorate their efforts and intensify actions across all fronts will be the conclusion of the first global stocktake at COP28. The stocktake is designed to provide insights for the subsequent round of climate action plans, known as nationally determined contributions (NDCs), under the Paris Agreement. These NDCs are expected to be presented by 2025, paving the way for expedited action.
The most recent scientific findings from the UN's Intergovernmental Panel on Climate Change emphasize the necessity of reducing greenhouse gas emissions by 43 percent by 2030, in comparison to 2019 levels. The latest report confirms the findings from the previous year, showing that while emissions stop increasing relative to 2019 levels after 2030, they do not follow the steep decline predicted by scientific recommendations for this decade.
"Every fraction of a degree matters, but we are severely off track. COP28 is our time to change that," Stiell said. "It's time to show the massive benefits now of bolder climate action: more jobs, higher wages, economic growth, opportunity and stability, less pollution and better health."