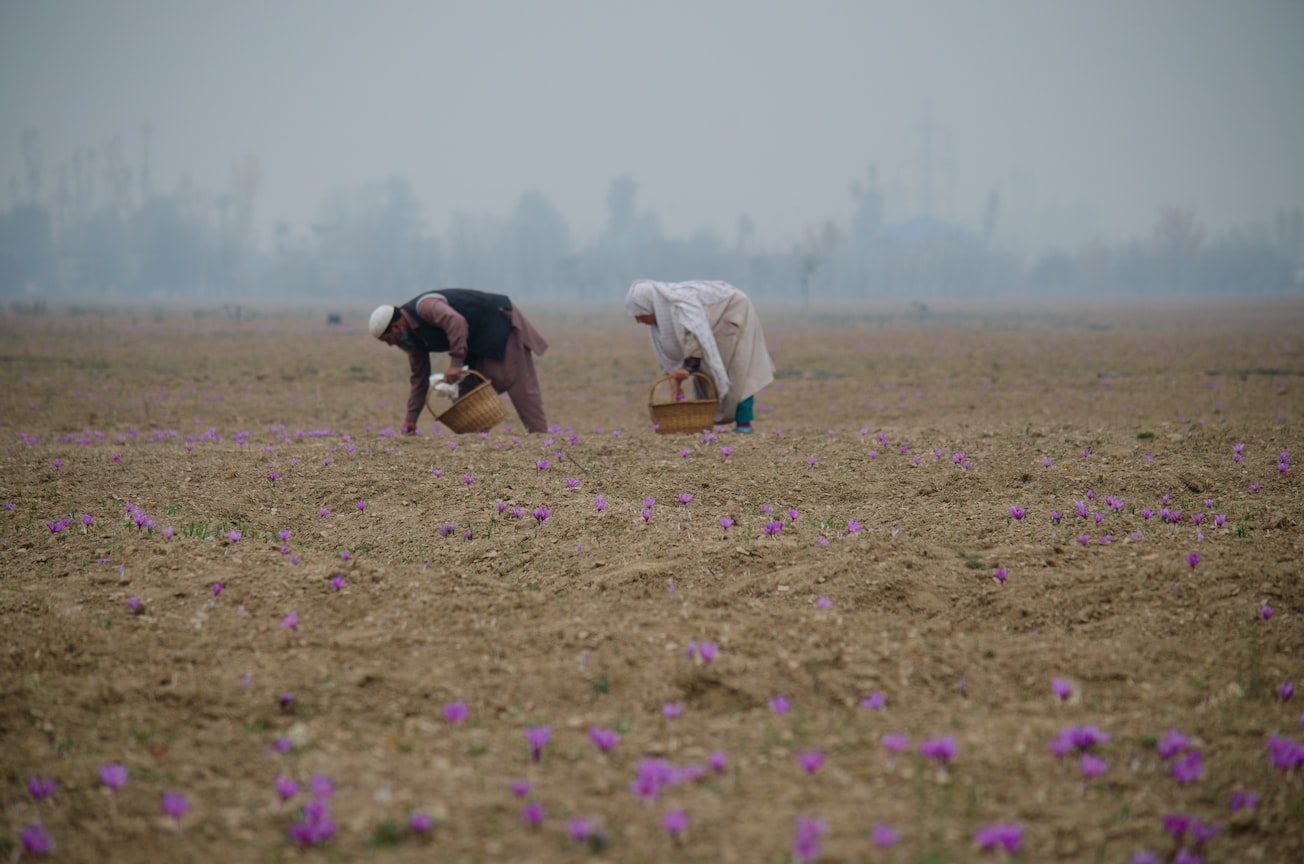 Nano-Yield, an award-winning Utah-based nanoliquid company has signed a first-of-its-kind technology transfer agreement with Shriram Farm Solutions (a unit of DCM Shriram Ltd.) to license the distribution of its liquid nanotechnology outside of the United States.
This agreement grants the Indian firm the right to utilize Nano-Yield's nano liquid technology for their Indian customer base through a technology transfer, supply, and purchase agreement.
According to a news release, Nano-Yield aims to support Shriram in enhancing agricultural practices for Indian farmers by initially focusing on two major crops, rice and wheat.
The utilization of Nano-Yield's technology is expected to bring about improvements in the growth and harvesting of table grapes, bananas, and various other tropical fruits and vegetables, offering enhanced results for farmers in India, the release noted.
"We are happy to collaborate with Shriram Farm Solutions as we will transfer our liquid nano-technology to them which will further be used to enhance the efficiency of Shriram's products. The products will be available for millions of Indian farmers and would further help improve their productivity," said Nano-Yield CEO and co-founder, Clark Bell.
"Nanotechnology plays a critical role in agriculture," Sanjay Chhabra, executive director and business head at Shriram Farm Solutions said. "As we at Shriram will have access to the Nanotechnology it will help effectively tackle the issue of Nutrition Use Efficiency (NUE) and contribute to enhancing various factors that aid crops in combating the adverse effects of climate-induced abiotic stress. This will pave the way for a shift towards sustainable agriculture, as nanotechnology significantly enhances the effectiveness of plant nutrition and liquid applications for crop protection, improving overall efficiency," he added.