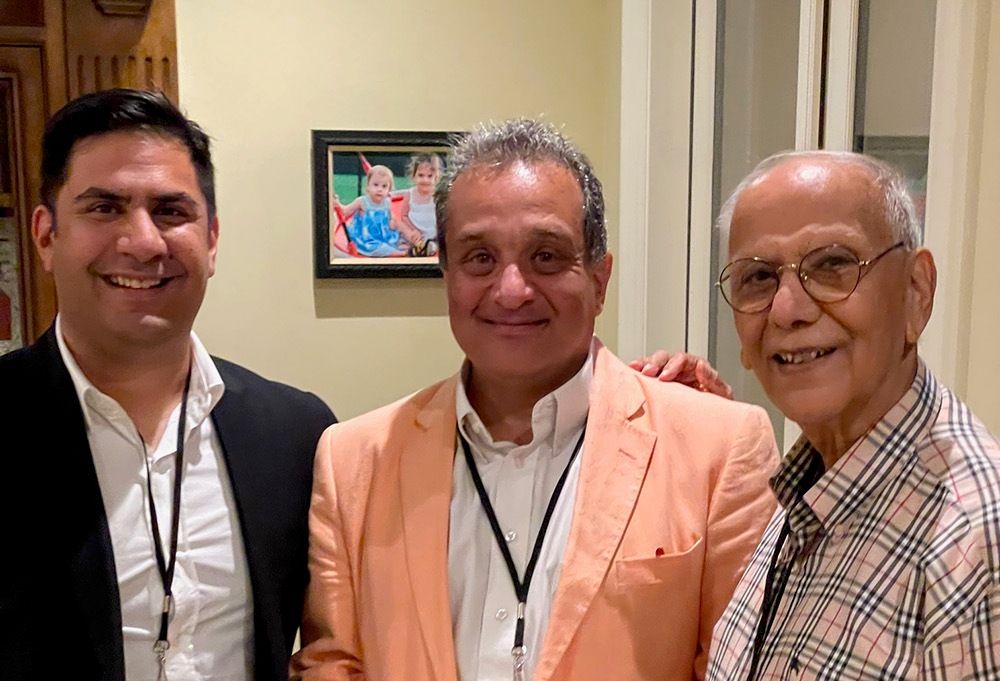 Indian American tech entrepreneur Murli Tolaney, a University of Kansas (KU) School of Engineering alumnus, recently donated an additional US$50,000 to the Tolaney Family Scholarship, he established 15 years ago. His son, Neil Tolaney, also matched his father's donation to the fund.
Murli, who was enrolled in the University with "no money" dedicated his success to the School of Engineering. "None of it would have happened without the School of Engineering, he said. "Without people helping me, I probably wouldn't have gotten a degree even — forget about becoming CEO or chairman. I'm so grateful, so thankful. I owe a lot to KU, no question, and this is a way of giving back," he added.
Neil Tolaney also highlighted KU's contribution to his father's career and family. "It's only appropriate that my wife, Neetu, and I convey a small token of our appreciation with a gift that may allow those same possibilities for that next generation of students who come to Kansas and the great things they can accomplish," he said.
Appreciating the support of the Tolaney family over the years, Dean of Engineering Arvin Agah,said, "This gift helps to raise the national stature of KU Engineering and truly benefits our students."
According to a University statement, The Tolaney Family Scholarship aims to help KU environmental engineering students follow in Murli's academic and professional footsteps that led him to create MWH Global, a leading company with a focus on water and energy into an international powerhouse for water projects. The scholarship started in 2008 with a donation from Tolaney upon his retirement as chairman of MWH Global.
Murli Tolaney served as the CEO of MWH Global from 1992 to 2001, when he led the firm through 13 acquisitions and grew revenue from US$200 million to US$1 billion. From 2001 to 2009, he served as chair of MWH. Currently, he is serving as a board director of POWER Engineers and is associated with a couple of institutions as a key member.