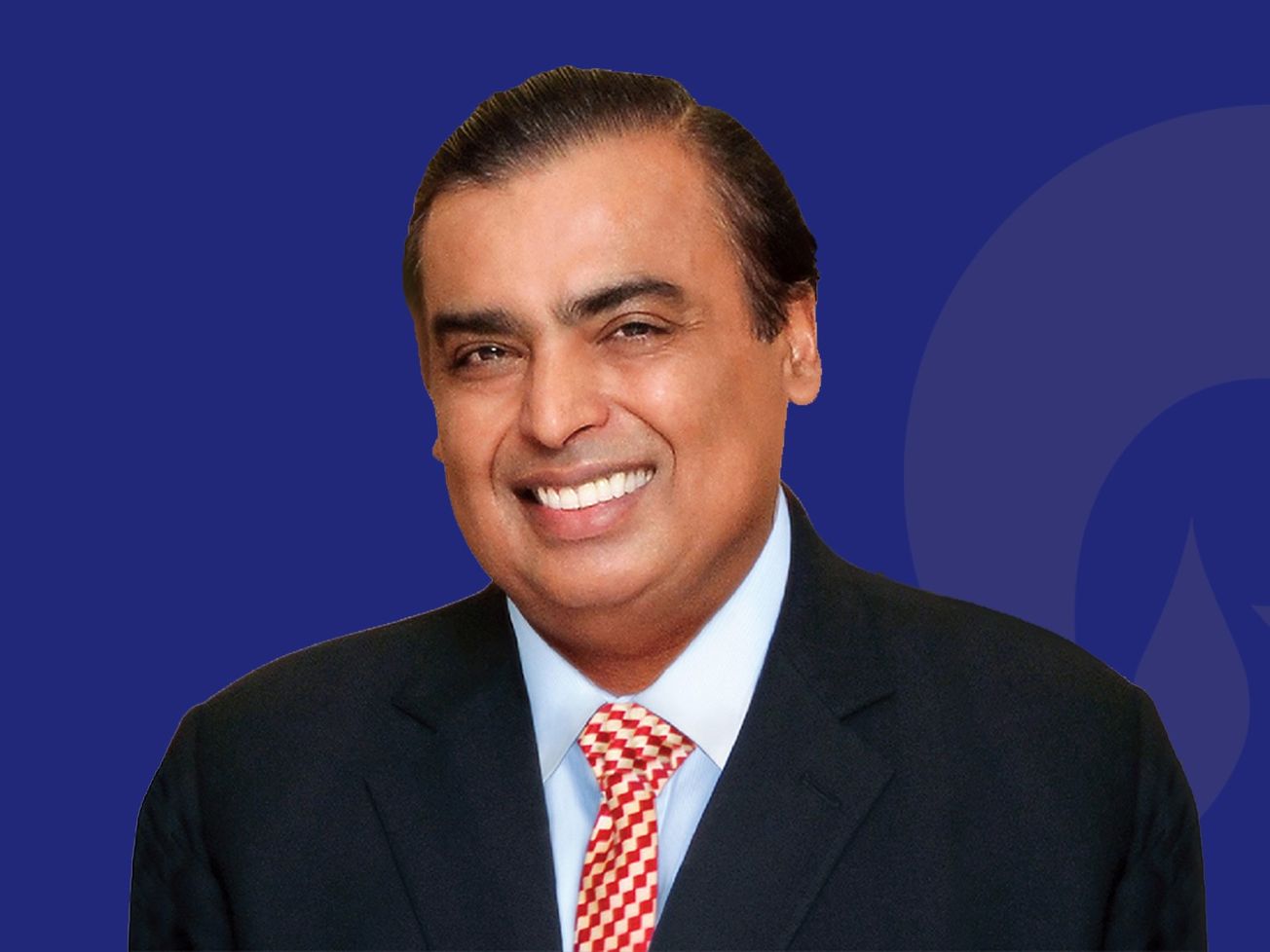 Indian business tycoon, Mukesh Ambani, chairman and CEO of Reliance Industries, has been named to the president's advisory committee for the 28th Conference of the Parties (COP28) of the United Nations Framework Convention on Climate Change (UNFCCC). Other than Sunita Narain, Ambani is the only Indian representative on the prestigious committee, alongside other global leaders.
The meeting being hosted by the United Arab Emirates (UAE) in Dubai Expo City, is scheduled to take place from Nov. 30 to Dec. 12, 2023. The Conference of Parties (COP) is the key decision-making body of the UNFCCC, established to address the urgent threat of climate change.
The Advisory Committee, comprising 31 members representing policy, business, energy, finance, civil society, youth, and humanitarian action, includes a majority from the Global South. Their collective expertise will guide the COP Presidency in the lead-up to COP28 and beyond.
The billionaire has previously advocated for a green industrial revolution and described climate change as the biggest threat to mankind. His company is committed to reducing its carbon emissions and achieving net-zero emissions by 2035 and has set a target of achieving 100 GW of solar energy by 2030.
COP meetings, held annually, rotate among the five recognized UN regions. The first COP meeting took place in Berlin, Germany, in March 1995, and subsequent conferences have been held each year, subject to decision by the Parties.