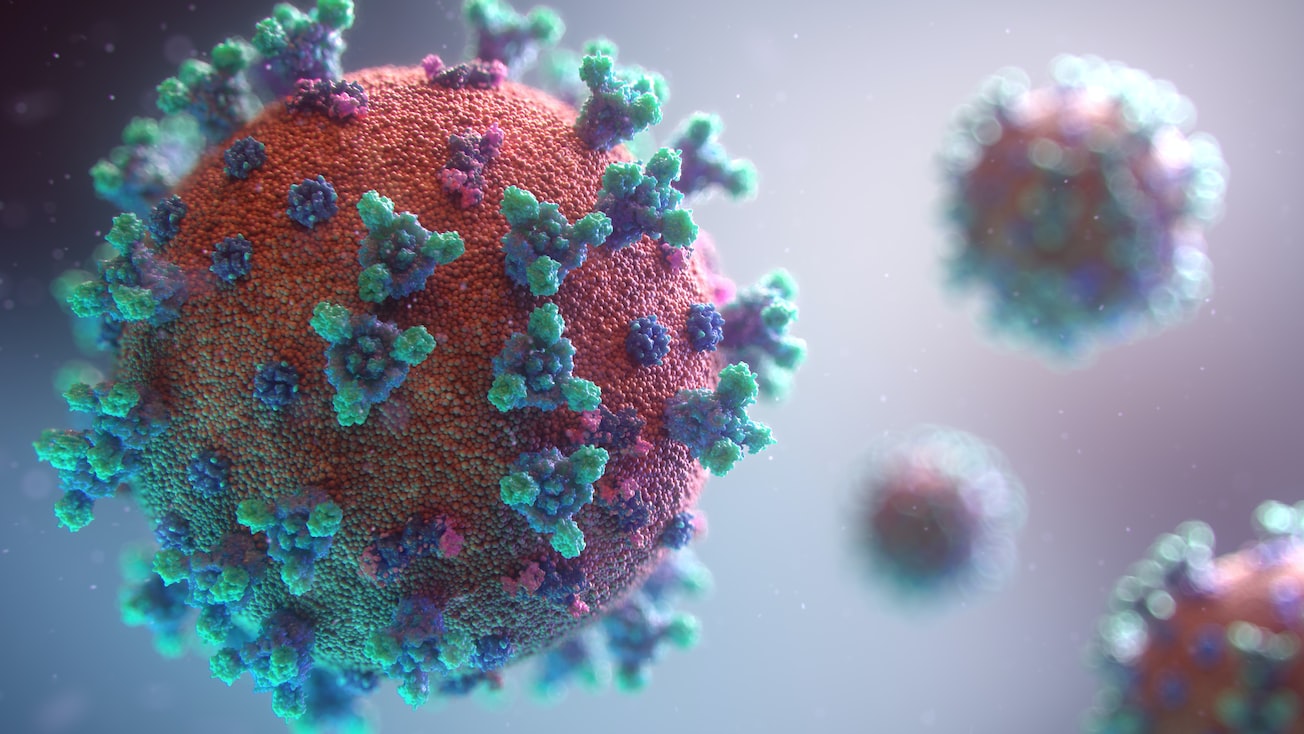 Researchers at Washington University in Missouri have created a monitor that can detect any of the SARS and coronavirus variants in a room in five minutes. Indian-origin researcher Rajan Chakrabarty was a part of developing the real-time monitor. The results of the researchers' work on the monitor were published in Nature Communications.
The monitor was created by combining recent advances in aerosol sampling technology and an ultrasensitive biosensing technique. The inexpensive monitor armed with quick evidence-presenting technology could be used in hospitals, healthcare facilities, schools, and public places to help detect CoV-2 and other respiratory virus aerosols including influenza and respiratory syncytial virus (RSV).
The monitor was made by modifying a previously developed biosensor that detects amyloid beta as a biomarker for Alzheimer's disease. The researchers John Cirrito and Carla Yuede, part of the interdisciplinary team of researchers from the McKelvey School of Engineering and the School of Medicine, created the biosensor. They wondered if it could be converted into a detector for SARS-CoV-2, as per a press release.
Cirrito and Yuede then reached out to Chakrabarty who put together a team of experts experienced in building real-time instruments to measure the toxicity of air. After developing the monitor, it was tested in the apartments of two COVID-positive patients and was compared with the air samples from the bedrooms to those collected from a virus-free control room. The devices detected RNA of the virus in the air samples from the bedrooms of the patients and did not detect any in the control room air samples. In the laboratories, the monitor was able to detect varying levels of airborne virus concentrations after only a few minutes of sampling.
"We are starting with SARS-CoV-2, but there are plans to also measure influenza, RSV, rhinovirus and other top pathogens that routinely infect people," Cirrito said, adding that the monitor could also measure staph or strep in a hospital setting to avoid the major health impacts that these viruses have on a patient's health. The research team is now working on commercializing the air quality monitor.