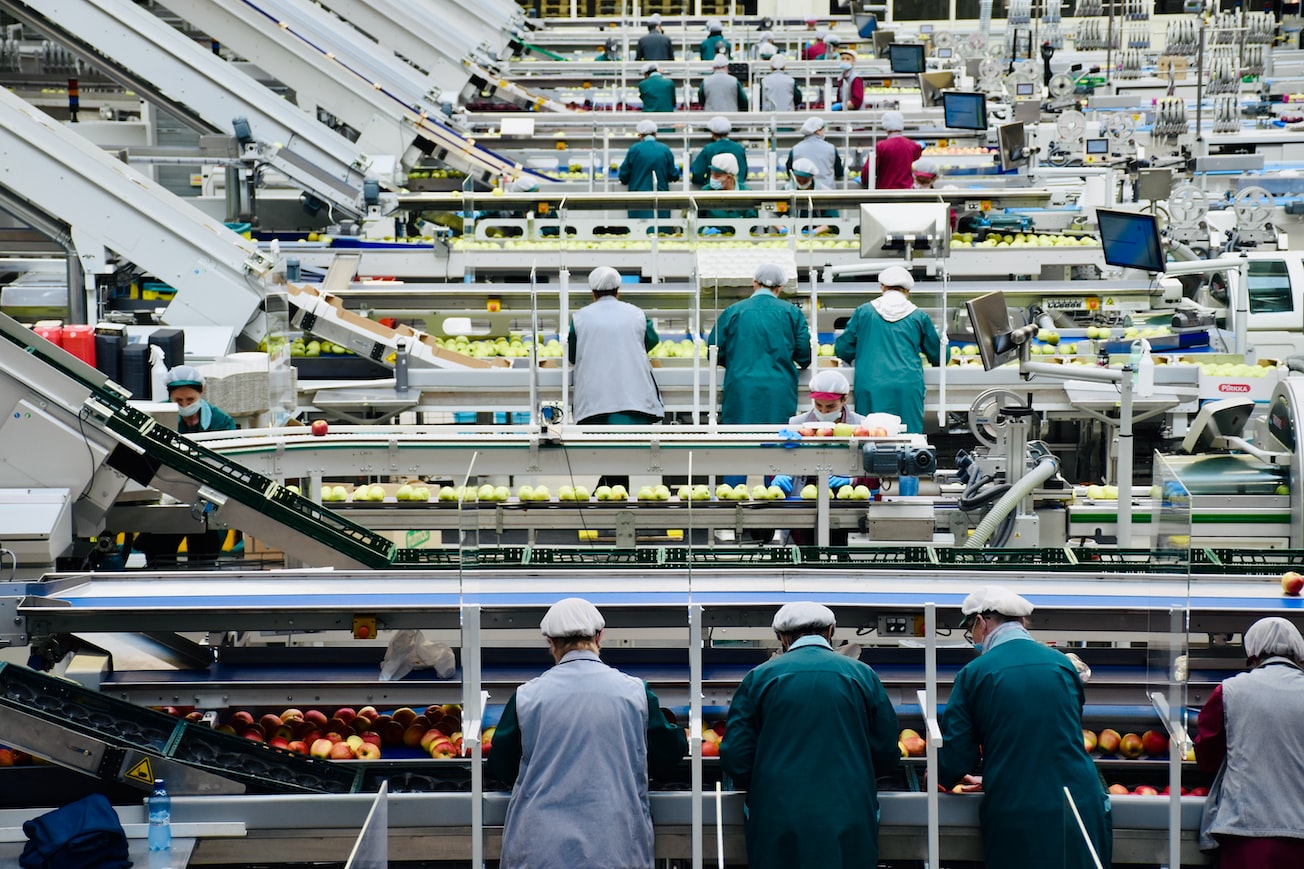 A new report released by the Walk Free Foundation shows that the number of people living in conditions of modern slavery has risen by 25 percent over the past five years, reaching a staggering 50 million. The report highlights the role played by the Group of 20 nations, as their trade operations and global supply chains enable human rights abuses.
The Global Slavery Index 2023, assesses modern slavery conditions in 160 countries using data from the International Labour Organization (ILO), Walk Free, and the International Organization for Migration (IOM). Among the G20 nations, India ranks highest with 11 million individuals working as forced labourers, followed by China, Russia, Indonesia, Turkey, and the United States.
The report emphasizes how modern slavery remains hidden in plain sight. While there is no universally recognized definition of modern slavery, it encompasses practices such as forced labour, forced marriage, debt bondage, commercial sexual exploitation, human trafficking, slavery-like practices, and the sale and exploitation of children. The report attributes the increase in modern slavery over the past five years to factors such as climate change, armed conflicts, weak governance, and health emergencies like the COVID-19 pandemic, all of which contribute to the erosion of personal freedom.
The G20 nations account for over half of the individuals living in modern slavery. Importing at-risk products worth US$468 billion, including electronics, textiles, palm oil, and solar panels, these countries exacerbate forced labour conditions by conducting trade with nations lacking adequate worker protection measures, the report maintained.
The report emphasises the notable rise in the population of individuals subjected to modern slavery and the lack of progress in government initiatives to address the issue. India is among the four nations without a National Action Plan to address modern slavery. It was among the 10 nations that accounted for two-thirds of the modern slave population, alongside the US, China, North Korea, and so on.
The report stresses the need for stronger measures to prevent sourcing goods linked to modern slavery. It suggests integrating anti-slavery measures into climate change plans, educating children, and tightening regulations on forced and child marriage. Rehabilitation efforts should prioritize those impacted by the climate crisis, compensating indigenous communities, fishermen, and agricultural workers facing bondage, trafficking, and displacement.
The Walk Free Foundation conducted interviews with survivors and collected nationally representative household survey data from 75 countries between 2017 and 2021 to assess slavery conditions. They also considered variables such as political instability, inequality, lack of basic needs, criminal justice mechanisms, internal conflicts, and displacement to determine a nation's vulnerability for the report.