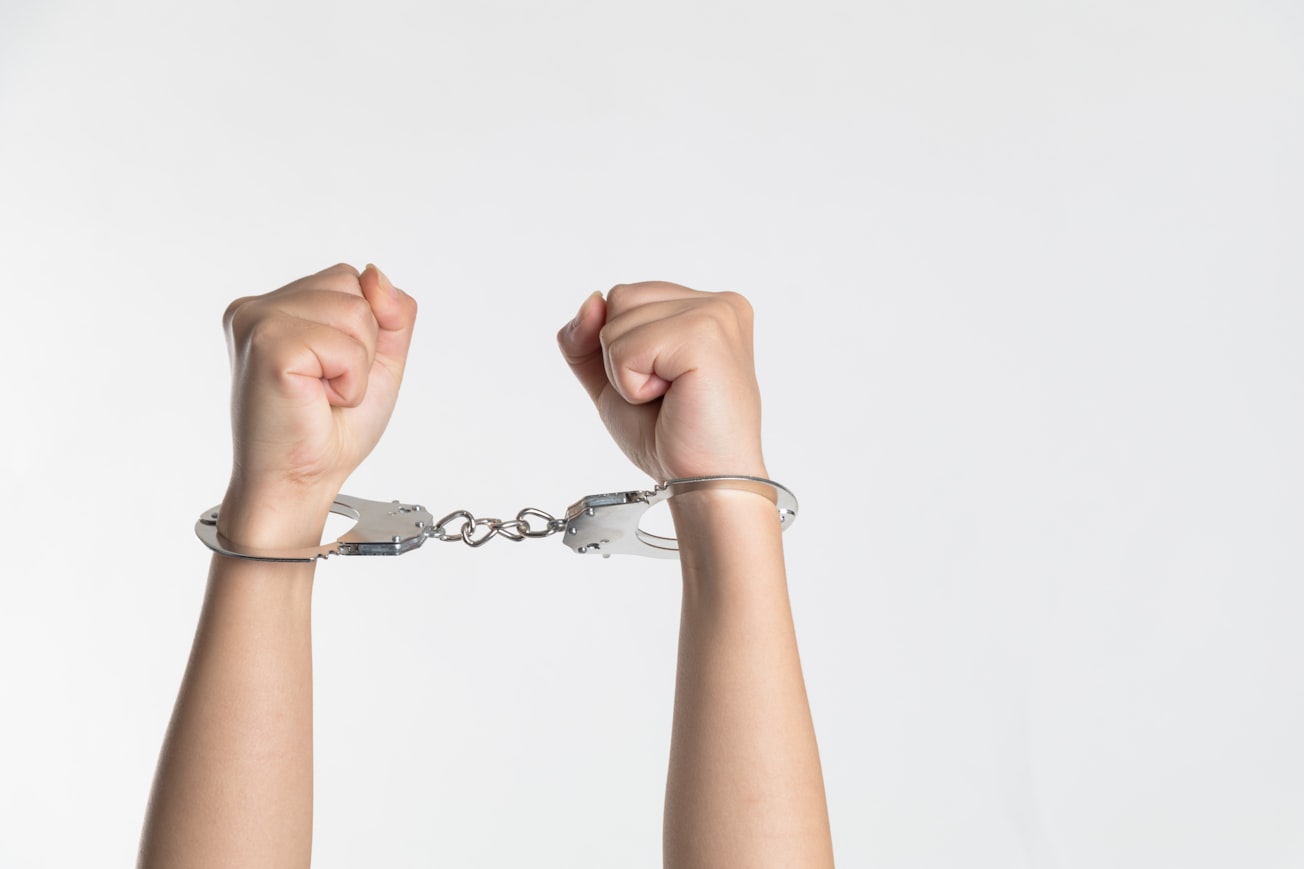 Indian origin man Rajinder Pal Singh, aka Jaspal Gill, was sentenced for smuggling hundreds of Indian nationals into the U.S. from Canada by Uber, and then transporting them across different states. The U.S. Attorney's Office in the Western District of Washington sentenced Singh, 49, to a 45-month prison term for "Conspiracy to Transport and Harbor Certain Aliens for Profit" and "Conspiracy to Commit Money Laundering."
"Over a four-year period, Mr. Singh arranged for more than 800 people to be smuggled into the U.S. across the northern border and into Washington State," said Acting U.S. Attorney Tessa M. Gorman.  to a government news release, Singh had pleaded guilty to the crimes in February 2023. He admitted to being an instrumental member of a smuggling ring and revealed that he accepted more than US$ 500,000 to smuggle hundreds of Indian nationals across the border from Canada and transport them to different locations in the Midwestern states and beyond.
As per case records, Singh arranged more than 600 Uber trips to help Indian nationals illegally enter the U.S. Once in the States, Singh's co-conspirators used one-way vehicle rentals to transport these individuals to their final destinations outside Washington D.C. Investigators found that Singh and his colleagues were also involved in money laundering. The funds brought in by the illegal smuggling of non-citizens in the U.S. were huge and sophisticated measures were used to keep these funds hidden.
"The smuggling scheme has been underway since at least 2018. It slowed during the pandemic when Canada was not admitting non-citizens. However as pandemic restrictions were lifted, the smuggling scheme became active again," the news release stated.
In one instance, the smuggling fees were sent from India to New York via Hawala, where they were converted into a check. This was mailed to a co-conspirator in Kentucky, who channelled the funds into multiple financial accounts. "Singh's participation in this conspiracy preyed upon the Indian Nationals' hopes for a better life in the United States while saddling those smuggled with a crushing debt of as much as $70,000," said Gorman.
Aside from the imprisonment, Singh agreed to forfeit the cash and other personal property seized during the search conducted at his two residences, as well as a fine of US$ 500,000 which represents proceeds he obtained from his criminal activities.