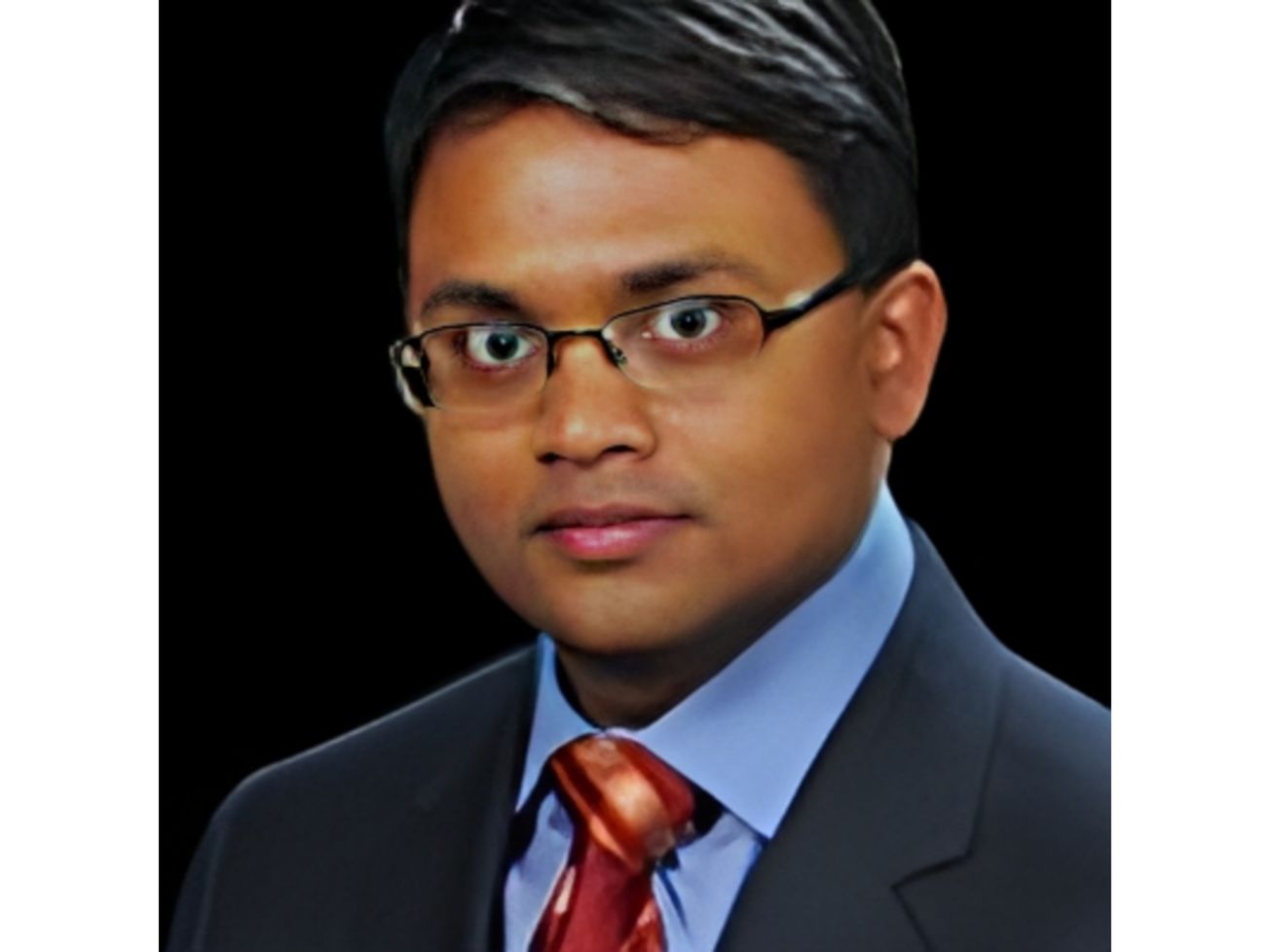 The Wall Street Technology Association (WSTA) has added Mahesh Vannavada, managing director of Global Markets Technology - State Street Corporation, to its 2023 Board of Directors. Comprised of representatives from many of the world's most prestigious banks, brokerage, hedge fund and insurance firms, the board  provides strategic direction and oversees the organization to ensure that its focus continually meets the unique informational needs of a very dynamic industry, the association stated.
Vannavada is also the global chief of technology for the Foreign Exchange and Financing Solutions businesses within State Street Global Markets. He joined State Street in 2014 as the chief of IT for the Futures Commission Merchant (FCM) business and has led the strategic technology platforms for several markets' businesses. His area of expertise includes derivatives, business analysis, capital markets, financial services, and electronic trading.
Previously, Vannavada has worked with Morgan Stanley's technology teams, spearheading IT initiatives for its fixed-income and derivatives clearing businesses. In his two-decade-long career, Vannavada has worked for large financial institutions, and early-stage fintechs, including EquiLend.
A resident of Livingston, New Jersey, the new board member holds an MS degree in Computer Science from Villanova University and an MBA in Finance, Strategy and Management from NYU Stern School of Business.
WSTA, a non-profit financial services organization founded in 1967, facilitates virtual and in-person educational and networking events where members meet and exchange ideas and best practices that assist them in capitalizing on technology advances in areas such as Cybersecurity, Analytics, Artificial Intelligence (AI), Mobility, Wireless, Machine Learning (ML), Data, Cloud, Blockchain, Digital, and Architecture.