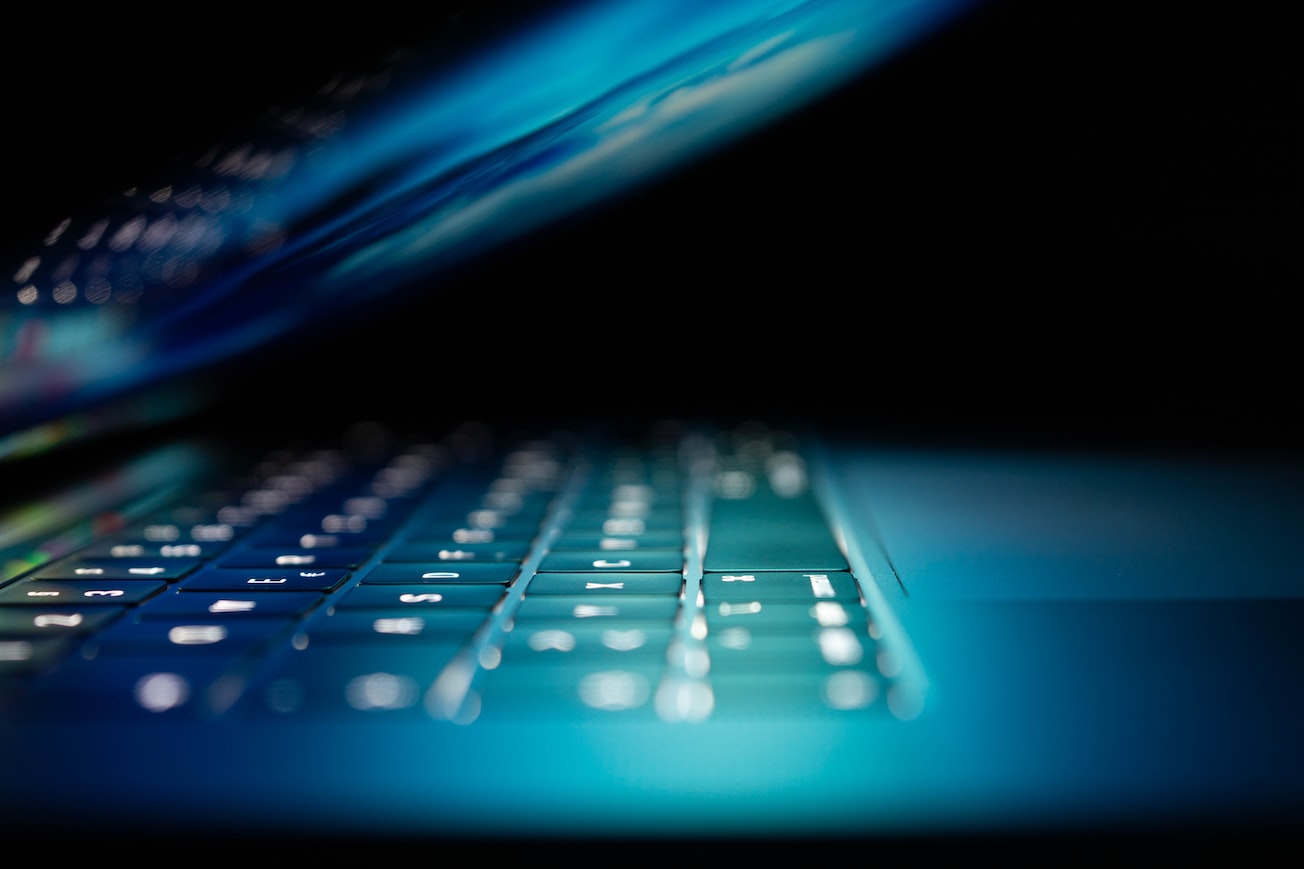 LTIMindtree, a global technology consulting and digital solutions company, announced that it has joined the Microsoft Intelligent Security Association (MISA), a collaborative ecosystem consisting of independent software vendors (ISVs) and managed security service providers (MSSPs) who have integrated their solutions with Microsoft's security technology.
According to an official statement, the firm by joining MISA aims to enhance its ability to defend against the growing number of threats in today's world by leveraging Microsoft's advanced security solutions. By collaborating with Microsoft and leveraging its security product portfolio, LTIMindtree will be able to enhance its Managed Detection and Response (MDR) platform, the release noted.
The partnership will enable LTIMindtree to provide enterprises with advanced capabilities to prevent, detect, and respond to highly sophisticated cyberattacks in real-time. The firm's MDR platform is built on a modular and systematic approach, aiming to provide comprehensive cybersecurity and resiliency services. It adopts a model that allows organizations to access and utilize the services on a pay-per-use basis.
"At LTIMindtree, we remain committed to helping our clients insulate themselves against new-age cyber threats," said Prasenjit Saha, executive vice president and Global Cyber Security business head at LTIMindtree. "Achieving the Microsoft Security Specializations and joining MISA is a significant step in our mission to provide clients with the most advanced and comprehensive cybersecurity solutions, powered by Microsoft Security."
"We believe that by coming together as a community to innovate, build strategies, and share knowledge, we empower ourselves and our customers as defenders. That is why MISA is such a vital part of our mission. Together, with partners like LTIMindtree, we can turn obstacles into innovation and embrace today's challenges as an opportunity to build a better, safer world for all," said Vasu Jakkal, corporate vice president Microsoft Security.