Indians travelling to the United States, now also have the option to travel to/from Washington via Kuwait.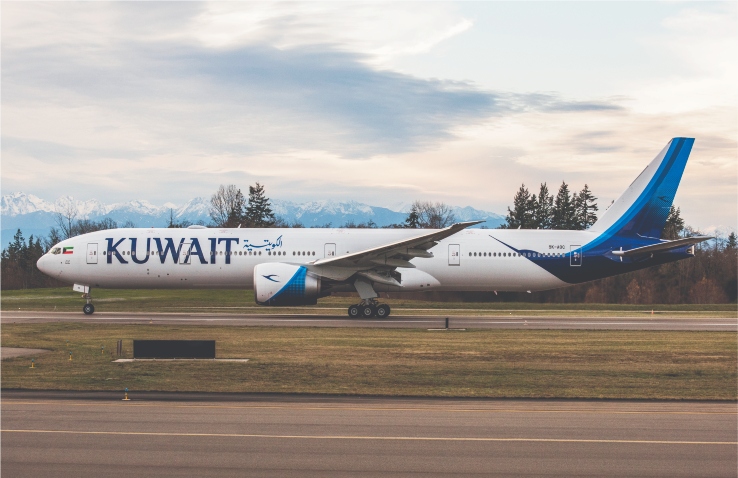 Kuwait airways to fly to Washington Dulles / Kuwait Airways
Starting December, Kuwait Airways will operate the world's longest Airbus A330-800neo route ( 6,575 miles or 10,581 km) as it has added Washington Dulles to its network. According to a report by Simple Flying, Washington Dulles is the aiways' second US destination after New York JFK, which switched to the A330neo in March 2023.
As per the report, this version of the A330neo is very unpopular with carriers, with only Uganda Airlines and Air Greenland using it commercially alongside Kuwait Airways. It remains among the world's rarest commercial aircraft in service.
The 13 hours 55 minutes flight will operate three times weekly, on Mondays, Wednesdays and Fridays. The timings will be similar to the flight to New York JFK, which runs daily. The flight will depart from Kuwait at 08:00, arriving at 13:55 the next day at its destination. The return journey, Dulles to Kuwait will take off at 16:30 and land at 13:00 the next day. Dulles will use the 235-seat A330neo, with 32 seats in business and 203 in economy classes.
With the new route set to commence, Kuwait airways becomes only the fifth Middle Eastern carrier offering flights to Dulles Airport this winter. Booking data shows that Kuwait- Dulles had more than 35,000 roundtrip point-to-point passengers in 2019, making it the Middle East airport's largest unserved market in North America.