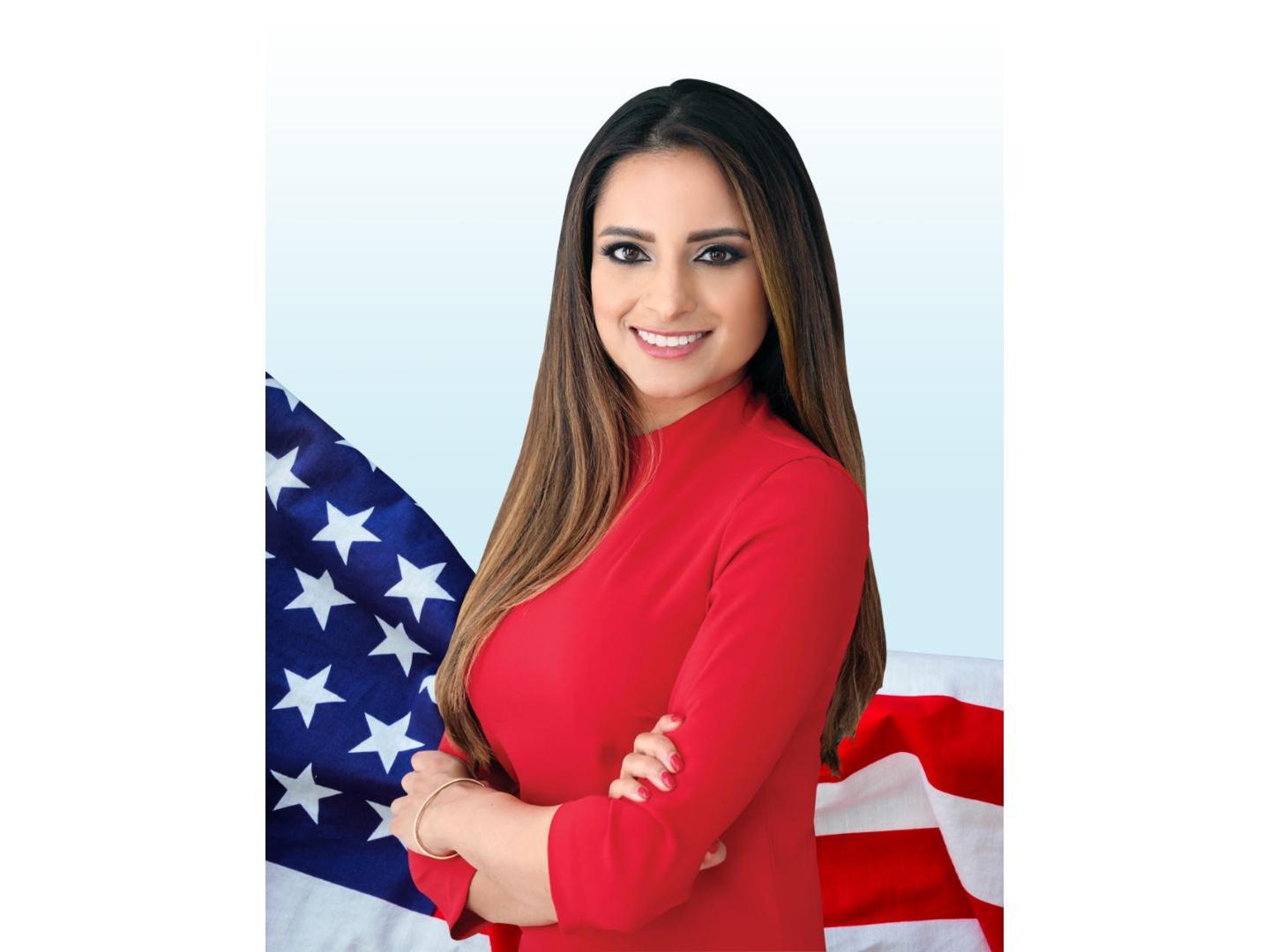 New York State Assemblywoman Jenifer Rajkumar along with State Senator Jeremy Cooney, and other New York lawmakers have introduced a bill proposing the establishment of the Asian American and Pacific Islander (AAPI) Commission in the state.
Urging NY Governor Kathy Hochul to sign the legislation, they wrote in their letter to the Governor, "The AAPI Commission will create a place in the executive infrastructure that will address the AAPI community's safety, health, and economic well-being. education, and civic participation. This historic AAPI Commission will bridge the gap between our government and our emerging Asian-American community."
The AAPI community in New York is experiencing rapid growth, emerging as the fastest-growing community in the state. Between 2010 and 2020, the AAPI population statewide has surged by nearly 40 percent and in Buffalo, it has seen an astonishing increase of over 140 percent. Despite this growth, the community has encountered unique challenges, particularly a staggering 2900 percent increase in hate crimes across the state.
With the establishment of the AAPI Commission, New York would align with over a dozen other states that have already implemented similar commissions, they emphasized in the letter. These states include California, Oregon, New Jersey, Washington, Maryland, Virginia, Pennsylvania, Massachusetts, Ohio, Michigan, South Carolina, and Iowa. Additionally, the White House has its own AAPI task force.
"Our bill enjoys overwhelming support. The bill holds the support of our legislature's entire Asian Pacific American Task Force. The Assembly and Senate versions passed with a combined 26 co-sponsors from both parties. The general public also supports the mission of the AAPI Commission: a survey found that 72% of Americans want racism against Asian Americans to be addressed," the letter said.