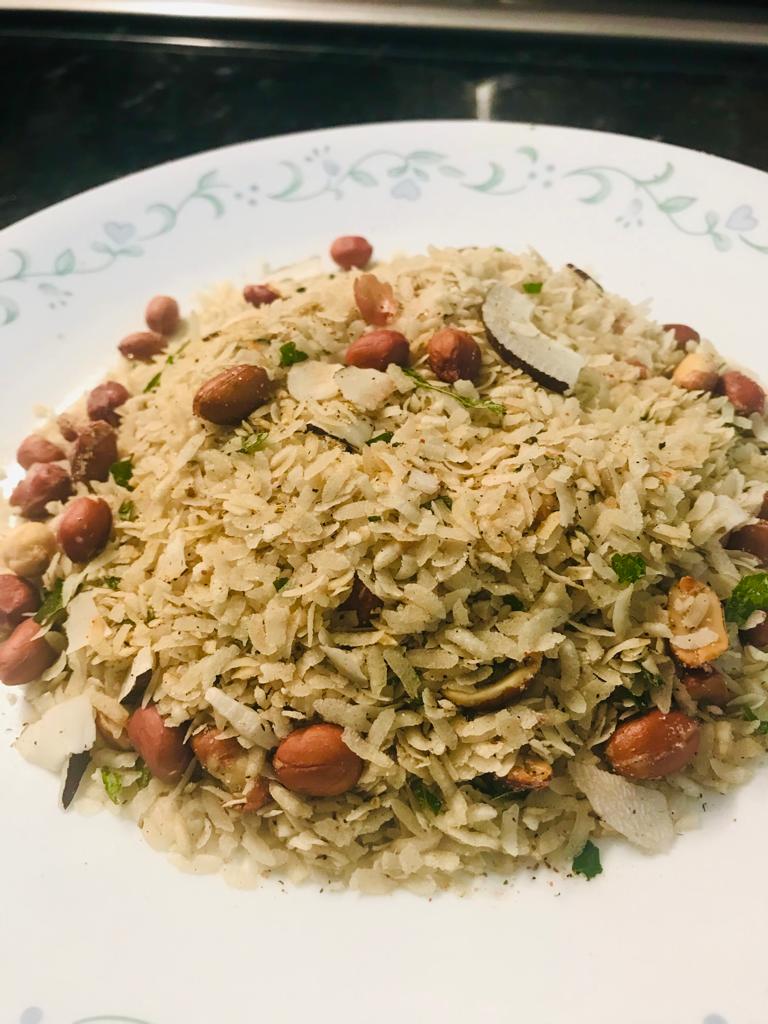 Almost 18% of the world's population is Indian, and nearly all Indians enjoy traditional Indian food regularly. Unsurprisingly, Indian cuisine is one of the most popular worldwide. However, Indian food is not a local phenomenon; it has gained momentum in dozens of countries, from Europe to Latin America; after Chinese and Italian, Indian food restaurants are the most common in major cities. 
Interestingly, The United States is one of the countries where Indian food's popularity has risen nonstop, but at what rate? Is Indian food growing in popularity in America? It is, and here's why. 
A New Generation of Eaters
Millennials and early Gen Z's now make up most of the population, that's the people born between 1981 and 2000. According to recent data, the global average median age is around 30 years, which means that these generations dictate what sells and what goes out of fashion.
When it comes to eating out, it seems that this young generation values authenticity and tradition just as much as innovation. Well, Indian food is one of the most authentic on the planet — its vibrant flavors and creative use of spices have increased its popularity.
Vegetarianism Matters 
India has more vegetarians than any other country; between 23-37% of Indians are vegetarian, and that translates into Indian restaurants elsewhere; vegan and vegetarian options abound in Indian restaurants, and that resonates with the new generation. Young and not-so-young people are, at the very least, looking to reduce meat consumption for various reasons, whether global warming, animal rights or health and wellness trends. 
Some of the most popular vegetarian dishes, including tikka, korma and butter chicken, are not vegetarian. Still, other popular dishes like dal, chana masala, paneer and vada pav are vegetarian-compatible and are becoming more common — they're as delicious as the country's meat staples!
Health-Oriented Dining 
A third and final reason Indian food is growing in popularity is its perceived health benefits. An Ayurvedic diet incorporating spices, vegetables and legumes promotes balance and weight loss and encourages people to consume whole foods.
Ayurveda is the traditional lifestyle and medicine system, and there's no doubt Indian food, heavily based on Ayurvedic foods, is a healthy alternative, especially when compared with the ever-growing processed food market. As more people look for ways to live longer and stay healthy, Indian food offers a ready alternative, and foodies worldwide are embracing it. 
Indian Food Is Not Going Anywhere
Although Indian food restaurants multiply at a fast rate, the world has only seen the surface of an immense cuisine with endless regional variations. Indian food is largely undiscovered by the public, meaning its potential to continue growing in popularity is limitless.
Indian food plays a unique role in the world's menu and is enjoyed by an increasing number of people. It's hard to imagine that one of the most ancient cuisines will lose its relevance anytime soon. On the contrary, Indian food is just becoming mainstream, and the best is still to come. 
https://ourworldindata.org/age-structure
https://foodinstitute.com/consumerinsights/why-indian-food-is-gaining-momentum-in-america/
https://www.bbc.com/news/world-asia-india-43581122