Experts deliberated on the economic and therapeutic benefits of millets at a seminar organized by the Consulate General of India, New York in partnership with the Boston Center of Excellence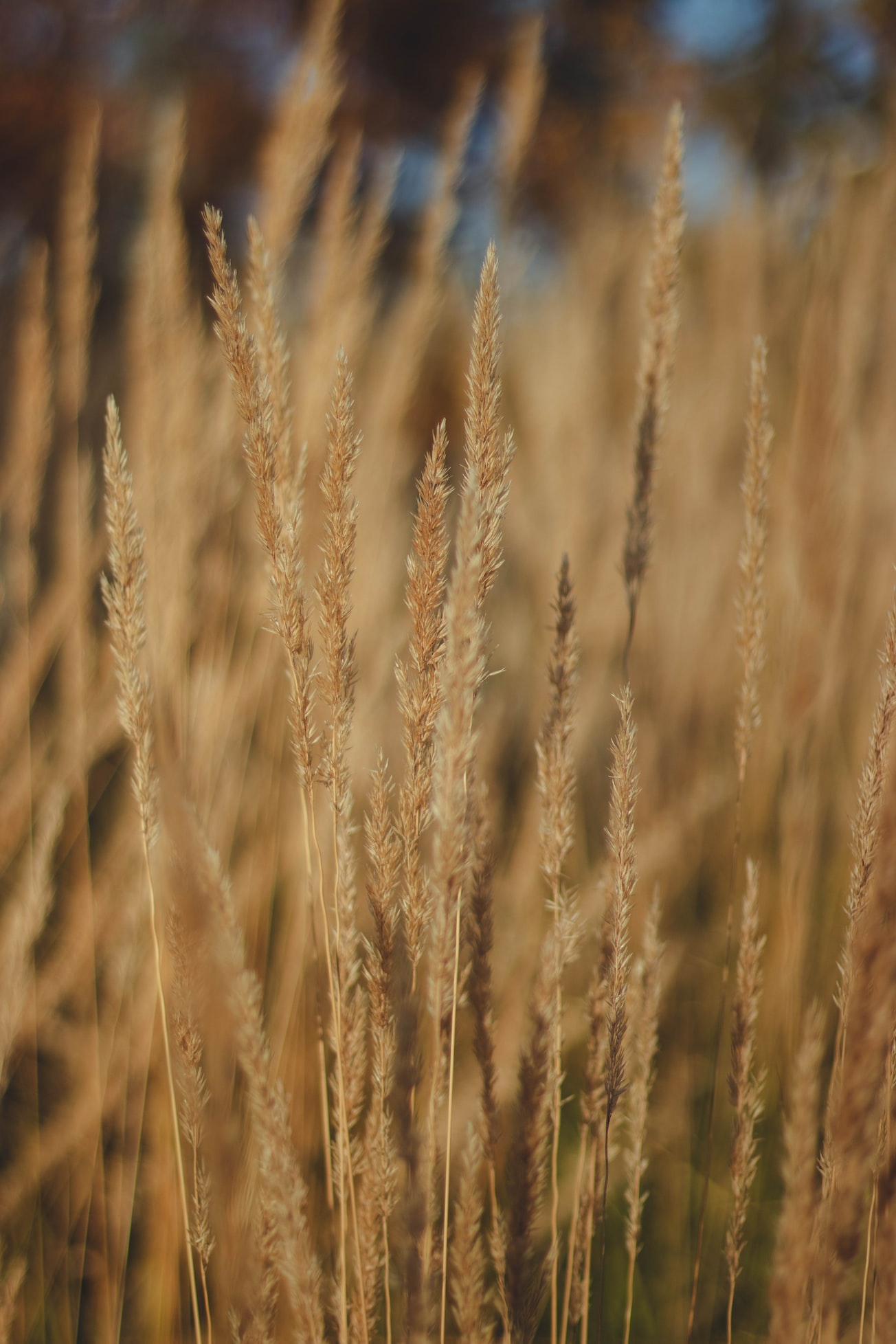 An International Symposium on Millets will be organized at Ohio State University in September, Randhir Jaiswal, Indian Consul General in New York announced at an online seminar on 'Millets and Health' organized by the Consulate in partnership with the Boston Center of Excellence.
Speaking at the seminar, Jaiswal said that the event is an effort to celebrate 2023 being declared as the International Year of Millets by the United Nations. He shared that preparations are currently ongoing for the international symposium, which will feature discussions involving leading experts from the USA, India, Africa, and Latin America.  The Ohio State University, which has strong agricultural research and knowledge-sharing ties with India.
The Consul General further stated that the event is expected to create a much-needed impact in the world of millet and human health. Citing examples of millet-growing farmers, he said that super crop has made a huge impact on their income and promoted inclusive growth.  As part of the millet promotion mission, the Consulate recently arranged a dinner with a complete millet menu for journalists from diverse media, to create awareness on the wonder grains.