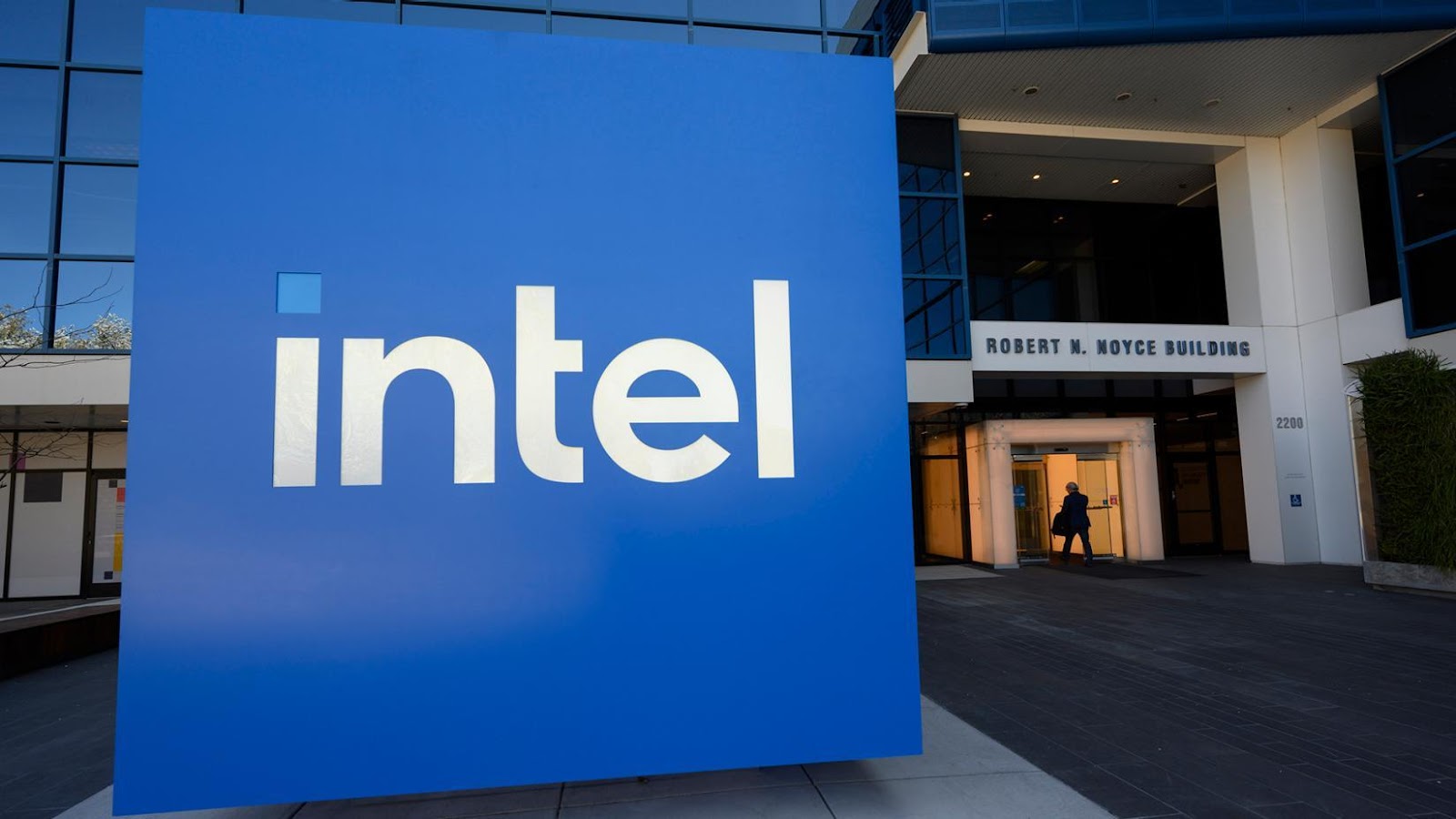 Intel Corporation headquarters is in Santa Clara, California / Image:Intel
Amid the layoff spree in the tech sector, Intel Corporation is to let go of around 140 employees in California, United States, according to a report by California Globe. The company reportedly plans to begin announcing job cuts starting August 31. 2023. 
The tech company recently filed a worker adjustment and retraining notification (WARN) notice with California's Employment Development Department (EDD), notifying them of jobs cuts later this month, California Globe reported. 
The layoffs have reportedly been made across a wide range of roles, including software development for GPUs, cloud computing and AI (artificial intelligence) computing. Intel, like other companies subject to California's Worker Adjustment and Retraining Notification (WARN) Act, must give employees affected by office closures or mass layoffs advance notice.
The notice disclosed that 140 employees, including 89 at the company's Folsom location and 51 at the San Jose location, would face termination. The cuts, with most coming from the Research and Development department, are only the latest for Intel since the beginning of the layoff wave in the fall of last year, the report added. In addition, Intel began selling off its 25-acre San Jose Campus in March, which marked a major shift in California.
Hindustan Times reported that the chipmaker in May 2023 said that it intends to relieve more people from its staff to mitigate costs. The report quoted Intel's statement, "The company is working to accelerate its strategy while navigating a challenging macroeconomic environment. We are focused on identifying cost reductions and efficiency gains through multiple initiatives, including some businesses and function-specific workforce reductions in areas across the company. These are difficult decisions, and we are committed to treating impacted employees with dignity and respect."