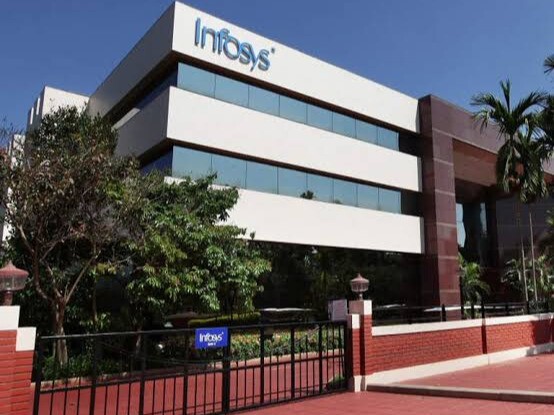 Next-generation digital services and consulting firm Infosys on September 12 announced a collaboration with STARK Group, Europe's largest retailer and distributor of building materials, to power its digital transformation journey. It will leverage the recently launched Infosys Topaz, an AI-first set of services, solutions and platforms using generative AI technologies.
As part of this collaboration, Infosys and STARK Group will establish a state-of-the-art data centre in Denmark. The centre will serve as the foundation to drive technological advancements and provide seamless services to STARK Group's offices across Europe,  according to an Infosys release.
Making a statement on the partnership, Pernille Geneser, Group CIO, STARK Group, said, "We at STARK Group are excited to announce our collaboration with Infosys as we embark on a transformation journey to deliver state-of-the-art and future-fit IT services to our colleagues in the Nordics, Austria, Germany and UK. With Infosys' expertise, we look forward to enhancing the quality of our offerings and kickstarting many innovations."
Announcing the collaboration, Karmesh Vaswani, EVP & Global Head Retail, Consumer Goods & Logistics, Infosys, said, "We are thrilled to embark on this transformative multi-year collaboration with the STARK Group, aimed at driving digital transformation. Leveraging our cutting-edge technologies, including Infosys Topaz and our cloud-enabled platform LEAP, we are confident that this collaboration will bring unparalleled value and innovation to Stark Group."
Infosys will empower STARK Group with AI-driven operational efficiencies and service quality. Besides, Infosys will utilize its Live Enterprise Application Management Platform (LEAP), a cloud-enabled platform, and part of Infosys Cobalt, to provide NextGen Application Management Services and help drive automation in STARK Group's IT landscape to continuously improve and innovate their IT operations.  Infosys will further aim to enable STARK Group to improve cost and operation efficiency and help them scale across multiple geographies, the release says.
This relationship with STARK Group further signifies Infosys' increasing prominence in the Nordics region and exemplifies its commitment to helping clients in the region accelerate their digital transformation. Recently, Infosys announced a strategic collaboration with Danske Bank to power the bank's digital transformation, which further enhanced Infosys' localization strategy in the Nordics. Earlier, it had acquired BASE Life Science in Denmark and Fluido in Finland.