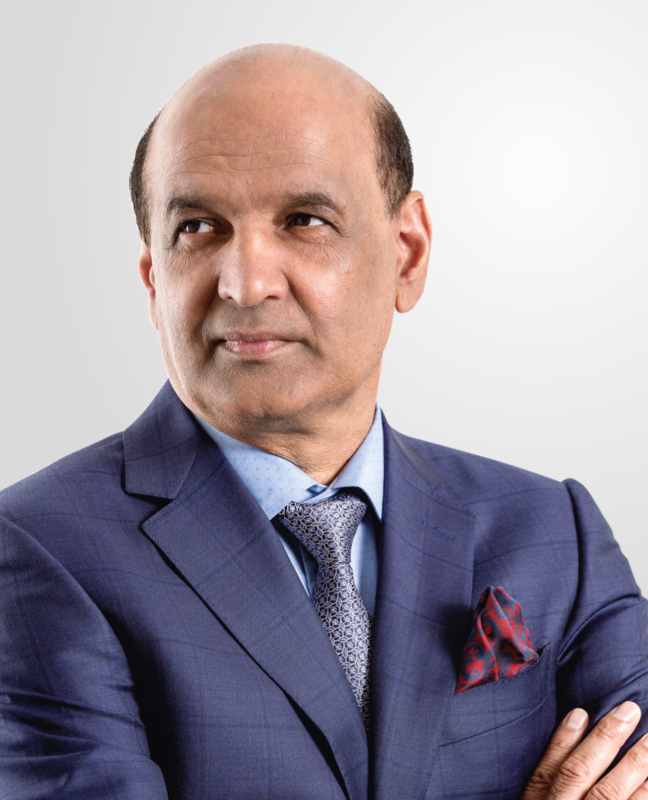 Daljit Thind, an Indian Canadian real estate developer from Burnaby, British Columbia (B.C.), was appointed to the Order of British Columbia, the province's highest form of recognition and an official part of the Canadian Honors System. 
President and CEO of Thind Properties, a real estate builder and construction company in B.C., Thind was appointed along with 13 other individuals who have made an "outstanding provincial, national or international impact" in the province. 
"This honour is a mark of excellence, reflected in the service and achievements of these incredible British Columbians. Their accomplishments have left an indelible mark on their communities, and ensuing legacies will impact our province to the benefit of future generations. It is my great pleasure to share my congratulations to all new appointments to the order," said Janet Austin, Lieutenant Governor of British Columbia.
"While they are not officially part of the Marvel Universe, these 14 remarkable individuals are superheroes. They have contributed in unique and profound ways to our province, our nation and beyond, through leadership, selflessness and generosity," said the Premier of B.C. David Eby. "Congratulations to all on their appointment to the Order of British Columbia."
Thind moved to Burnaby from India in 1990 with the support of his wife's sister. His initial plan was to pursue a career as a pharmacist, but he started working as a tile layer instead to support his family. The job helped him learn the ropes of the construction industry after which he was inspired to build homes for immigrants. 
Today, Thind is recognised as one of Vancouver's most influential real estate developers for and is responsible for generating 1,000 jobs throughout the city. He is also known for his philanthropic work and has donated millions of dollars to important community causes, as per his bio on the B.C. government site. 
Thind and the other appointees were selected from a group of 224 British Columbians nominated for the recognition. An independent advisory council consisting of seven members selected the 14 members of the Order of B.C. this year. The investiture ceremony will be held at Government House in Victoria later this year.