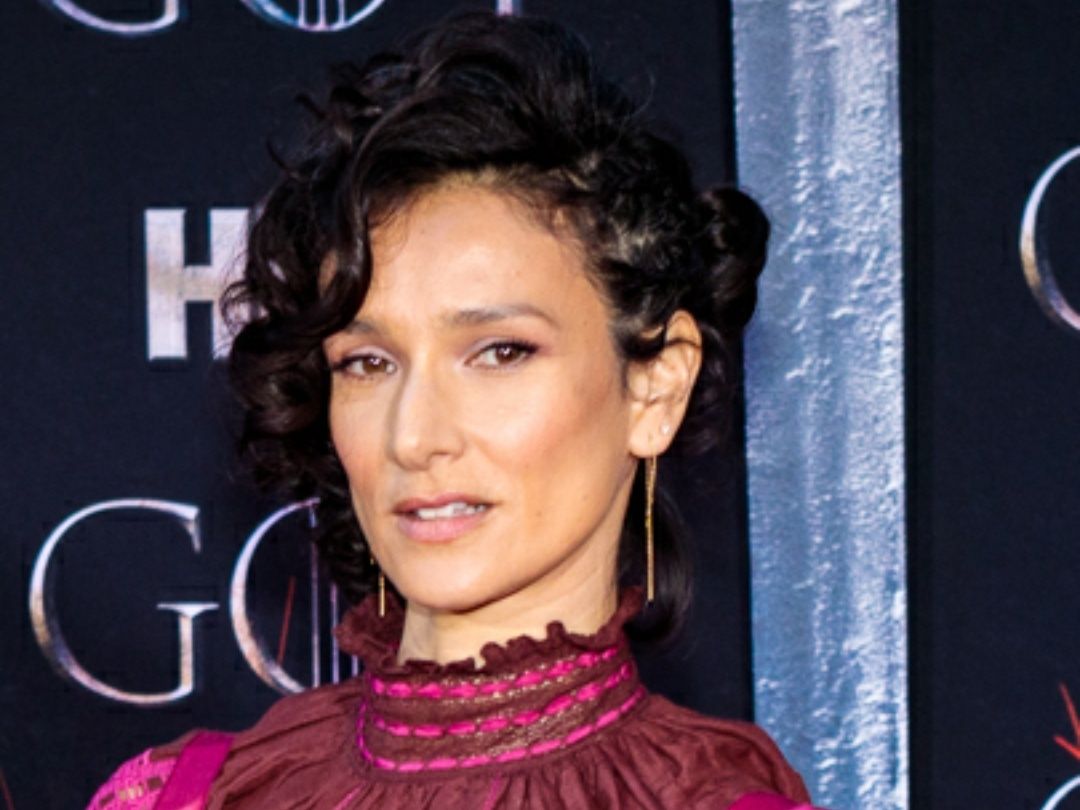 Indian-origin British actress Indira Varma most popular for her portrayal of Ellaria Sand on HBO's Game of Thrones has bagged a role on the sci-fi hit Doctor Who. According to the official announcement  Varma will don the role of a Duchess in the show.
Speaking of her role in the series, Varma said, "I'm thrilled to be in Doctor Who and am particularly excited to be crossing cosmic paths with Ncuti (Gatwa), as the Doctor, and look forward to creating interplanetary mischief with him."
Varma has previously been associated with the Doctor Who franchise. She played Suzie Costello in the spin-off series Torchwood, helmed by showrunner Russell T Davies. On working with the latter, Varma said, "I loved playing Suzie Costello for Russell T Davies in Torchwood so am thrilled to be entering this world again."
Sharing the same sentiment as Varma, Davies said, "I'm overjoyed to be reunited with Indira after our Torchwood days, and this part is truly spectacular! A whole new audience will be hiding behind the settee when the Duchess unleashes her terror."
Since the series' inception in 1963, the show has had 13 lead actors who have played the doctor. Doctor Who will return to BBC for the UK and Ireland audience in November 2023 with three special episodes featuring David Tennant as the fourteenth doctor. Ncuti Gatwa has been cast as the fifteenth doctor and his debut episode will air over the festive period. For audiences outside the UK, Doctor Who will be available to stream on Disney+.