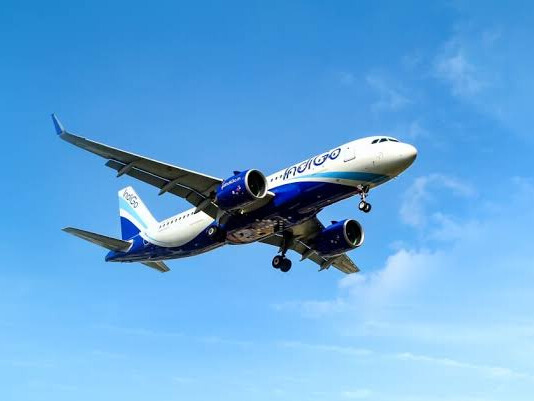 IndiGo has commenced direct flights from North Goa's Manohar International Airport (MOPA) to Abu Dhabi. The inaugural flight took off on September 2.
According to the release the airline seeks to bolster global connectivity while catering to the escalating travel demand between Goa and the Middle East through the newly launched route. Currently, IndiGo provides direct connectivity between five major Indian cities – Delhi, Mumbai, Chennai, Kochi, and Hyderabad – and Abu Dhabi.
Speaking on this new route, Vinay Malhotra, head of global sales of IndiGo said, "We are extremely pleased to commence operations between the popular seaside destination of North Goa (Mopa Airport) and the majestic skyscraper-filled city of Abu Dhabi. Over the years, we have witnessed a mounting demand for travel to the UAE, a demand that has only intensified in the post-pandemic era. As India's largest carrier, we are driven to meet this demand by connecting these two prominent tourist hubs."
"With the addition of these flights, IndiGo will fly 52 times a week to Abu Dhabi from eight cities in India, bringing the UAE even closer and complementing the growing trade as well as tourism. As we venture into new skies, bridging people with their favoured destinations, we are committed to delivering on our promise of providing affordable, punctual, courteous, and hassle-free travel experiences across our extensive network," Malhotra added.
These new flights to Abu Dhabi will enhance access to attractions such as Ferrari World, the Louvre Abu Dhabi, Yas Island, and more. As a world-class destination, Abu Dhabi's plan to attract 24 million visitors by 2023 highlights its significance. The additional flights will offer travellers expanded entertainment and travel options in Abu Dhabi, the release stated.