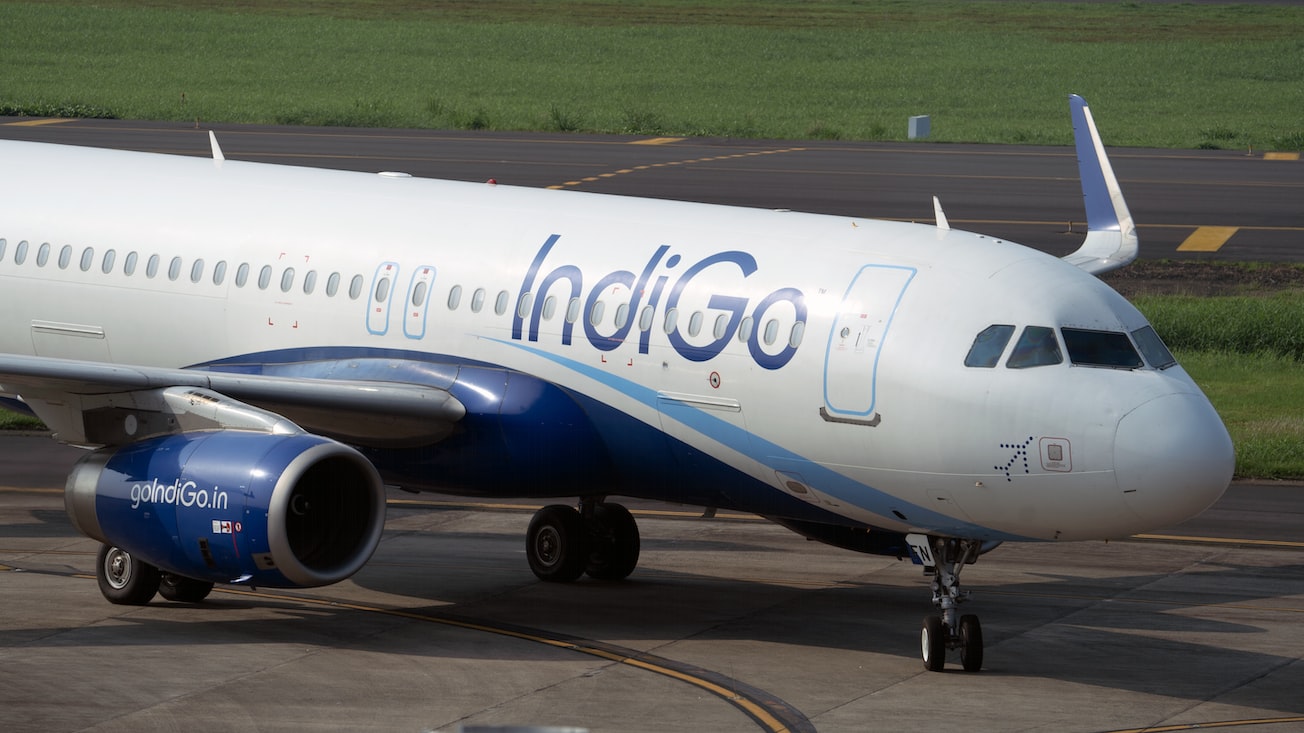 IndiGo has introduced six new destinations across Asia and Africa and 174 new weekly flights to meet the growing demand for international travel and provide customers with exciting opportunities to explore the world.
Starting in late July or early August, IndiGo will offer direct flights from Mumbai to Nairobi, Kenya, and Jakarta. Additionally, Delhi will see increased international connectivity as IndiGo adds flights to Tbilisi, Georgia, Baku, Azerbaijan, Tashkent, Uzbekistan Almaty, and Kazakhstan in August and September. These new routes provide exciting opportunities for both business and leisure travellers.
Moreover, IndiGo will reinstate its daily services from Delhi to Hong Kong in August, which were temporarily suspended due to the COVID-19 pandemic. IndiGo plans to introduce more direct international services, connecting various Indian cities with destinations such as Dammam, Abu Dhabi, Ras Al Khaimah, Bahrain, and Jeddah. The airline is also thinking of increasing frequency between Mumbai and Dhaka in August 2023, further enhancing connectivity between India and Bangladesh.
IndiGo is not only expanding its network but also strengthening connections with Europe and North America through codeshare partnerships with Turkish Airlines. Passengers currently have access to 33 European destinations via Istanbul.
Pieter Elbers, CEO, of IndiGo, said, "We are excited to embark further on our ambitious international network expansion plans, in line with our commitment to giving wings to the Indian nation. As we steadfastly execute our strategy 'Towards New Heights and Across New Frontiers', we are poised to establish unparalleled connections between people and places. The addition of these exciting new destinations, new direct flight routes, enhanced flight frequencies, and strategic codeshare partnerships, will help us expand our footprint across four continents with Africa and Central Asia being penetrated for the first time. With this expansion in our network, we will now be directly touching 32 international destinations (up from 26), next to our 78 domestic destinations."