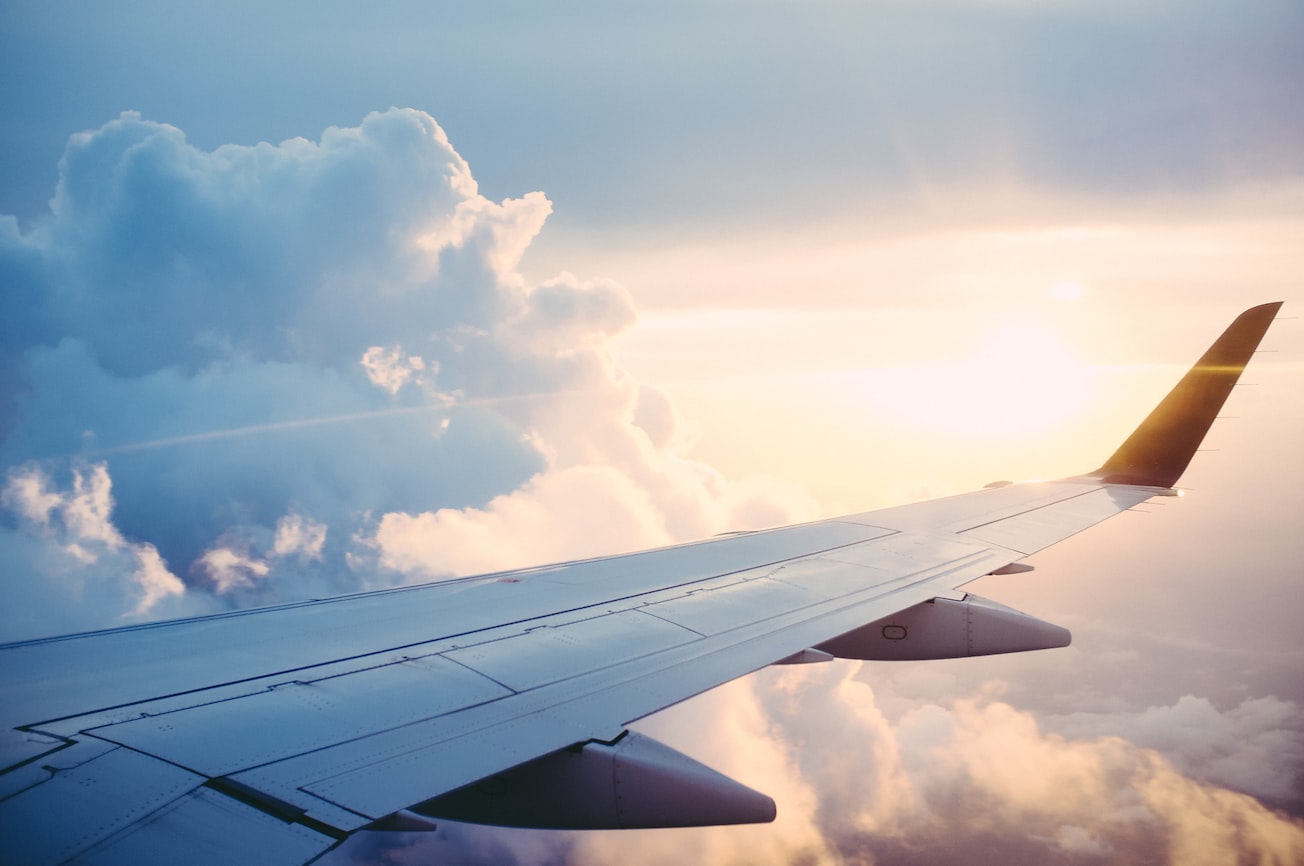 India's leading budget airline, IndiGo has announced the commencement of non-stop flights to Kenya's capital Nairobi from Mumbai, effective from August 5, 2023. Kenya is the 27th international and 105th overall destination in the 6E network, the airline said.
According to a press statement, the new connection is a testament to IndiGo's international expansion strategy, as it strengthens strategic ties, trade, and travel routes between the two countries, thereby promoting economic growth.
Vinay Malhotra, chief of global sales, IndiGo, said, "We are delighted to announce the launch of direct flights between Mumbai and Nairobi, a significant step towards strengthening the bilateral ties between India and Kenya." He maintained that the new air route would witness increased investments and further enhance economic ties.
"From Nairobi, the capital, safaris can visit the Maasai Mara as well multiple other National Parks & Wildlife Reserves, opening numerous options for tourists. With our expanding network, we remain committed to fulfilling our promise of delivering on-time, affordable, courteous, and hassle-free travel experiences to our valued customers," he added.
Welcoming the announcement, John Chirchir, CEO of Kenya Tourism Board, said, "MagicalKenya is delighted with IndiGo's launch of direct flights from Mumbai to Nairobi, Kenya, starting in August 2023. It is a significant milestone in our efforts to increase the number of visitors from India, which is the leading market in Asia. This direct access to Nairobi, Kenya's capital city and a regional hub for business and travel, will provide leisure tourists, business visitors, and investors with a seamless connection to the destination, in addition to our national carrier, Kenya Airways."
The official also underlined the collaborative effort aimed at enhancing Kenya's status as the ultimate travel destination for Indian tourists seeking diverse experiences such as wildlife safaris, beach getaways, culinary delights, thrilling adventures, productive business meetings, and memorable occasions. The enhanced accessibility will benefit business travellers and boost tourism, cultural exchanges, and collaboration, marking a milestone in the India-Kenya relationship, a news release stated.