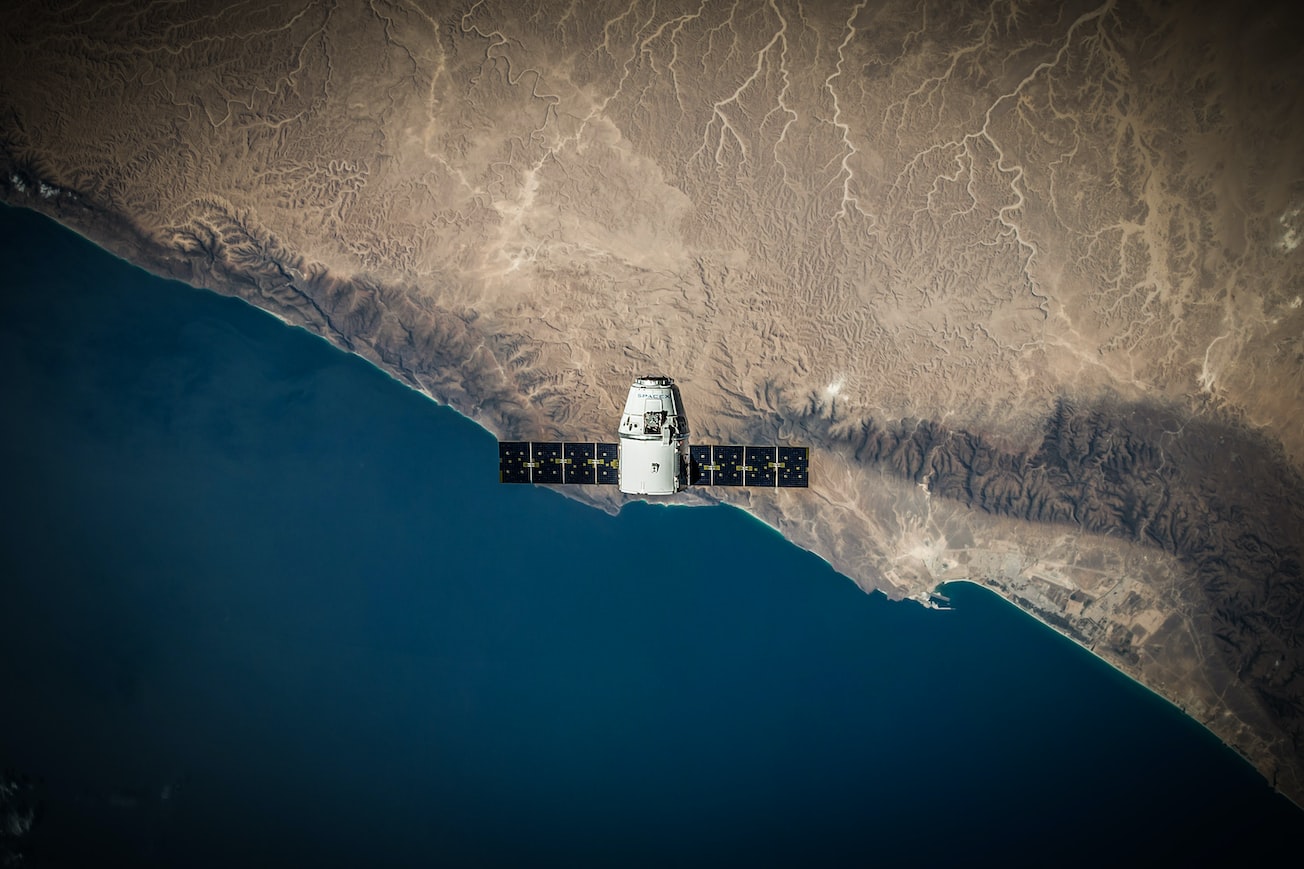 Image for representative purpose only / Unsplash
Digital Locations, Inc., a company specializing in groundbreaking technology to provide high-speed Internet from satellites directly to smartphones globally, has revealed that its CEO, Rich Berliner, engaged in a podcast conversation with Dr Althaf Azeez, a research engineer at Oregon State University. 
As per a release, the discussion focused on leveraging direct messages from Navigation with Indian Constellation (NavIC) to cell phones as a means of warning communities about impending natural disasters. NavIC, also known as the Indian Regional Navigation Satellite System (IRNSS) comprises a cluster of seven satellites and an array of ground stations that operate around the clock.
 "The NavIC system features an internal messaging system where from the Met (Meteorological) satellites, a control centre can know where the cyclone is, and it can upload that information to all the seven NavIC satellites in orbit. The NavIC satellites can then beam that information, so anyone with a capable NavIC receiver can receive this information," said Azeez. 
He also emphasized the significance and potential of high-speed Internet and data in spreading knowledge and information, highlighting that access to such services has evolved into a fundamental human right.
An Indian Institute of Technology, Indore alumnus, Azee completed his degree in astronomy, astrophysics, and space engineering. He further pursued his Master's degree in control systems and instrumentation. Later, he obtained a PhD from Oregon State University, focusing on algorithm development for a Global Navigation Satellite System (GNSS) that is currently operational in orbit as part of India's NavIC system.