Dipti Patel has been prohibited from teaching indefinitely and she may file for the order to be set aside no sooner than May 23, 2025.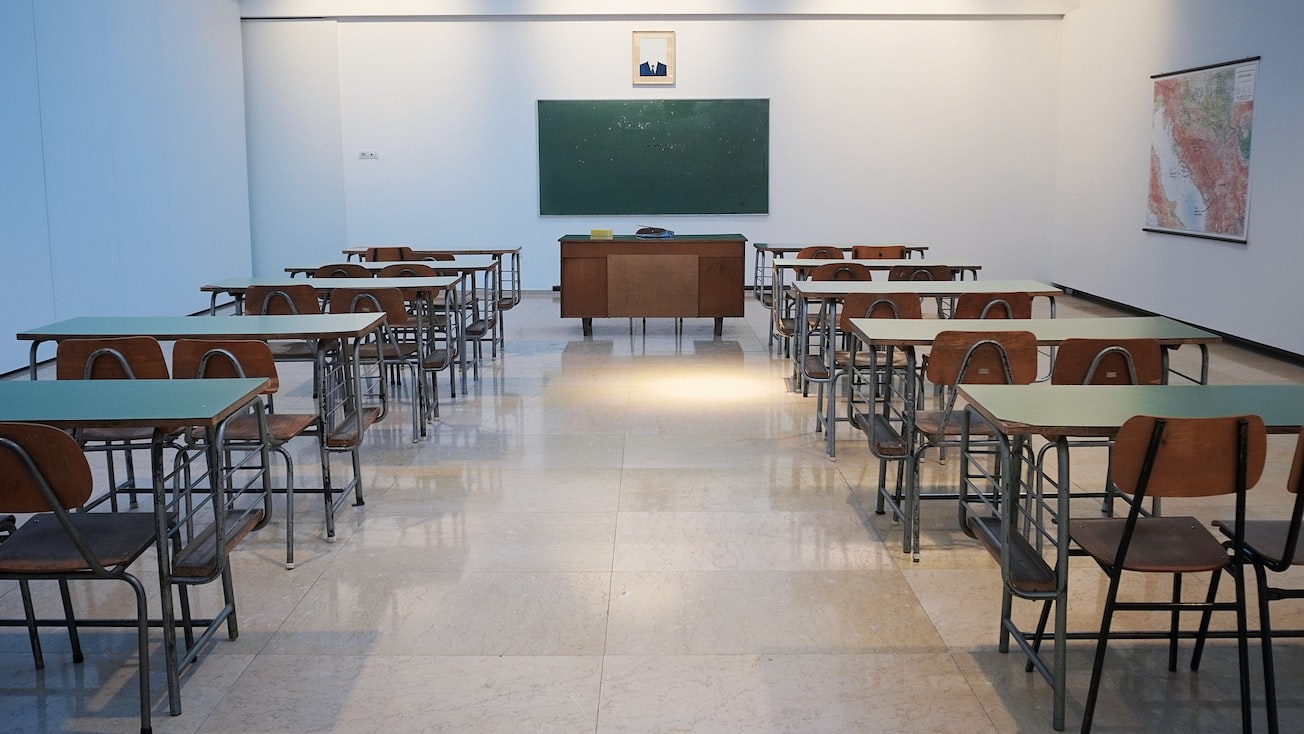 An Indian-origin teacher in the United Kingdom was prohibited from teaching for a minimum of two years after a professional conduct panel of the Teaching Regulation Agency (TRA) found her guilty of unacceptable professional conduct. Dipti Patel, the former head of Physical Education at the Manchester Academy, had failed to notify her employer about being convicted of fraud in 2020.
Patel was employed at the academy when the court convicted her, but she failed to notify the employers about the investigation, arrest, court appearances, and the conviction itself. The TRA panel found Patel applied for leaves on the pretence of taking her son to the doctor when in fact she used those leaves to attend her court appearances.
The panel report said Patel signed the annual Safeguarding/school policy documentation knowing there were criminal charges against her, and she failed to disclose them. The panel report said Patel displayed dishonest conduct and lack of integrity for withholding information about the conviction and arrest and obtaining leave on pretence.
After considering all the allegations against her, followed by Patel's acceptance of these allegations, the panel prohibited her from teaching indefinitely, starting May 16, 2023. As per the order, Patel 'cannot teach in any school, sixth form college, relevant youth accommodation or children's home in England.' Patel may file for the prohibition order to be set aside, from May 23, 2025, onward and a panel will convene to consider if the order should be set aside.