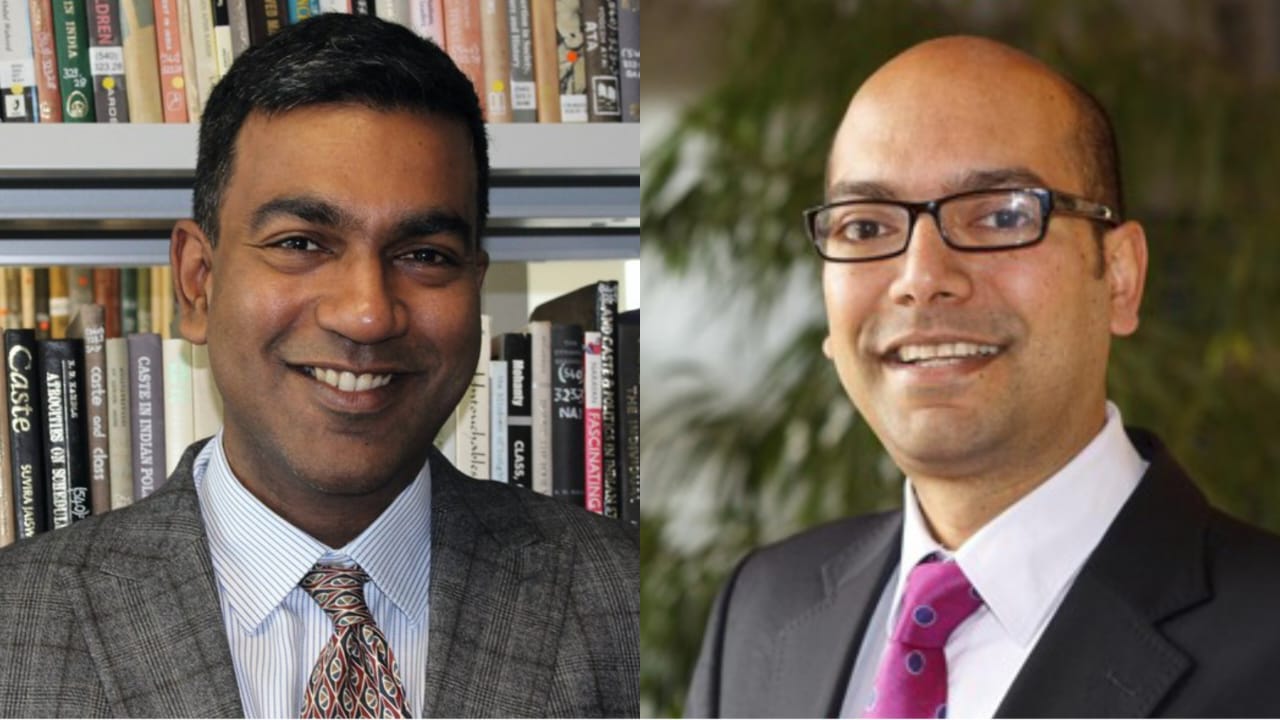 Indian-origin academicians Jaideep Prabhu Professor of Marketing at Cambridge Judge and Sujit Sivasundaram Professor of World History, University of Cambridge  have been named as fellows of the British Academy, which is the UK's national academy for humanities and social sciences. The academy annually elects up to 52 outstanding UK-based scholars who have achieved distinction in any branch of humanities and social sciences as its fellows.
Prabhu is a professor of marketing, the Jawaharlal Nehru Professor of Indian Business and Enterprise at the Judge Business School and director of the Centre for India and Global Business. He is also a fellow and director of studies at Clare College.
 "I am delighted to be joining such a distinguished group of academics, not only in my area of management and business studies but also across humanities and social Sciences. I look forward to working with the other fellows of the academy on issues of importance to the UK and the world where the humanities and social sciences have a crucial role to play," professor Prabhu said.
Meanwhile, professor Sivasundaram  is a professor of world history and a fellow of Gonville and Caius College. He is currently working on the long history of Colombo as an exemplar of the global South city and also on the environmental history of the Indian Ocean. 
"World history is about reaching for unexpected places to bring light to the human present and future. Research in this field is necessarily and fittingly collaborative and builds on the insights of librarians, curators, students and intellectuals, among others, in various places in the world," Professor Sivasundaram said. 
Both professors have joined the latest cohort of fellows which highlights the depth and breadth of the SHAPE (Social Sciences, Humanities and the Arts for People and the Economy) disciplines and reflects the importance of interdisciplinary research.
Welcoming the new fellows, Professor Julia Black, President of the British Academy, said "It is with great pleasure that we welcome yet another outstanding cohort to the Academy's Fellowship. The scope of research and expertise on display across our newly elected UK, Corresponding and Honorary Fellows shows the breadth and depth of knowledge and insight held by the British Academy. It is our role to harness this to understand and help shape a better world."