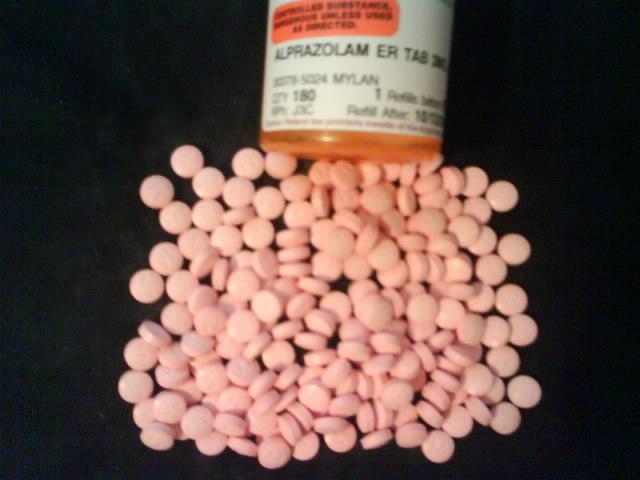 Representative Image / WikimediaCommons
Three Indian-origin men were rently sentenced to a combined total of 24 years in prison in the United Kingdom for running a £2 million (US $2.5 million approx) counterfeit drug supply operation on the dark web. 
Allen Valentine and his son Roshan Valentine along with the latter's childhood friend Krunal Patel were producing and selling Benzodiazepines, a type of sedative, which is a Class C drug. a Police statement noted.
Possession of benzodiazepines without a prescription, as well as their distribution or manufacture without a license, is against the law in the United Kingdom. The maximum penalty for possession is two years in prison and a fine, while the maximum penalty for distribution or manufacture is 14 years in prison and a fine. The father-son duo and Patel were running the operation illegally, and made at least £2 million in illicit profit, the release said. 
The probe started in January 2022, after it was discovered that they were operating out of a warehouse unit while posing as a logistics company founded in 2016. Patel was identified as the operation's supply manager. Customers would purchase the drugs on the dark web, and pay for the drugs with cryptocurrency which the three converted to fiat currency (sterling). 
Allen was responsible for manufacturing the Xanax and Tevlin pills, both registered trademarks for Benzodiazepine-class medications. Allen told the jury that he had a medical degree and a background in pharmacy. These assertions have not yet been proven. 
Investigations found that the drugs "contained completely different chemicals from those which should be in the genuine tablets; some of them are extremely dangerous," as per Detective Constable Alex Hawkins with the Met's Cyber Crime Unit. 
Patel was sentenced to six years imprisonment, Roshan Valentine received seven years imprisonment, and Allen Valentine was sentenced to 11 years imprisonment.