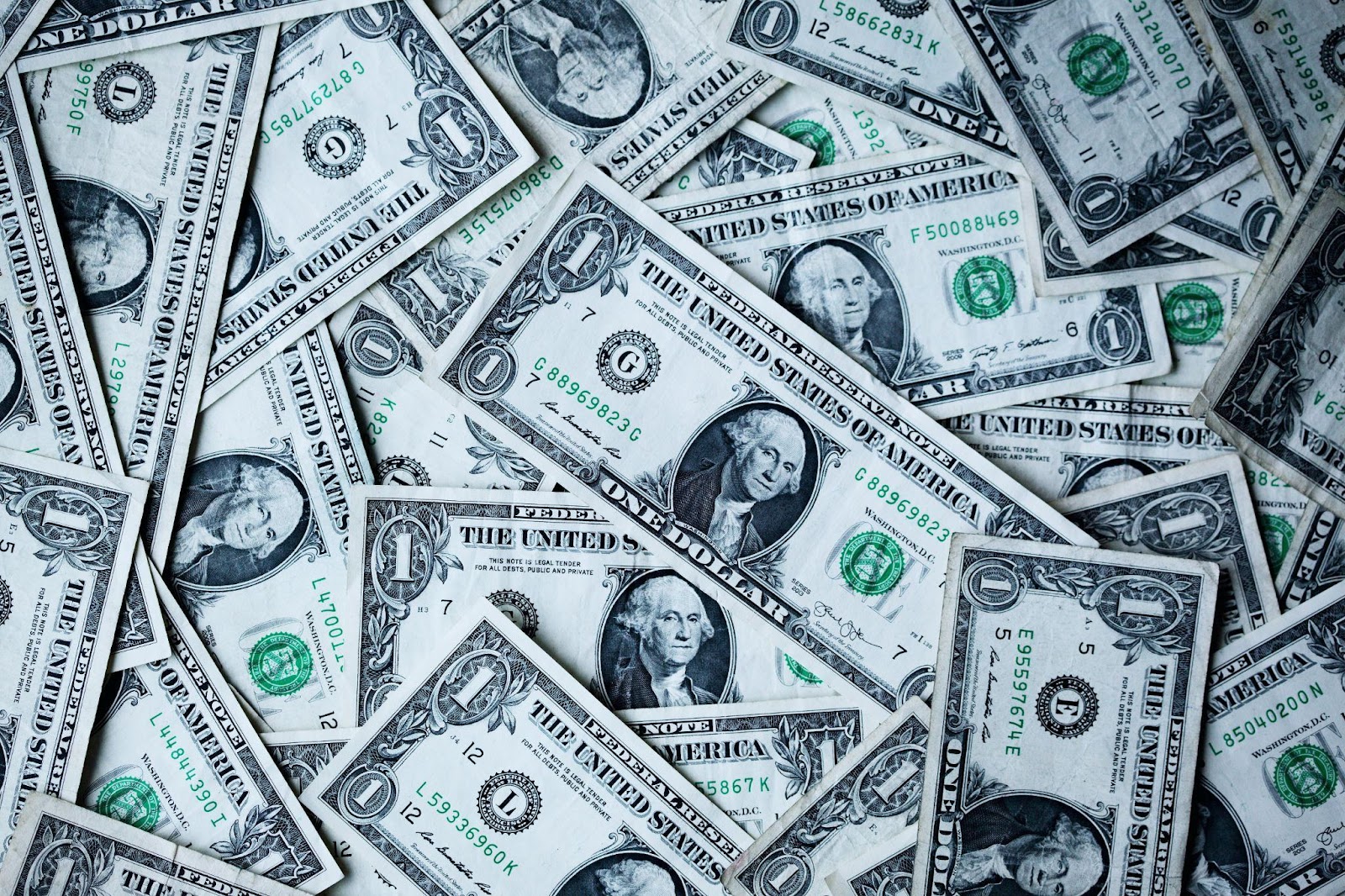 Representative Image / Unsplash
Ranjan Rajbanshi, 46, of Bakersfield, has pleaded guilty to stealing $500,000 in COVID-19 relief funds, according to a statement released by US Attorney Phillip A. Talbert. Rajbanshi ran a dental practice in both Bakersfield and Santa Barbara. 
Rajbanshi received more than $850,000 in COVID-19 relief funds from the Small Business Administration (SBA) and the United States Department of Health and Human Services (HHS) between April 2020 and February 2022. He assured the government that these funds would only be used for specific business purposes, such as facility expenses, payroll, and protective equipment for himself and his employees.
Subsequently, Rajbanshi misappropriated $500,000 of the relief funds for inappropriate personal expenditures, including investments. He has reached an agreement to reimburse this amount to the government prior to his sentencing.
Rajbanshi will be sentenced on December 4, 2023, before U.S. District Judge Ana de Alba. According to the law, he could face a maximum statutory sentence of up to ten years in prison and a fine of up to $250,000. However, the specific sentence will be determined by the court after considering relevant statutory factors and the Federal Sentencing Guidelines, which take into account a variety of variables.