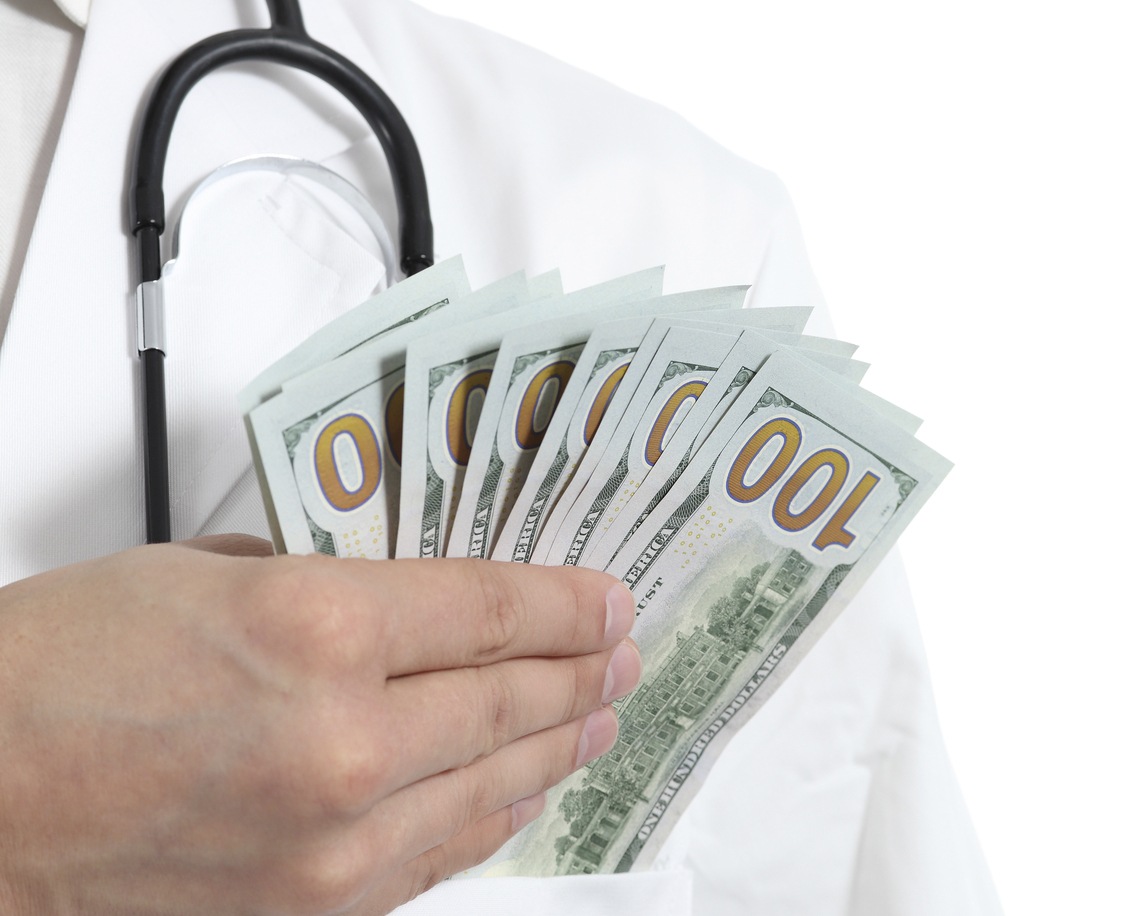 Representative Image / Credit - FBI
Jaswinder Bhangoo, an Indian-origin man based in Bakersfield, California, pleaded guilty to stealing over $163,750 in Covid-19 relief money. He has been scheduled for sentencing on August 20, 2024.
According to court documents, Bhangoo, 50, applied for more than US $250,000 in Covid-19 relief funds from the US Small Business Administration between May 2020 and November 2021. He obtained the funds by providing false information about his businesses and claiming to be of good and honest character.
In his applications for relief loans, Bhangoo falsely claimed to be the owner of several businesses, each of which employed a large number of people and produced substantial profits. In addition, he claimed he had no felony convictions in the previous five years.
However, investigators found he had been convicted of insurance fraud. Bhangoo acquired approximately $163,750 in federal funds as some of his loan applications were cleared based on these false representations. Court ruled that he was not entitled to these funds.
Bhangoo faces a maximum statutory penalty of 10 years in prison and a fine of US $250,000, as per law. The actual sentence, however, will be determined at the discretion of the court after consideration of any applicable statutory factors and the Federal Sentencing Guidelines, which take into account a number of variables.
As per a June 2023 report, more than US $200 billion were distributed in Covid-19 relief loans and grants to potentially fraud actors. A nationwide enforcement action to combat Covid-19 fraud was carried out and in results announced in August 2023, the DOJ said they had seized over US $1.4 billion in funds that criminals had stolen and charged over 3,000 defendants with crimes in federal districts across the U.S.