Varun Aggarwal fraudulently embezzled US $2,729,718 from his employers KBS Realty Advisors between 2012 to 2022.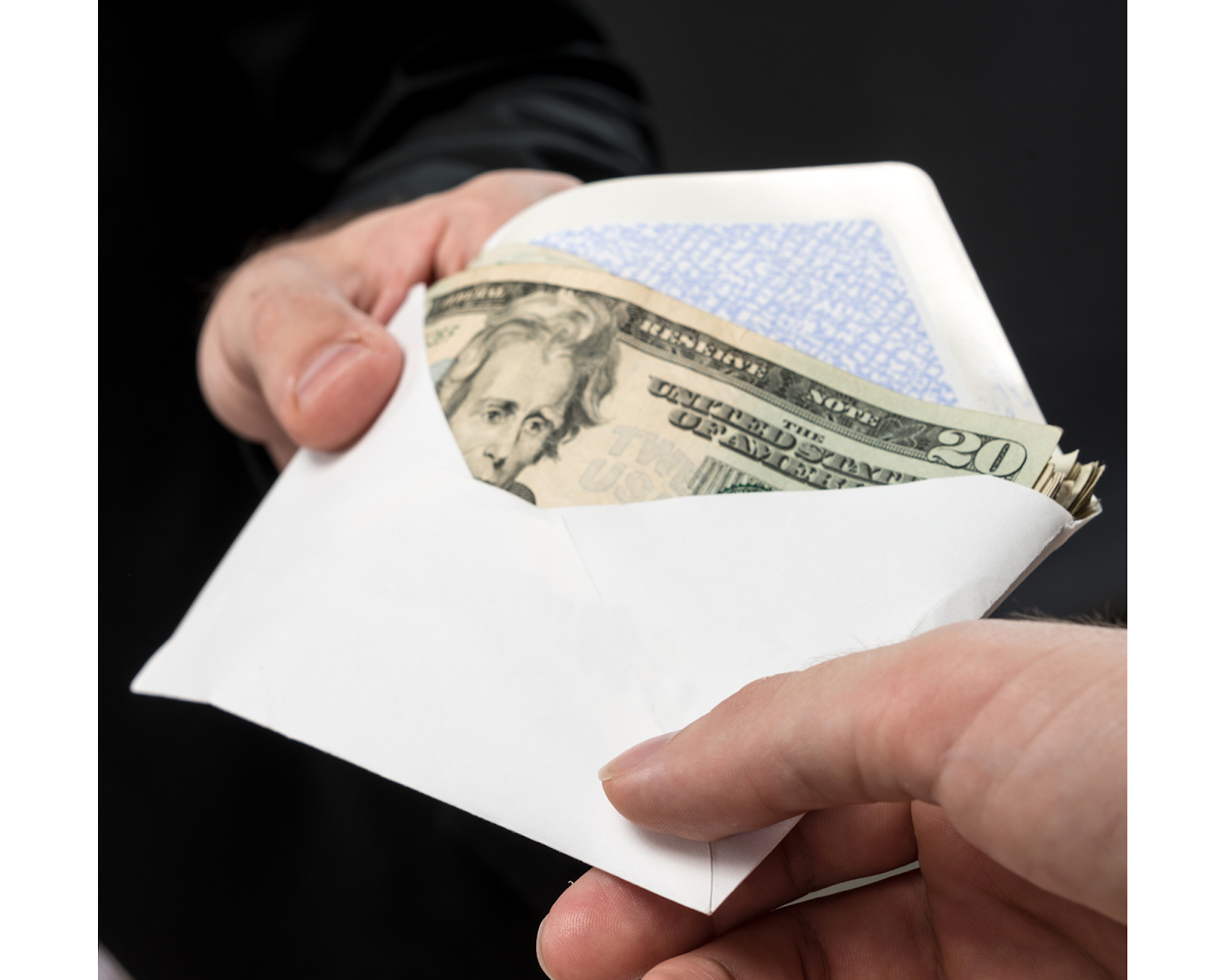 Representative Image / FBI
A former employee of an Orange County-based real estate agency pled guilty to embezzling more than US $2.7 million from his employer, on August 21, according to a press release by the U.S. Attorney's Office, central district of California.
Irvine-based Indian-origin auditor, Varun Aggarwal pilfered money from his Newport Beach-based employer, KBS Realty Advisors, by submitting fabricated invoices from companies controlled by his friends and family, for services that were never performed.
As a member of the company's internal auditing group, Aggarwal was familiar with KBS's policies and procedures for payments to vendors. Aggarwal used this knowledge to have his friends and family serve as approved vendors to do contracting work for KBS.
After getting these vendors approved for KBS, Aggarwal used them to submit fraudulent invoices for consulting services that were not performed for the company. The money was funnelled to his own bank account. From January 2012 to January 2022, Aggarwal embezzled US $2,729,718 from KBS.
Aggarwal is scheduled to be back in court for the sentencing hearing on January 22, 2024. He stands to face a statutory maximum sentence of 20 years in federal prison after the FBI investigated the matter.