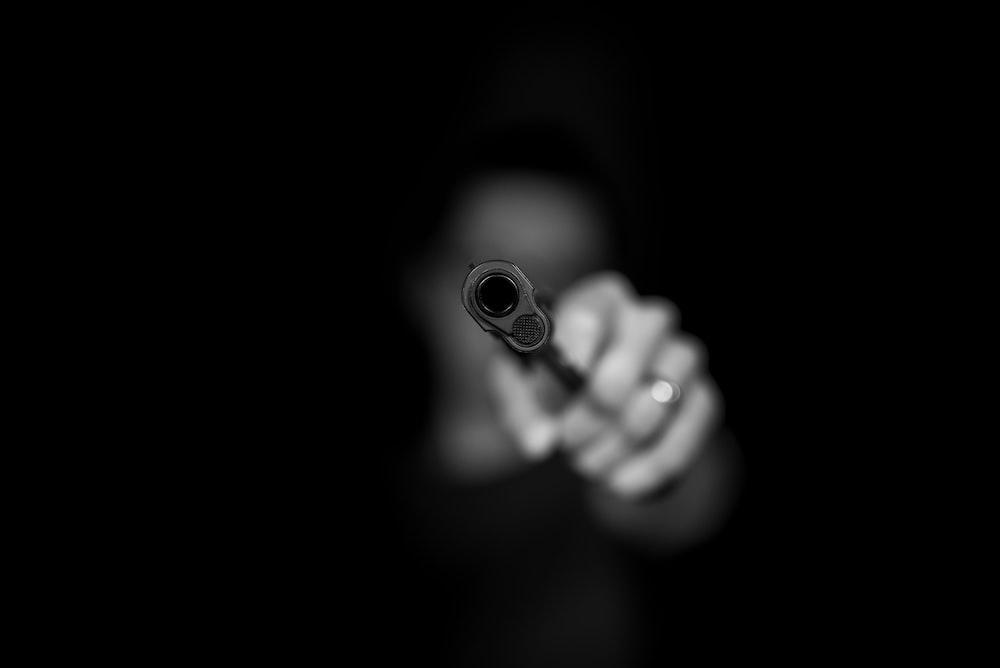 An Indian citizen residing in Mexico city was tragically killed, while another was injured during a robbery carried out by unidentified assailants. Indian authorities have called for swift action to apprehend the perpetrators responsible for this crime. The incident took place on August 19. 
According to El Universal, the robbers stole US$10,000 from Indian nationals who had exchanged money near Mexico City International Airport. According to the report, one of them died as a result of the shootings, while the other was treated at the site and escaped with minor injuries.
"In an extremely regrettable & heart-wrenching incident, an Indian national living in Mexico has been tragically shot dead. Embassy & @IndianAssoMex are in touch with his family & extending all support. We're demanding Mexican authorities to apprehend the culprits at the soonest," the Indian Embassy posted on X as a response to the incident. 
"In the extremely regrettable and tragic death of an Indian national shot by unknown assailants in Mexico City, the Embassy is in constant touch with the law enforcement agencies to apprehend the culprits at the earliest and give justice to the family of the victim," the embassy further added.
Pankaj Sharma, the Indian Ambassador to Mexico, strongly condemned the murder and reassured the Indian community in Mexico. He noted that the embassy, in collaboration with law enforcement agencies, is working to apprehend the offenders involved as soon as possible.