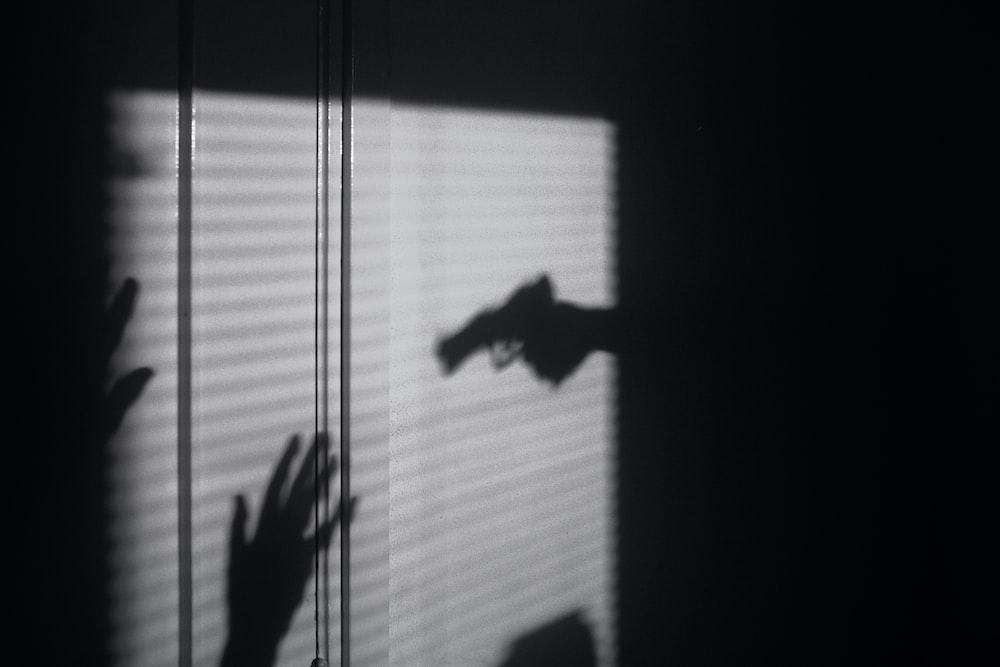 In a tragic incident on August 18, a software engineer couple and their 6-year-old son from Karnataka, India were found dead in their Maryland home in the United States, in a suspected case of suicide, police said.
The deceased individuals have been identified as Yogesh H. Nagarajappa (37), Prathiba Y. Amarnath (37), and Yash Honnal (6). They are believed to be the husband, wife, and son of the family. They were discovered dead from gunshot wounds in their home during a police welfare check.
"Based on the initial investigation, this incident is believed to be a double murder-suicide that suspect Yogesh H. Nagarajappa committed. The Office of the Chief Medical Officer will complete a thorough examination into the manner and cause of death. Family members were reportedly last seen alive the evening of August 15, 2023," Baltimore police tweeted.
The police reported that this case is currently under investigation however, detectives are not searching for a suspect. At this time, there is no active threat to the community regarding this incident, they added. Yogesh had been in the US for nine years, according to family members in India who said they learned about the deaths when the Baltimore police contacted them, Indian Express reported.