This will be Patel's second run for the congressional seat, after being defeated in 2022 by Democratic candidate Phyllis Harvey-Hall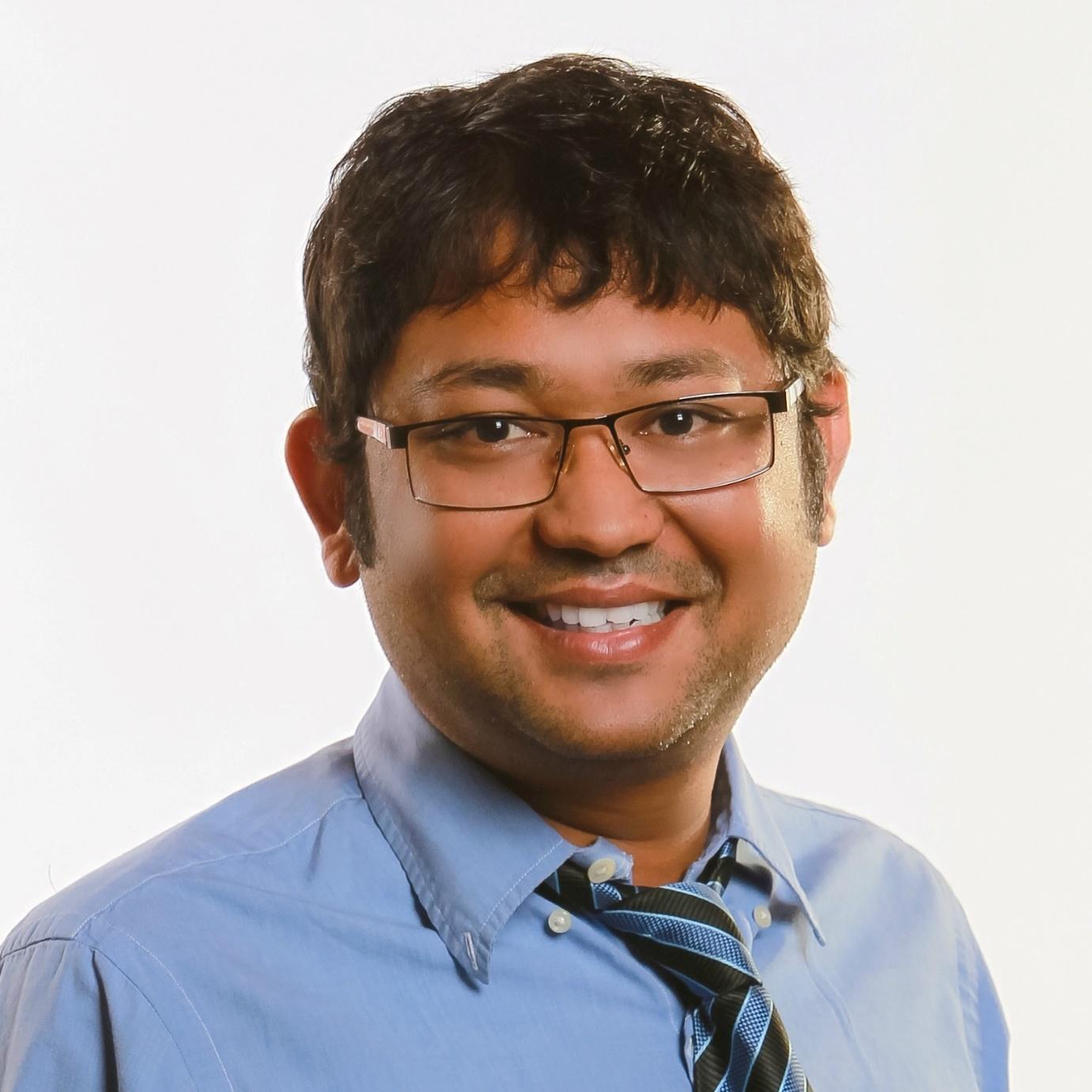 Vimal Patel / Facebook
Vimal Patel, an Indian American businessman, declared his candidacy for the 2nd Congressional District seat in Alabama. The Democratic candidate will be contesting the primary elections on March 5, 2024.
The District he will be competing for in south Alabama includes all of Montgomery County and a chunk of Mobile County, where he will be up against 13 Democratic and eight Republican candidates.
Patel announced he qualified to run for Congress on Facebook. In a post, dated November 11, he wrote, "You see, after I qualified, I got back to work. I'm not a career politician. I'm a businessman, I'm a community leader, and I'm a father. I worry about what these career politicians are doing and if you also worry, - Together - we must rise to fix it. We have an opportunity here to elect a consensus candidate that will shake the system. "
It is Patel's second time running for office. He contested for the 2nd District seat in 2022, where he lost the primary to Democratic candidate Phyllis Harvey-Hall.
The first-generation American, graduated from Charles Henderson High School in Troy. He later earned a degree in political science from Auburn University in 2007. He also acquired his associate real estate broker license in July 2020 and works with Team Linda Simmons Real Estate brokerage, based in Enterprise, Alabama. Patel is also reportedly involved in his family business, as part of which he handles three hotel properties in Troy, Montgomery, and Dothan, as well as a laundromat in Eufaula.