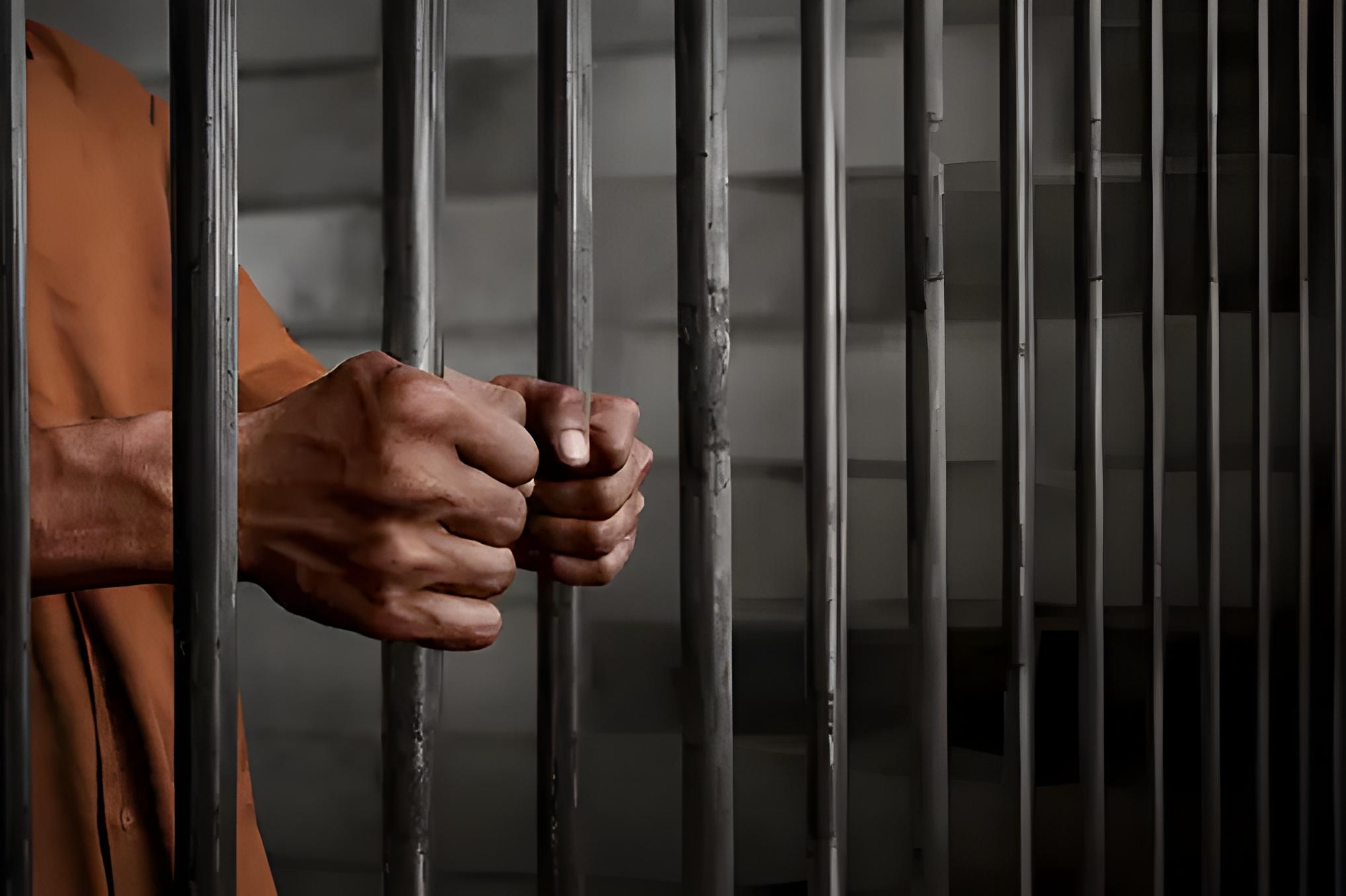 Representative Image /
Kishore Kethineni, an Indian American CEO of numerous software development and IT services firms in the Bay Area, was sentenced to two years in prison for his role in a bank fraud, conspiracy and failure to pay more than $2 million in employment taxes.
According to a news release from the US Attorney's Office for the Northern District of California, Kethineni was sentenced by United States District Judge Edward J. Davila. He pled guilty to the charges on February 21, 2023.
Kethineni, a resident of Dublin, California, stated in his guilty plea that he and his two brothers conspired to participate in a scheme in which they illegally received over $3.1 million in Paycheck Protection Program (PPP) loans. The PPP is a Small Business Administration (SBA) pandemic assistance program that provided forgiving loans to small businesses through third-party lenders for payroll and certain other expenses during the Covid-19 pandemic.
Kethineni was the sole owner and CEO of four of the scheme's companies: BiteGate, Inc., Dinenamics, Inc., Neelinfo, Inc., and TechPMC, Inc. His brothers owned the three other businesses: Boxstertech, Inc., Hiretechforce, Inc., and TechGlobalSystems, Inc.
According to the release, from April 2020 to May 2021, Kethineni and his brothers submitted multiple PPP loan applications on behalf of their various respective companies, making fraudulent representations and providing falsified payroll data and records in order to obtain loans and loan forgiveness under the program.
Kethineni and his brothers collectively submitted at least 12 PPP loan applications on behalf of their seven businesses. The applications were sometimes nearly identical, the release stated. The applications resulted in the approval and funding of nine PPP loans totaling more than $3.1 million. 
Instead of using the cash for payroll and other allowed business costs under the program, the accused transferred significant amounts of PPP loan payments to himself and his family members. 
Kethineni also admitted to deliberately neglecting to account for and pay over employment taxes withheld from the salaries of his employees by his company, Neelinfo, Inc., resulting in an employment tax debt of more than $2 million over the course of five years (from 2014 to 2018).
Every quarter, the payroll service business sent Neelinfo a Form 941 detailing the taxes withheld from Neelinfo's employees, which Neelinfo was required to turn over to the IRS. According to the statement, despite receiving these prepared tax forms each quarter, Kethineni did not file them with the IRS, nor did he pay any employment taxes on Neelinfo's behalf, despite causing Neelinfo to incur thousands of dollars in other expenses.
The payroll service also provided Neelinfo with its employees' Forms W-2 at the end of each year, which the employees used to file their personal income taxes. However, as a result of Kethineni's failure to submit any employment tax forms or pay over Neelinfo's employment taxes as required, some of Neelinfo's employees were subjected to IRS audits and inspections after filing income tax returns based on revenue that Neelinfo did not report.
Kethineni was charged with one count of failure to pay over employment tax and one count of conspiracy to commit bank fraud on February 15, 2023. Kethineni entered a guilty plea on both counts.