As per reports from Airports council international (ACI), India witnessed the highest airfare surge by 41 percent.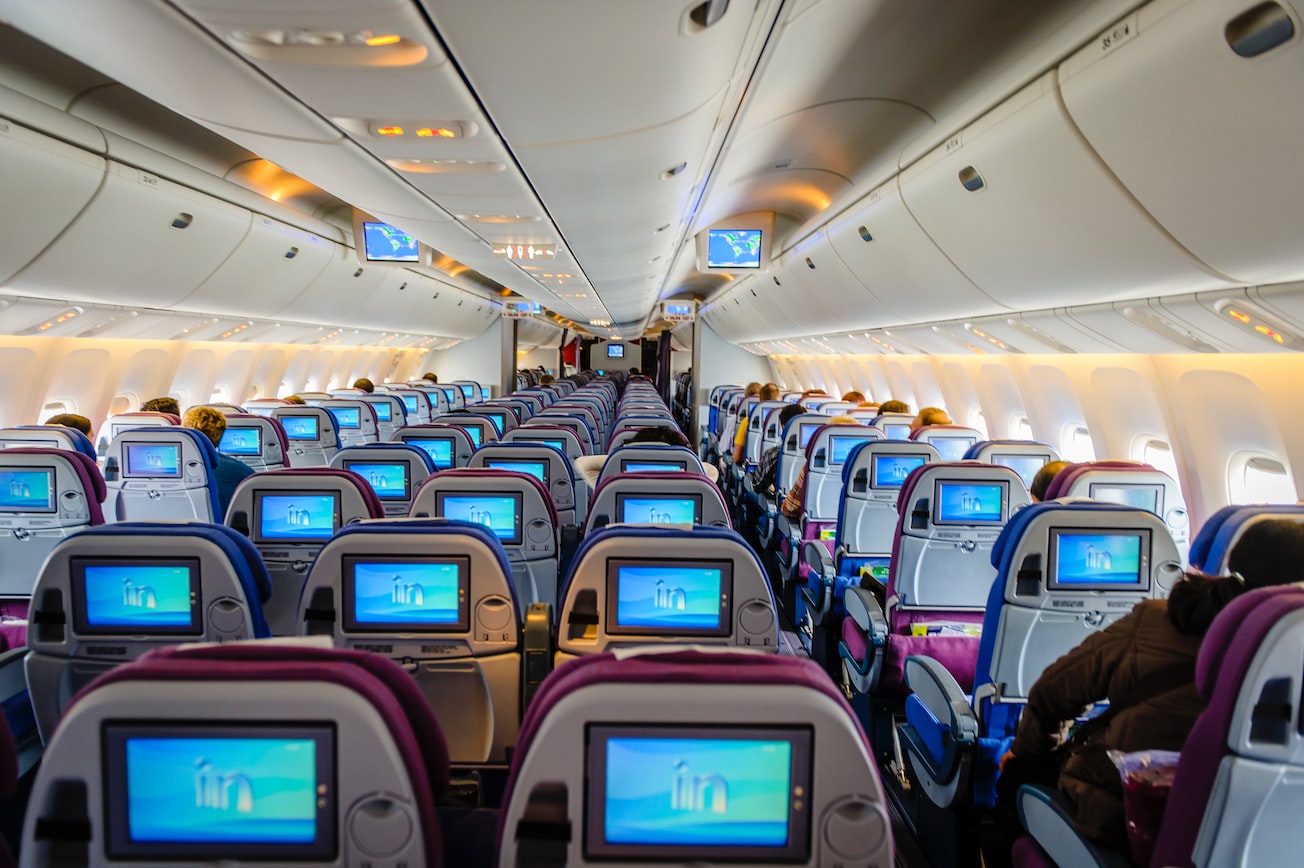 India has witnessed the highest surge in international airfares in the Asia Pacific region according to the Airports Council International (ACI).
According to ACI Asia-Pacific, which examined regional airfare trends across roughly 36,000 routes in the top 10 aviation markets in Asia-Pacific and the Middle East, India witnessed the highest airfare increase at 41 per cent, followed by UAE, Singapore and Australia.
"The markets that saw the highest airfare increase are India (41%), United Arab Emirates (34%), Singapore (30%) and Australia (23%)," the report said. It found that international airfares rose by up to 50 per cent, while domestic routes saw only an increase of less than 10 per cent.
The report states, "In the first quarter of 2023, despite a progressive increase in traffic, domestic airfares have continued to increase in several of these markets, including India." The report also highlighted that India has seen the highest recovery in air traffic post-Covid, with many international airlines observing a surge in demand in the country.
The study, which was carried out by the International Association of Airport Operators in conjunction with Flare Aviation Consulting, 'shows' that global airfares have increased above pre-pandemic levels as major airlines make record profits, impeding the recovery of the aviation sector.