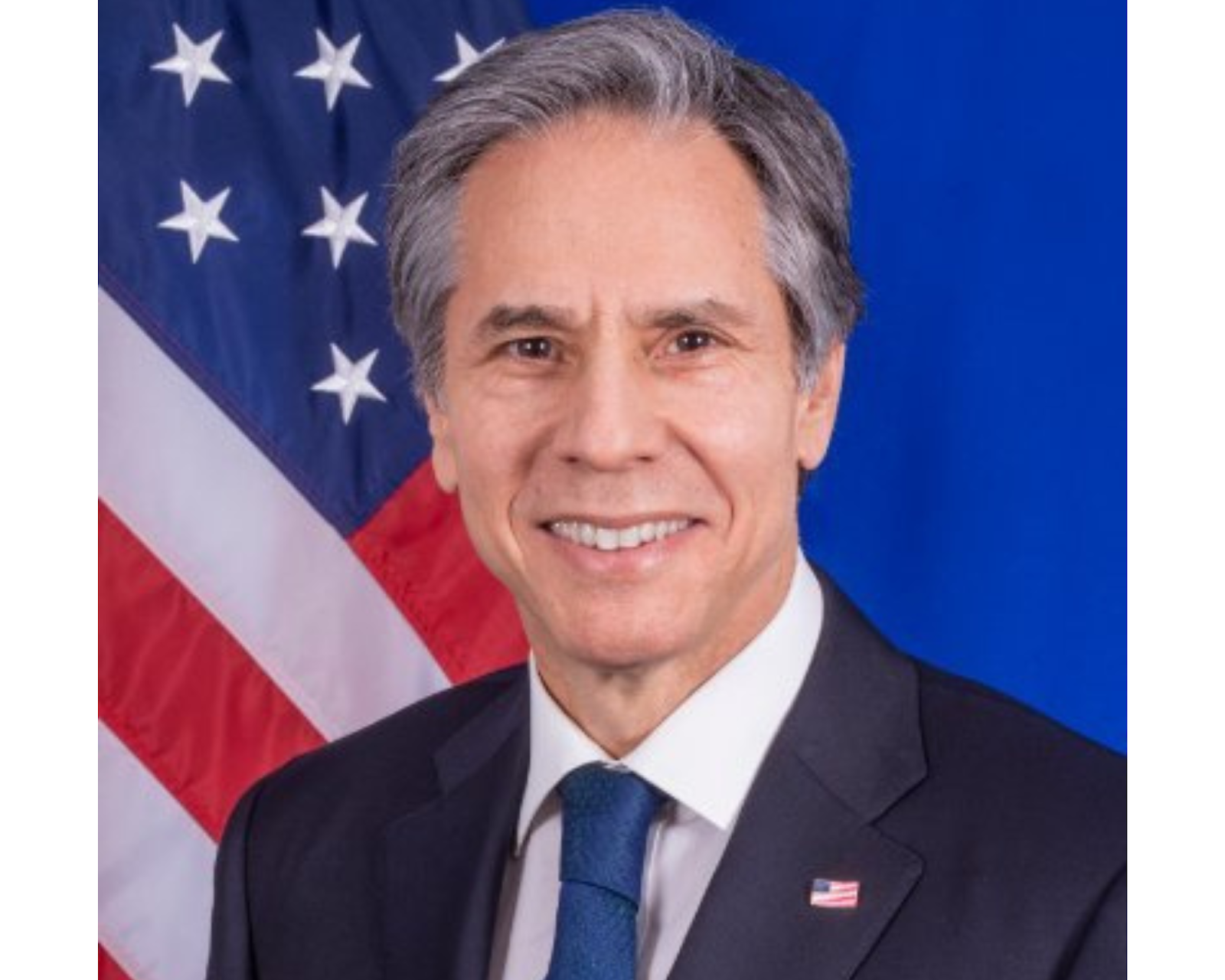 Secretary of State Antony Blinken / Image – X/@SecBlinken
At a recent event at Johns Hopkins University's School of Advanced International Studies (SAIS) in Washington, DC titled "The Power and Purpose of American Diplomacy in a New Era," Secretary of State Antony Blinken discussed the growing bilateral cooperation between India and the United States.
"The U.S.-India strategic partnership has never been more dynamic, as we team up on everything from advanced semiconductors to defence cooperation," Blinken said. 
During Prime Minister Modi's state visit to the United States in June, the White House announced that two American companies were investing a total of US $3.55 billion in a semiconductor assembly and test facility in India, further diversifying the country's semiconductor supply chain.  To further advance India's semiconductor education and workforce development goals, Lam Research will train 60,000 Indian engineers. 
Blinken also discussed the United States' strengthened Quad partnership with India, Japan, and Australia to counter China's growing assertiveness in maritime issues in the Indo-Pacific. "When I set out the administration's "invest, align, and compete" strategy toward China last year, we pledged to act with our network of allies and partners for a common purpose.  By any objective measure, we are now more aligned, and acting in more coordinated ways, than ever before," he said. 
Lastly, the Secretary of State reiterated the ambitious projects jointly announced by PM Modi and President Joe Biden when the latter was in India for the G20 Summit. "President Biden and Prime Minister Modi announced another ambitious transportation, energy, and technology corridor that will connect the ports of Asia, the Middle East, and Europe," he said, adding, that the EU, Italy, Germany, France, Saudi Arabia, and the UAE will join hands with India and the U.S. "to turbocharge clean energy production, digital connectivity, and strengthen critical supply chains across the region."