India emerges as the global leader in digital payments, with 89.5 million transactions in 2022, indicating growing reliance on cashless transactions.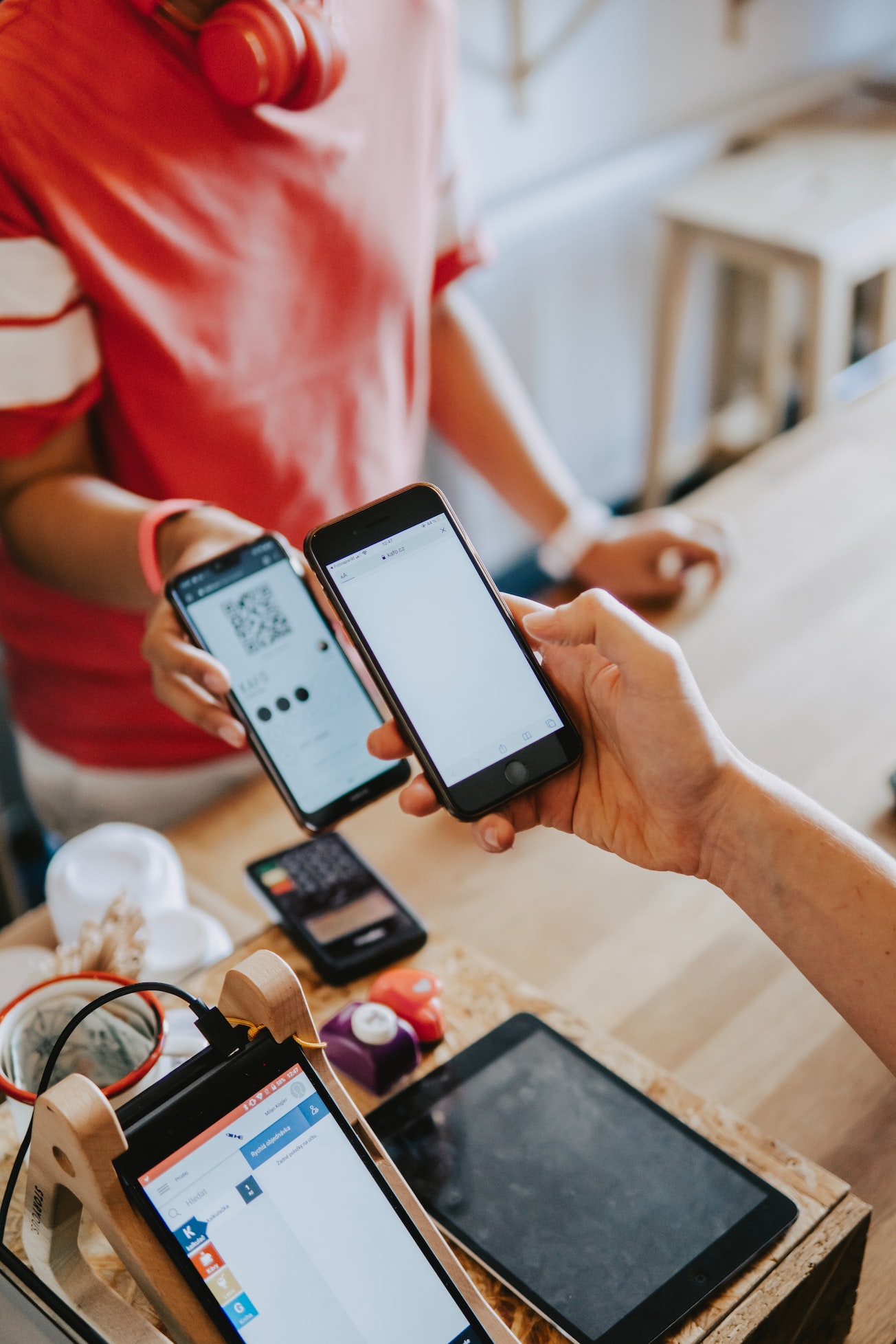 India has emerged as the leader in digital payments, recording a staggering 89.5 million transactions in 2022, according to data from MyGovIndia. The country accounted for 46 per cent of global real-time payments, surpassing the combined digital payment transactions of four leading countries.
MyGovIndia, a citizen engagement platform of the Government of India, provided insights into the digital payment landscape across nations. Brazil secured the second position with 29.2 million transactions, followed by China with 17.6 million transactions.
Thailand claimed the fourth spot with 16.5 million digital transactions, while South Korea ended the list with 8 million transactions, as revealed by the data from MyGovIndia.
On India leading the digital revolution, PM Narendra Modi said, "When it comes to embracing the latest technology, the people of India are undisputed champions! They have shown innovative zeal and great adaptability. This change is visible across India and we will keep this momentum going in the times to come."
The dominance of India in the digital payment realm signifies the growing reliance on cashless transactions and the rapid adoption of digital payment platforms across the country. The rise of digital payments has been attributed to the increasing digital literacy and the availability of affordable data services.