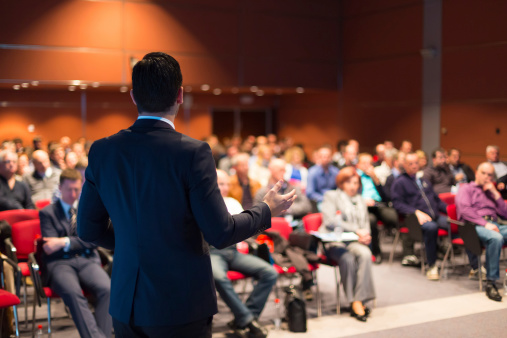 Representative image / (Image: iStock)
India is set to organise the Global IndiaAI 2023 in October bringing together leading AI players, researchers, startups, and investors from India and around the world. The conference has been organised by the Ministry of Electronics and Information Technology (MeitY).
According to a press statement, Rajeev Chandrasekhar, Minister of State for Skill Development & Entrepreneurship and Electronics & IT, will chair the steering committee which is entrusted with the task of shaping the contours of the conference.
It will cover a wide spectrum of topics, including next-generation learning and foundational artificial intelligence (AI) models, its applications in healthcare, governance, and next-gen electric vehicles, future AI research trends, AI computing systems, investment opportunities, and nurturing AI talent.
Speaking of the conference, Chandrasekhar emphasized that the Indian government's vision is to gather the world's best and brightest minds under one roof to deliberate the future of AI and its impact in several sectors.
"The Global IndiaAI 2023 conference is tentatively planned for October 14 or 15 and it will bring together the best and brightest in AI from India and around the world. This summit is expected to evolve and become a must-attend event on the annual calendar of the Global AI industry, startups, practitioners, researchers and students. The huge success of the past two editions of the SemiconIndia conferences firmly put India on the global semicon map. This enabled India to become a catalyst for investments and growth within the sector. The Global IndiaAI summit will also catalyze India's AI landscape and innovation ecosystem," he said.
The conference will comprise key initiatives such as DI Bhashini, the India Datasets Program, the IndiaAI Futuredesign program for startups, and the IndiaAI FutureSkills program dedicated to nurturing world-class AI talent.
Highlighting the comprehensive groundwork behind the conference, the Minister pointed out the pivotal role of the working groups that collaborated closely with industry, startups & academia partners. "Our primary aim is to ensure a collaborative and participatory approach, steering AI to enhance governance and transforming lives while building global partnerships and actively shaping the world's technology landscape," he added.